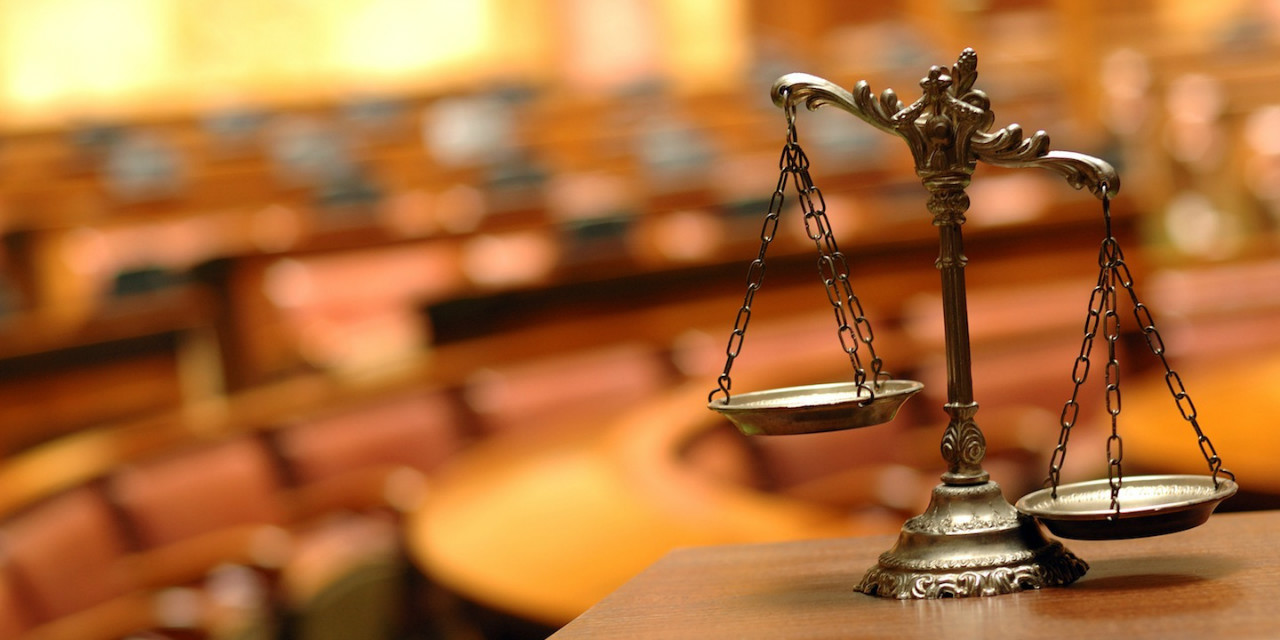 PHILADELPHIA – Plaintiff counsel in a senior center's slip-and-fall lawsuit has elected to file papers to exit that litigation, for reasons yet to be disclosed in the Philadelphia County Court of Common Pleas.
Nicholas M. D'Alessandro Jr. filed a motion to withdraw appearance on Aug. 2, on behalf of himself, Leonard K. Hill and the firm of Hill & Associates, due to reasons unable to be cited, as a result of attorney-client privilege.
D'Alessandro explained since plaintiff Drucilla Thorpe had not provided official authorization for plaintiff counsel to withdraw, he requested the Court schedule a Petition to Rule hearing, where Thorpe can decide what information to disclose.
On Sept. 11, 2015, Thorpe was walking on defendant Sarah Allen Senior Citizen Home's premises, at 4035 Parrish Street in Philadelphia, when she was allegedly caused to fall by a slippery floor – a condition the lawsuit says was in turn caused by a defective ceiling. Thorpe averred a failure to inspect, maintain or repair the unsafe conditions presented by both the floor and the ceiling directly led to her fall.
Thorpe allegedly suffered injuries to her arm, back and head in the fall.
The plaintiff is seeking damages not in excess of $50,000 in this case.
The plaintiff is represented by Frank Bizzari III of Clearfield & Kofsky, in Philadelphia.
Philadelphia County Court of Common Pleas case 151202996
From the Pennsylvania Record: Reach Courts Reporter Nicholas Malfitano at nickpennrecord@gmail.com