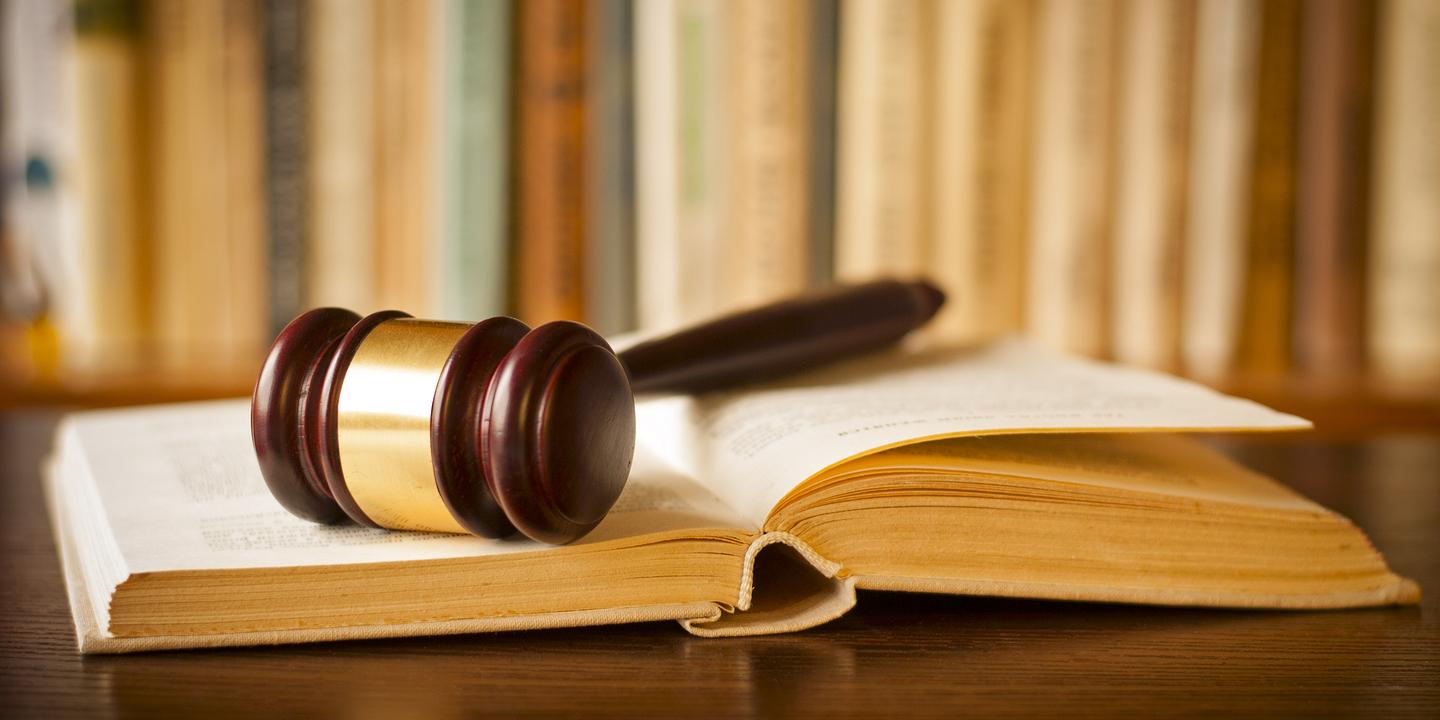 PHILADELPHIA – A Philadelphia man's false arrest and false imprisonment lawsuit against a local homicide detective is untimely and should be dismissed for being filed after the relevant statutes of limitations expired, says defense counsel in the case.
Michael R. Miller filed a motion for judgment on the pleadings on June 16, explaining the statute of limitations had expired for the claims brought by plaintiff Eric Locke against defendant Sgt. Robert Wilkins, a member of the Philadelphia Police Department's Homicide Unit. The claims included false arrest, false imprisonment, civil conspiracy, intentional infliction of emotional distress and malicious prosecution.
Miller explained this statute of limitations was only two years long; and with the alleged actions having occurred March 8, 2012, that would have provided a deadline for Locke to file suit of March 8, 2014. However, Locke did not initiate legal action until July 30, 2015.
Additionally, on June 23, former plaintiff attorney Jeffrey M. Carbino filed a motion to withdraw appearance from representing Locke over a "fundamental disagreement" with him. Carbino claimed Locke had made the attorney-client relationship "unreasonably difficult" through a complete breakdown in communication.
Carbino said fact discovery at the time was ongoing and the deadline for that information gathering to conclude was in September, with no depositions having been scheduled yet. Therefore, Carbino argued his withdrawal could be accomplished without prejudicing Locke's case and asked for a 60-day stay of proceedings. Thomas P. Connelly Jr. would later enter appearance on July 13, replacing Carbino in representing Locke.
On March 3, 2012 at approximately 8:55 a.m., a man named Joel Blumer was robbed and shot twice near the intersection of 26th & Sterner Streets in Philadelphia. Blumer was pronounced dead 23 minutes later, at 9:18 a.m. At that time, Locke claims he was in Williamsport.
Locke said he voluntarily appeared at police headquarters to clear his name, through providing an "airtight alibi", witness information and his cell phone, but that Wilkins failed to utilize or investigate this information. Locke was then arrested and held without bail for over 26 months, he says.
However, after a separate and through investigation into the case concluded on May 9, 2014, Locke was released from custody and the charges against him were withdrawn. Locke then filed suit against Wilkins in July 2015.
The plaintiff is seeking damages in excess of $50,000, plus costs and other relief in this case, on charges of false arrest, false imprisonment, civil conspiracy, intentional infliction of emotional distress and malicious prosecution.
The plaintiff is represented by Thomas F. Burke of Borum Burke DiDonato & Voci in Philadelphia and Connelly in Woodbury, N.J.
The defendant is represented by Michael R. Miller of the City of Philadelphia's Law Department, in Philadelphia.
Philadelphia County Court of Common Pleas case 150703681
From the Pennsylvania Record: Reach Courts Reporter Nicholas Malfitano at nickpennrecord@gmail.com