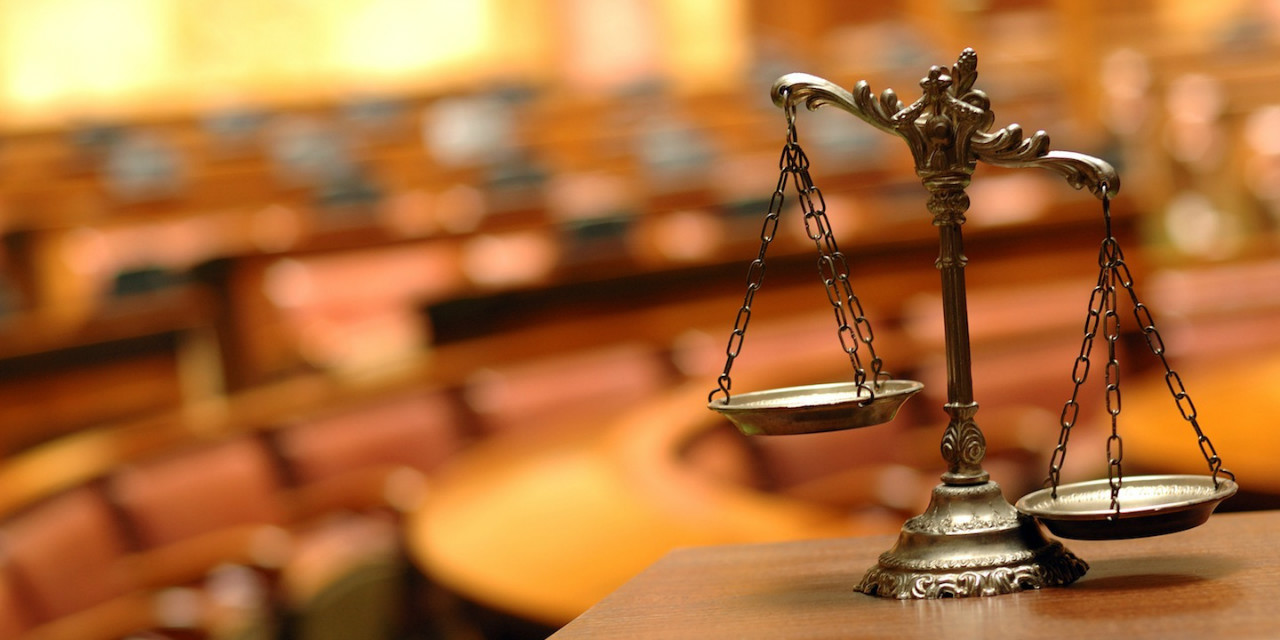 HARRISBURG – A school that a plaintiff attended and chores he performed there as a young man were not the cause of his serious pulmonary illness, according to the Superior Court of Pennsylvania.
Judges Mary Jane Bowes, Paula Francisco Ott and William H. Platt of the Superior Court upheld a judgment from the Dauphin County Court of Common Pleas, which approved a motion of summary judgment in favor of defendant Milton Hershey School (MHS) and against plaintiff Edward R. Krishack.
"From 1948 through 1953, plaintiff resided at MHS, which provides free education and a home for children "from families of low income, limited resources, and social need," Platt said. "While Appellant was at MHS, the students lived in farm homes with house parents and, in addition to attending school, they performed farm chores, including putting up hay and cleaning the chicken coop. The children did their chores in the mornings before school, and upon returning home after school."
According to Platt, Krishack left MHS in 1953 to live on a Pennsylvania farm for three weeks, with a foster family until his graduation from high school in 1955, in various locations throughout the United States, and then in Ohio from 1961 to 2005.
In 1998, Krishack was treated by pulmonologist Dr. Randall Harris for emphysema, as a result of his "long-standing tobacco abuse." Krishack, then 61, had been a pack-and-a-half per day smoker for 40 years, beginning when he turned 18.
"While treating plaintiff for emphysema, Dr. Harris diagnosed him with an old granuloma, or stable calcified deposit, detected on his lung in a 2001 x-ray," Platt said. "Dr. Harris noted that there were no symptoms associated with the stable calcified deposits, and that no treatment was necessary. The calcified deposit resulted from a history of interstitial fibrosis, for which Dr. Harris did not know the cause."
In 2013, Krishack filed a complaint against MHS, claiming he "suffers from old granulomatous [disease] consistent with old fungal-related histoplasmosis." Krishack specified his belief that his exposure to "hay dust and farm-related excreta" as a result of his performance of farm-related chores as an MHS student from 1948 until 1953, resulted in his old granulomatous disease.
After extensive discovery, MHS filed a motion for summary judgment on Jan. 15, 2015 in which it maintained that "plaintiff failed to provide any evidence that the fungus that causes histoplasmosis was ever present at [MHS], much less when he was a student."
The Dauphin County Court of Common Pleas agreed with MHS's rationale and granted the motion, which Krishack summarily appealed to the Superior Court.
"The evidence in this case is that plaintiff was a student at MHS for approximately five years, from 1948 to 1953, during which time he performed farm chores before and after school that included baling hay and cleaning out a chicken coop," Platt stated.
"Over the approximately sixty years since that time, plaintiff has performed similar tasks at other farms, worked construction as a general laborer, which required the raking and shoveling of soil, and owned horses that he trained at a dirt track," Platt added.
Platt said for the majority of those sixty years, Krishack lived throughout Ohio and Pennsylvania, both of which are known to have soil containing H. capsulatum fungus.
"H. capsulatum, which can be found in the soil of a chicken coop, causes histoplasmosis, but there was no evidence that the fungus is in all chicken coops or that it was present at MHS at any time," Platt said.
Platt continued, "Dr. Harris, plaintiff's treating pulmonologist, could not say that histoplasmosis resulted in the old granulomatous disease. Based on these facts, Dr. David Laman's opinion, because plaintiff had histoplasmosis at some unidentified point in his life, the soil at MHS over sixty years ago must have contained H. capsulatum, and that this caused his old granulomatous disease, requires more than 'simple deductive reasoning,' but instead required impermissible 'speculation and conjecture. This argument is not compelling."
It is this connection which the Superior Court feels Krishack and his counsel did not make, believing they did not prove proximate causation.
"Even assuming arguendo, that plaintiff established genuine issues of material fact about whether MHS breached a duty to him by failing to provide him with respiratory protection, and that such beach resulted in damages, plaintiff utterly failed to prove proximate causation. Therefore, we conclude that the trial court properly granted the motion for summary judgment of MHS," Platt said.
Superior Court of Pennsylvania case 1408 MDA 2015
Dauphin County Court of Common Pleas case 2013-CV-08243
From the Pennsylvania Record: Reach Courts Reporter Nicholas Malfitano at nickpennrecord@gmail.com