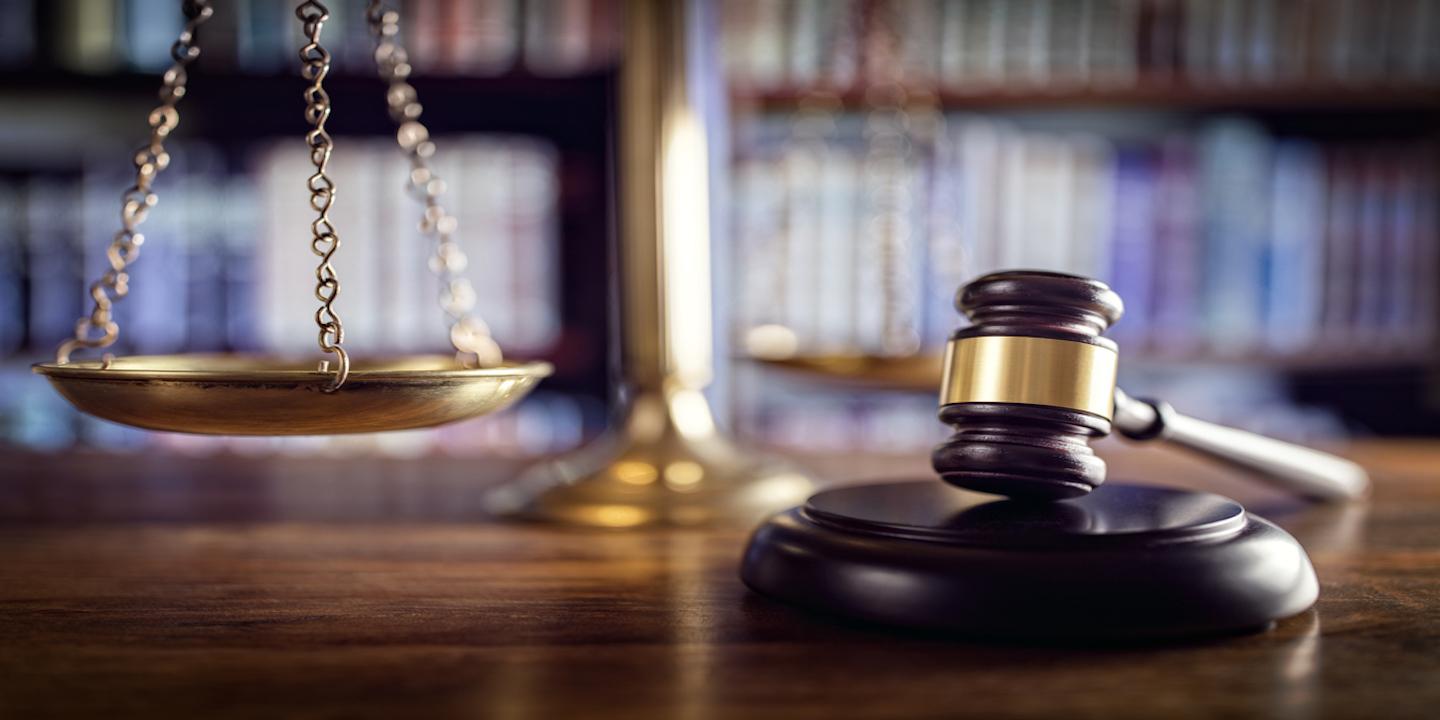 BRYN MAWR – Reformers inside and on the outskirts of Pennsylvania's education system are anxiously waiting the results of a recent hearing in which the state Supreme Court heard a petition imploring the judiciary to intervene in public school funding.
Earlier this month, Pennsylvania's high court heard arguments from attorneys asserting that the poorest school districts have been failed so badly by current funding formulas that the only hope for improvement is for the state Supreme Court to get involved.
At issue is the state's reliance on a funding model that relies heavily on property taxes, which generate funds for the districts in which the taxes are paid.
Meanwhile, the defendants have argued that the plaintiffs have been trying to lean on the high court to raise taxes in order to generate more funds for the poor districts. And while Gov. Tom Wolf acknowledges there's a problem with funding, he asserted that work is being done on the issue and said that the courts should be left out of it.
The work that has been done so far has created a new funding formula, which David Tatgenhorst, POWER Metro member and pastor of St. Luke United Methodist Church of Bryn Mawr, described as a significant step forward that is hindered by a major limitation. Power METRO is an alliance of faith organizations in the Philadelphia metro area seeking reforms in education and minimum wage.
As of now, the new education funding formula isn't applicable to the entire budget. It only applies to new funds generated by increases in the education budget, according to Tatgenhorst.
"If the formula is applied to all monies, poor school districts would still suffer, but the state Legislature would be taking sincere steps toward decreasing the problem instead of responding to disparity with dismissive apathy," Tatgenhorst told the Pennsylvania Record.
While the defendants argue the feasibility of some of the suggested approaches to funneling more funds into the poorer districts, Tatgenhorst argued that this isn't a matter of finances.
"This is a moral issue," he said. "We cannot allow for any child to be underserved. All of God's children deserve a full education, a full opportunity to succeed."
People don't feel like they're concerns are truly resonating with lawmakers, while children across the commonwealth are going to school in extremely unsafe conditions, the pastor stated. Many schools have reported having no textbooks for students at all.
"We have teachers, parents and students who are frustrated with the lack of support they are receiving," Tatgenhorst said. "It's fortunate that oral arguments have been heard, but what the people of this state truly need is for this case to go to trial. We need our day in court."