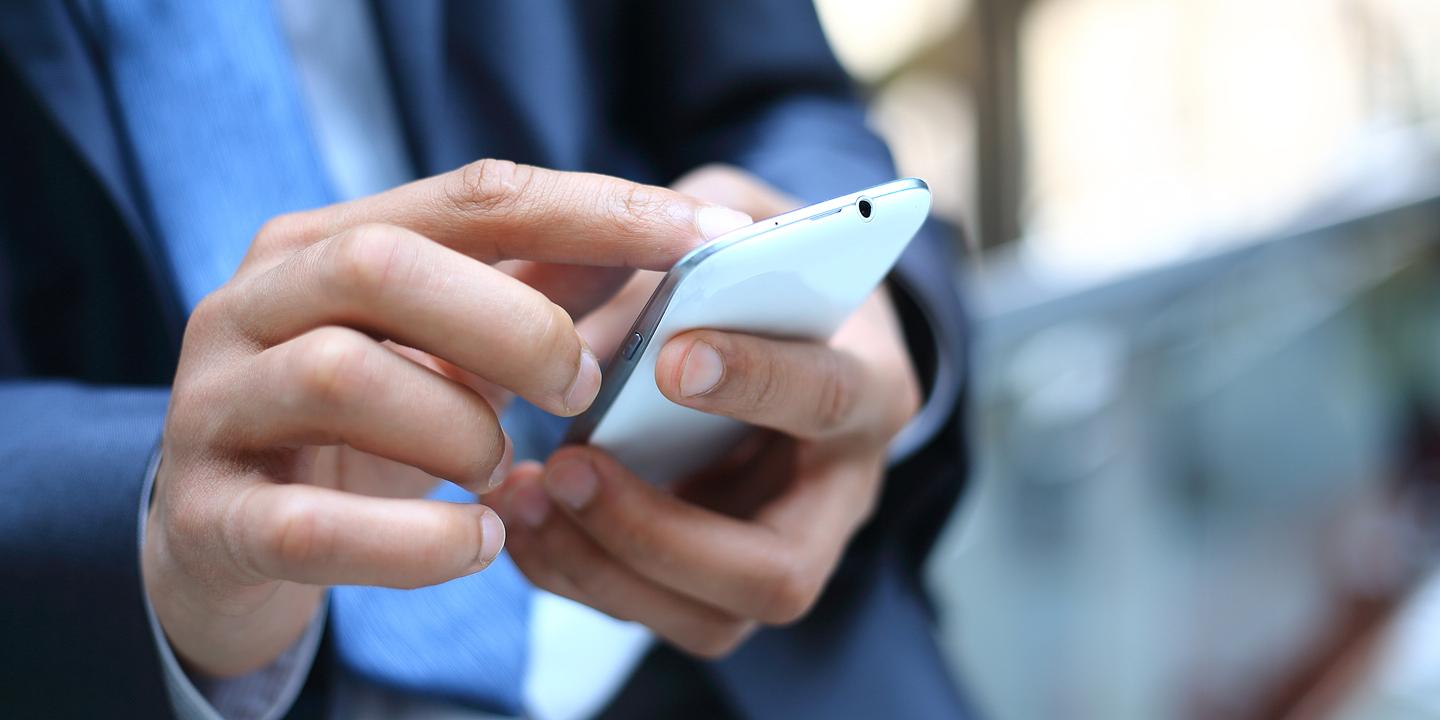 PITTSBURGH — A man is suing telemarketers over alleged violation of telephone harassment statutes.
Mark B. Aronson filed a complaint on Sept. 18 in the Court of Common Pleas of Allegheny County against Premier Baths Inc. a/k/a Premier Care in Bathing a/k/a www.premiercarebathing.com a/k/a www.premiercaretubs.com a/k/a Premier Care Tubs LLC a/k/a Premier Care a/k/a Premier Care (Trademark) a/k/a Premier Care Group LLC, alleging that they placed several telemarketing calls to his residential telephone.
According to the complaint, the plaintiff alleges that in September, he suffered damages from receiving unsolicited telemarketing calls. The plaintiff holds the defendants responsible because they allegedly contacted him in an attempt to market their services to him.
The plaintiff seeks judgment against the defendant in an amount in excess of $6,000.
Court of Common Pleas of Allegheny County Case number GD-16-017796