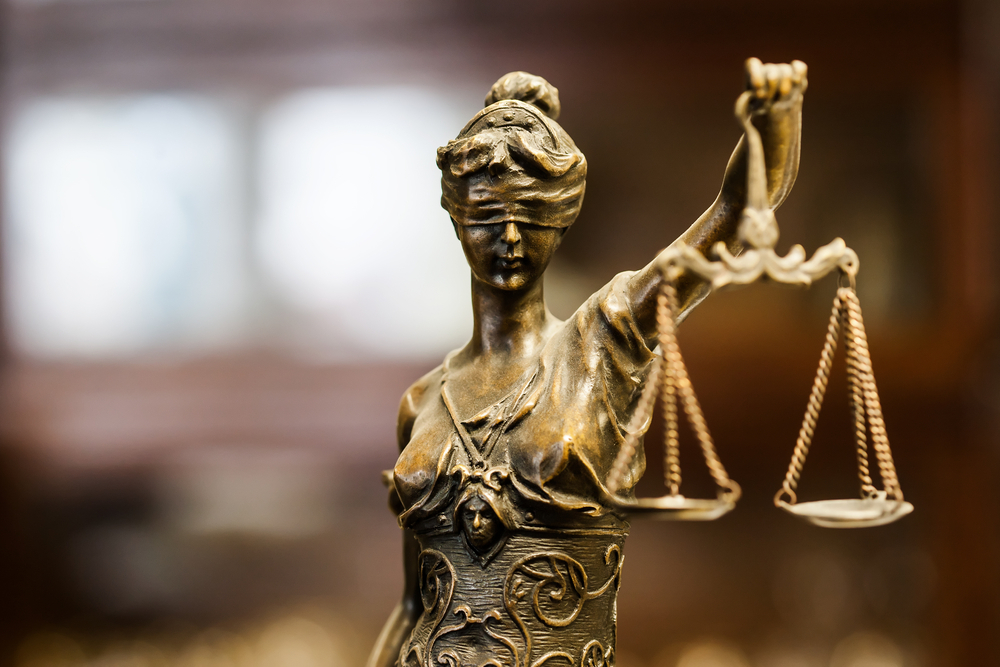 PHILADELPHIA – A federal appeals court has decided summary judgment was correctly granted in the case of a cancer patient who contracted osteonecrosis of the jaw (ONJ) in response to a medication he was administered.
On Oct. 5, Joseph Greenaway Jr., of the U.S. Court of Appeals for the Third Circuit, wrote Novartis Pharmaceuticals Corporation was right to receive summary judgment against the estate of deceased multiple myeloma patient William M. Bock, on their failure-to-warn claim against the company.
Bock was prescribed Zometa, a medication manufactured by Novartis and used for the purpose of managing metastatic bone cancer. The estate argues Novartis "failed to provide adequate warning to doctors that two of its [bisphosphonate] drugs – Aredia and Zometa – contribute to the risk of contracting ONJ, a condition Bock developed."
According to his estate, the case's plaintiffs, Bock's use of Zometa later led him to contract ONJ, a severe and permanently-disfiguring bone disease, which is symptomatic of oral lesions which expose the jaw bone area. Bock's estate contended this led to his death in July 2011, and that Novartis was liable for failing to properly warn Bock and his health care providers of the risks associated with the use of drugs like Zometa, such as ONJ.
However, in a decision on the case authored by U.S. District Court Judge Mark R. Hornak on Oct. 7, 2015, Novartis was granted summary judgment. Hornak wrote Bock's estate had "failed to present any evidence that might create a triable issue of fact as to whether his injuries could have been avoided with a different warning."
The case was later appealed to the Third Circuit Court, before Greenaway and fellow judges Michael A. Chagares and L. Felipe Restrepo. Greenaway authored the Court's opinion.
"As with other claims sounding in negligence, negligent failure-to-warn claims require showing a duty, a breach, and causation," Greenaway said. "Pennsylvania law recognizes that proximate cause is an essential element in a failure to warn case, and defines proximate cause as a substantial contributing factor in bringing about the harm in question."
Greenaway outlined proximate causation "may be shown in learned intermediary cases through evidence that, if properly warned, the doctor either would have declined to prescribe a particular drug or would have detailed the known risks for the patient, who would then have declined the medication."
"The District Court granted summary judgment in favor of Novartis after finding that the plaintiff could not demonstrate causation. The Court observed that Mr. Bock's death precluded any testimony that he would have declined to take bisphosphonates if he had received more or different information about the risk of ONJ," Greenaway stated.
"Because proximate causation is an essential element of a failure-to-warn claim, we conclude that summary judgment was appropriate in this matter," Greenaway added. "In so concluding, we reject plaintiff's challenge not only to the consistency and credibility of the medical testimony, but also to the contents of the warning at issue."
Greenaway said the plaintiff relies "not on facts tending to show failure to adequately disseminate knowledge of actual risk by Novartis, but rather on the possibility that expert testimony will reveal that the risks of bisphosphonate treatment are actually greater than they are presently known to be and that, in response to those potential greater risks, the doctors would have altered their practice."
"Such speculation cannot stave off summary judgment. Because plaintiff has not adduced sufficient record facts with respect to causation, we conclude that the District Court did not err in granting summary judgment in favor of Novartis," Greenaway said.
The plaintiff is represented by Avrum Levicoff of the Levicoff Law Firm, in Pittsburgh.
The defendants are represented by Constantine J. Passodelis and Jeffrey Cohen of Jones Passodelis in Pittsburgh, plus Heather A. Pigman and Ronaldo R. Sanchez of Hollingsworth LLP, in Washington, D.C.
U.S. Court of Appeals for the Third Circuit case 15-3696
U.S. District Court for the Western District of Pennsylvania case 2:10-cv-01338
From the Pennsylvania Record: Reach Courts Reporter Nicholas Malfitano at nickpennrecord@gmail.com