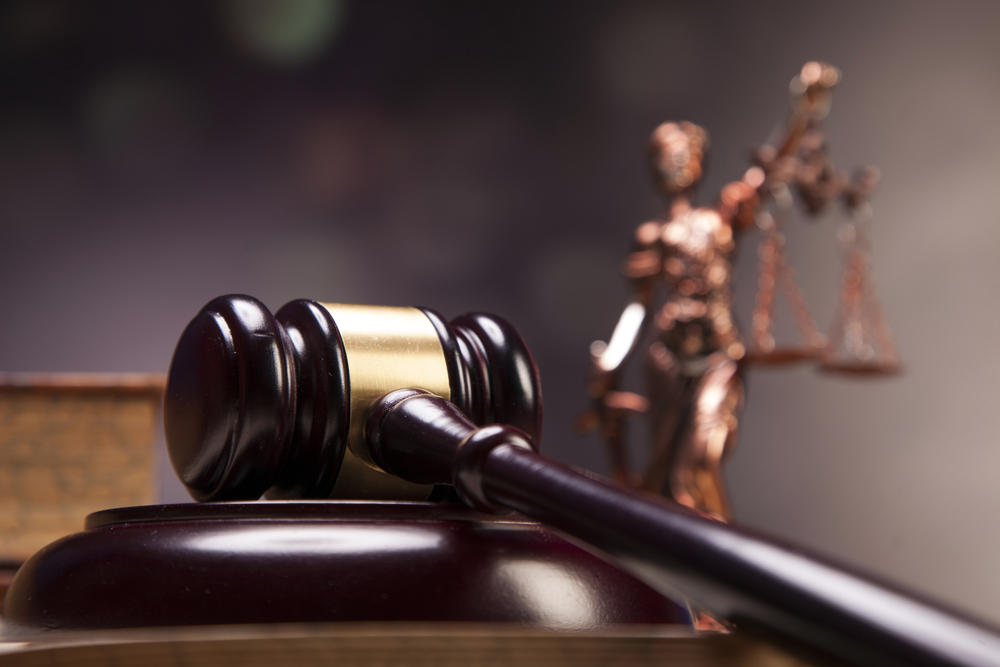 PHILADELPHIA – An appellate court said a former Strayer University student did not have substantive proof to continue his litigation against the educational institution.
Judges D. Michael Fisher, Patty Shwartz and Robert E. Cowen of the U.S. Court of Appeals for the Third Circuit said in a July 20 per curiam decision that plaintiff Paul Utah had not successfully proven that a trial court did not abuse its discretion when it dismissed his lawsuit alleging breach of contract, discrimination and harassment.
"Utah filed a complaint against Strayer, which he later amended, complaining about his experiences as a student there during the 2013–2014 academic year. As relief, Utah sought six million dollars, a business management degree, a letter of recommendation to help him gain admittance to business-related programs at Ivy League schools, and a restraining order against teachers and staff at Strayer," the Third Circuit said.
In response, Strayer filed a motion to dismiss, arguing Utah "failed to state a claim for breach of contract, harassment, or discrimination." The District Court concurred, granted the dismissal motion, and concluded further amendment of the complaint would be "futile" – leading Utah to appeal.
"Utah suggested that Strayer breached a contract because its professors 'acted in violation of teaching standards' established by the Pennsylvania State Education Association. A student may sue an educational institution for breach of contract 'where the institution ignores or violates portions of the written contract.' The contract 'is comprised of the written guidelines, policies, and procedures as contained in the written materials distributed to the student over the course of their enrollment in the institution," the Third Circuit stated.
According to the Third Circuit, the District Court "properly" dismissed the breach of contract claim because "Utah failed to identify a valid and binding contract that he had with Strayer."
"Indeed, Utah did not point to any specific and definite contract terms that were violated in his case. Rather, he merely referenced the Pennsylvania State Education Association and asserted that professors failed to 'help students succeed.' This conclusory allegation, however, does not enable a court to draw a reasonable inference that Strayer was liable for breach of contract," the Third Circuit said.
Utah further raised allegations of harassment, intentional infliction of emotional distress and slander, though the federal appellate court pointed out Utah did not provide any evidence to substantiate those charges.
Also, despite Utah's allegations of "discrimination and profiling", including "the campus thinking he was just an underachiever student," Strayer "thinking that he did not want his degree as much as he wanted it," and that "a professor did not give him the same opportunity as other students to take a quiz after he arrived for class a few minutes late", they weren't sufficient to support his case.
Per the Third Circuit, "None of these allegations, however, establishes that Utah was a member of a protected class or that he was treated differently than similarly-situated individuals."
"Finally, in light of the nature of the allegations set forth in Utah's amended complaint, which at times border on the frivolous, we conclude that the District Court did not abuse its discretion in determining that allowing him leave to amend his complaint would have been futile," the Third Circuit said.
The defendant is represented by K. Clark Whitney & L. Evan Van Gorder of Ogletree Deakins Nash Smoak & Stewart, in Philadelphia.
U.S. Court of Appeals for the Third Circuit case 16-1418
U.S. District Court for the Eastern District of Pennsylvania case 5:15-cv-05909
From the Pennsylvania Record: Reach Courts Reporter Nicholas Malfitano at nickpennrecord@gmail.com