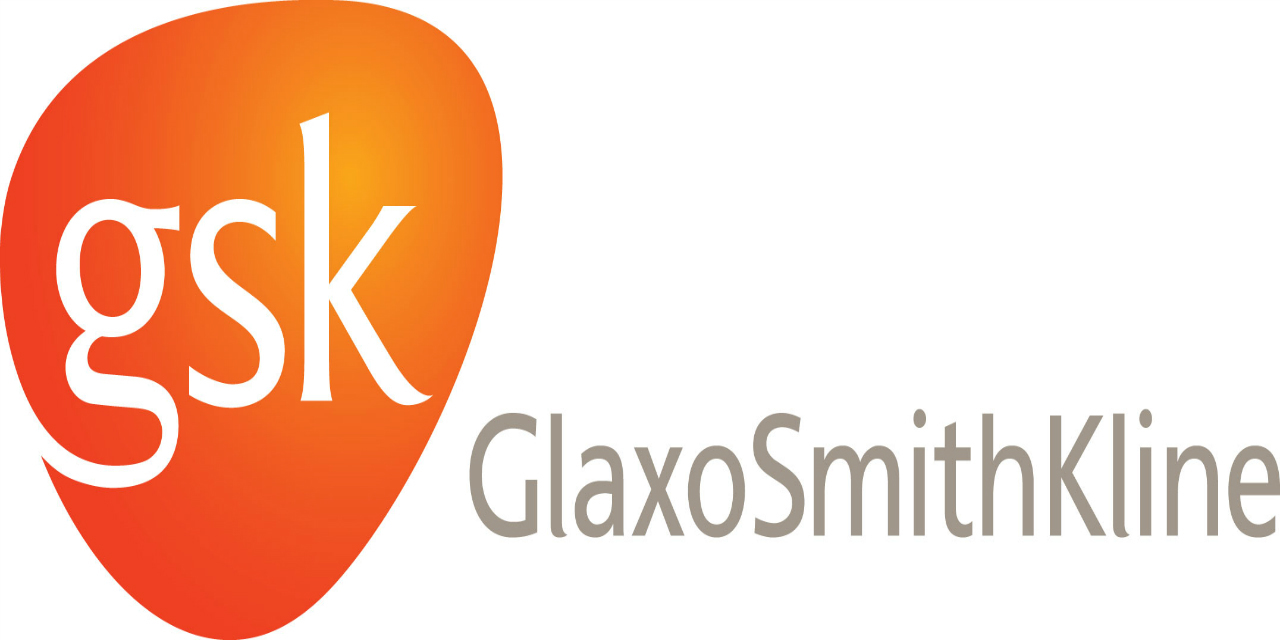 GlaxoSmithKline
PHILADELPHIA – A federal judge ruled the claims of a man who allegedly suffered cardiovascular injuries from taking a diabetic drug have the opportunity to be barred by a three-year statute of limitations.
On Nov. 4, the U.S. District Court for the Eastern District of Pennsylvania's Judge Cynthia M. Rufe indicated defendant GlaxoSmithKline may be entitled to have its filed motion of summary judgment granted, which would dismiss plaintiff Elias Poksanf's claims as barred by the applicable statute of limitations.
"Poksanf, a resident of Michigan, suffers from diabetes and was prescribed Avandia. He received diabetes treatment in Michigan. Poksanf alleges that he suffered from heart arrhythmia in June 2007 because of his Avandia use," Rufe said.
"Poksanf initially filed suit as part of a multi-plaintiff action in California state court on Nov. 15, 2010. GSK removed the case to federal court, and it was subsequently transferred to this Court for pretrial proceedings as part of the Avandia multidistrict litigation," Rufe added. "On March 28, 2011, after the Court severed the claims by each plaintiff from the original complaints, Poksanf filed an individual complaint."
Poksanf's complaint asserted claims of design defect, manufacturing defect, failure to warn, breach of implied warranty, breach of express warranty, negligence, negligent misrepresentation, negligence per se, fraud, and unjust enrichment.
"GSK has filed a motion for summary judgment on all claims, contending that the applicable statute of limitations bars Poksanf's claims. Poksanf opposes GSK's motion, arguing that GSK should be equitably estopped from arguing that Poksanf's claims are time-barred, because Poksanf was induced by fraud, misrepresentations, and deception which prevented him from filing the lawsuit in a timely fashion," Rufe commented.
As Poksanf was injured and treated in Michigan, Rufe interpreted Michigan state law would need to apply in this case.
"Under the Michigan statute governing injuries to persons or property, 'The period of limitations is 3 years for a products liability action.' In product liability cases, the Michigan product liability statute of limitations 'applies irrespective of how plaintiff proceeded to seek such recovery," Rufe said.
"The statute of limitations begins to run at the time a plaintiff is injured. The Michigan Supreme Court eliminated the common-law discovery rule used to toll statute of limitations in Michigan in July 2007, and its ruling has retroactive effect," Rufe continued.
Rufe explained all of Poksanf's claims stem from the same products liability action, so they would be subject to the same three-year statute of limitations – and given that his injuries occurred in June 2007, the expiration would occur in June 2010. But, Poksanf's complaint was not filed until Nov. 15, 2010, which the Court said led to summary judgment in favor of GSK on Poksanf's claims.
Rufe next turned to the principle of equitable estoppel.
"In Michigan, a plaintiff may invoke equitable estoppel if he establishes that: (1) The defendant's acts led him to believe that the statute of limitations clause would not be enforced, (2) He justifiably relied on this belief, and (3) He was prejudiced as a result of his reliance," Rufe said.
Here, Rufe said Poksanf had not shown GSK's actions compelled him to believe the three-year statute of limitations would not be enforced.
"In the absence of evidence indicating that GSK knowingly led Poksanf to believe that the statute of limitations in this case would not be enforced, the Court will not estop GSK from asserting the statute of limitations defense," Rufe said.
"Moreover, this Court has concluded that 'a reasonable person who knew that he or she had suffered cardiovascular injury and had taken Avandia would have been put on notice by the end of 2007 of the need to investigate a possible link between Avandia and the injury," Rufe added.
"Thus, Poksanf, who knew that he had suffered a heart-related injury in June 2007 after taking Avandia, would have been on notice to investigate the possible link between his injury and his Avandia use long before the statute of limitations expired," Rufe stated. "Accordingly, the Court will not estop GSK from asserting the statute of limitations as an affirmative defense."
The plaintiff is represented by Clint J. Brayton of Schneider Wallace Cottrell Brayton Konecky in San Francisco, Calif., and Daniel Carr of Peiffer Rosca Abdullah Carr & Kane in New Orleans, La.
The defendant are represented by Kenneth H. Zucker, Colleen C. Kelly and Matthew J. Hamilton of Pepper Hamilton, in Philadelphia.
M.D.L. case 1871
U.S. District Court for the Eastern District of Pennsylvania 2:11-cv-02139
From the Pennsylvania Record: Reach Courts Reporter Nicholas Malfitano at nickpennrecord@gmail.com