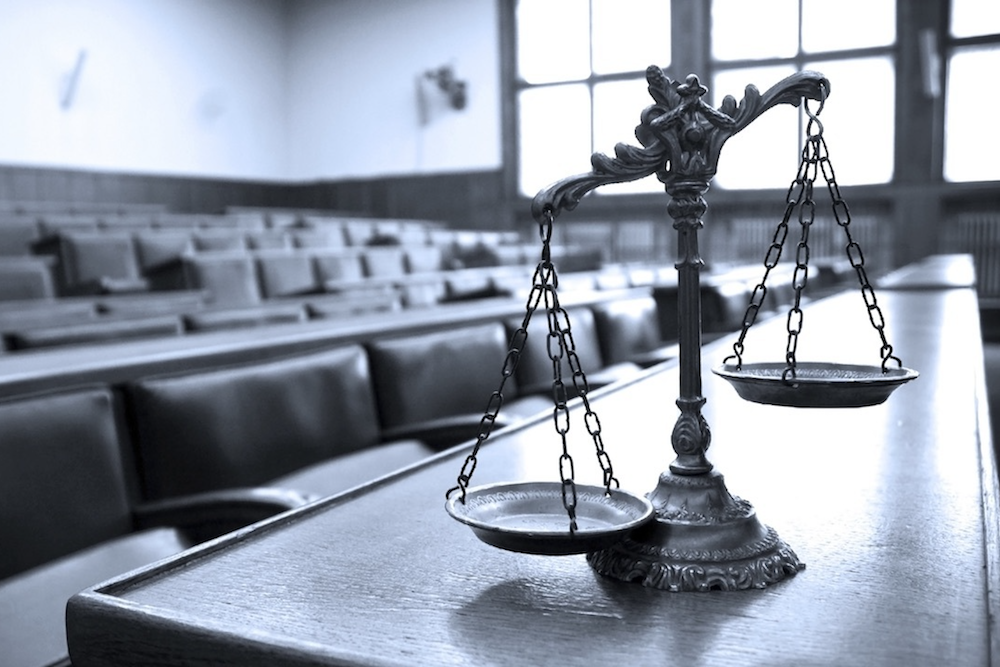 ALLENTOWN – A Pennsylvania-based auto repair business has initiated legal action against two of its former employees, claiming they breached their employment agreements and violated federal law in the process.
On Nov. 14, plaintiff Bumpers Bodies & More, Inc. of Warrington filed suit against Justin R. Chamberlin of Easton and Anthony R. Romano of Milford, N.J., charging them with a multitude of counts ranging from breach of contract to conspiracy and violation of the Racketeer Influenced and Corrupt Organizations (RICO) Act.
Bumpers Bodies & More performs paintless dent repairs on vehicles for clients such as car dealerships and other auto repair businesses in New Jersey and Pennsylvania, and Romano and Chamberlin came to work for the plaintiff in September 2014 and April 2015, respectively.
Per an employment agreement the defendants entered into upon starting their work, they promised not to directly compete with the plaintiff's business interests, consult with any individuals or organizations engaging in same in a 150-mile radius and to protect company trade secrets – both for the duration of their tenure working for the plaintiff, in addition to a period of two years following their "employment dismissal, separation or resignation."
Romano left the plaintiff's employ in December 2015 and Chamberlin followed suit in March of this year, and allegedly founded their own company called DentLAB PDR, Inc. – which conducted similar paintless dent repair work like the plaintiff.
According to the complaint, the defendants solicited and induced the plaintiff's customer base in New Jersey to instead become customers of the defendants' business – with these clients being located within a 150-mile radius of the plaintiff's headquarters.
When the plaintiff learned of the defendants' alleged actions, it sent them an order to cease-and-desist their activities – but they have allegedly refused to do so and profited at the plaintiff's expense in the process.
The plaintiff believes the defendants committed breach of contract, misappropriation of trade secrets, tortious interference with business relations, tortious interference with prospective business relations, conspiracy and related violation of the RICO Act.
The plaintiff seeks monetary damages, jointly and severally, in excess of $75,000 and in a final amount to be proven at trial, a temporary restraining order, preliminary and permanent injunctions restricting the defendants from using the plaintiff's customer lists or contacting said customers, punitive damages, interest, attorney's fees, costs and other relief the Court deems just and proper.
The plaintiff is represented by Daniel Mudrick of Mudrick & Zucker, in Conshohocken.
The defendants are represented by Charles Bruno of Pfeiffer Bruno Minotti & Deesch, in Easton.
U.S. District Court for the Eastern District of Pennsylvania case 5:16-cv-05862
From the Pennsylvania Record: Reach Courts Reporter Nicholas Malfitano at nickpennrecord@gmail.com