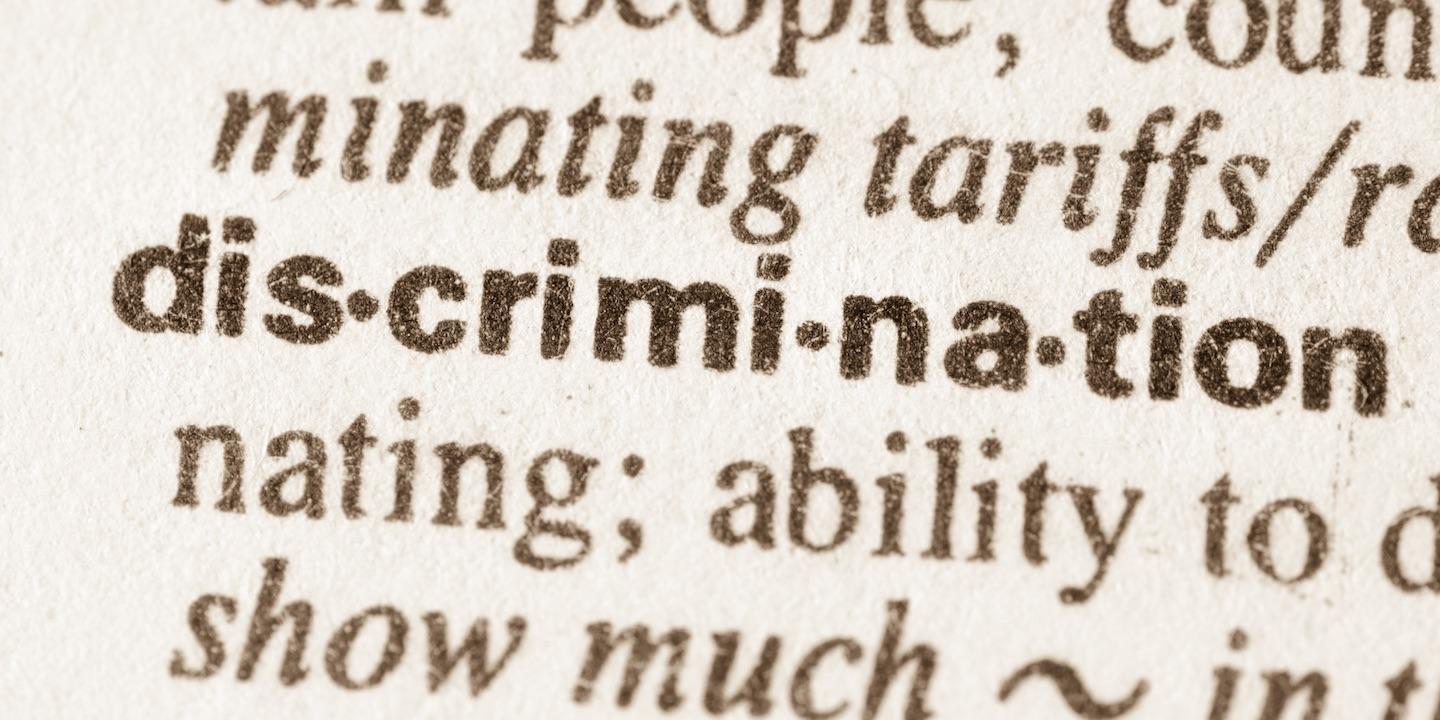 HARRISBURG – Any number of factors could have played into the alleged racial discrimination that resulted in a former Pennsylvania Department of Corrections director of equal employment opportunity's decision to file a lawsuit against the department and individual defendants, according to Workplace Fairness senior adviser Paula Brantner.
Brantner said one possibility is that plaintiff Raphael Chieke's status as a naturalized U.S. citizen from Nigeria could have played a role in how he was treated by the department and other employees.
"There are often wholesale differences between (the treatment of) African-Americans…versus black immigrants from another country," Brantner told the Pennsylvania Record.
Specifically, Brantner questioned whether cultural differences may have led to discriminatory conflicts with other workers.
According to the complaint filed Jan. 2 in the U.S. District Court for the Middle District of Pennsylvania, "Chieke is of African-American race and Nigerian nationality by birth."
Chieke alleged he was denied promotion and/or reclassification based on race and national origin.
The Pennsylvania Department of Corrections declined to comment on the complaint, and Chieke's attorney Timothy A. Bowers of Time Bowers Law Office in Sunbury did not return requests to provide details on the alleged discrimination.
Brantner said public employees often have more protections than employees of private employers. For example, she said employees in a private workplace are not guaranteed protections under the First Amendment, but government employees' workplace speech is protected.
In his former position, Brantner said, Chieke may have been "privy to some information (about his employers and workplace) that others may not have."
Commenting on the plaintiff's chance of success in the case, Brantner said, "Employee discrimination cases in general have a high degree of success."
Brantner said if the case is not settled, it is up to the plaintiff to decide whether he wants to proceed to trial.
"I think the weakest cases settle and the strongest cases settle," Brantner said. "The rest go either way."
Brantner also said many state government departments employ in-house counsel. If that is the case here, she said it could make a difference in whether the case goes to trial.
"Sometimes they're not paying the bills to outside counsel, so they can fight harder," Brantner said.
If the lawsuit does go to trial, Brantner said the damages that could be awarded to Chieke include lost wages and benefits, as well as potential damages for emotional distress.
Besides the department, Chieke's complaint names Pennsylvania Department of Corrections officials John E. Wetzel, Shirley Moore Smeal, Christopher Oppman, William Sprenkle, Kathryn McVey, Marc Goldberg, Ty Stanton and Timothy Musser as defendants.
In the complaint, Chieke said he applied for promotions through the department's deputy secretaries for administration from 2003 through 2016. All of his promotion applications were denied.
Chieke also alleged that open positions "were filled by less qualified candidates who were not members of a protected class," and that he was "at all relevant times qualified to perform the duties of manager 3 and
21. Chieke was, at all relevant times, qualified to perform the duties of Manager 3 and Deputy Secretary for Administration."