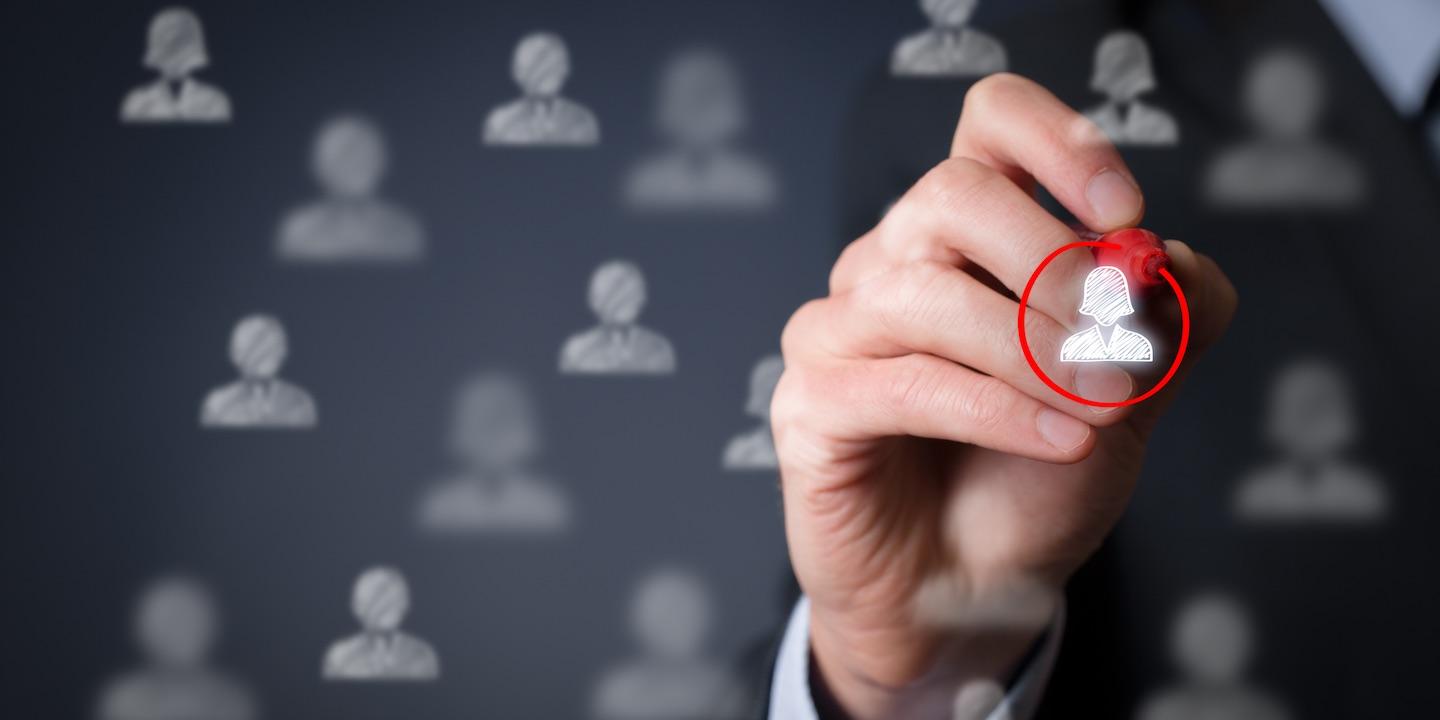 PHILADELPHIA — In a surprising decision, the U.S. Court of Appeals for the Third Circuit has overturned a Philadelphia federal court ruling that dismissed a former medical resident's Title IX claims against the private Mercy Catholic Medical Center.
"The decision came as a surprise to many because Title IX has traditionally been associated with schools, colleges and universities, not entities that are not part of an educational institution," Seyfarth Shaw LLP partner Mary Kay Klimesh and Seyfarth attorney Bridget M. Maricich told the Pennsylvania Record.
Title IX reads: "No person in the United States shall, on the basis of sex, be excluded from participation in, be denied the benefits of, or be subjected to discrimination under any education program or activity receiving Federal Financial assistance."
Klimesh and Maricich said the Third Circuit ruled that Mercy's medical residency program qualified as an "education program or activity" under Title IX. The court also assumed that Mercy receives federal funding.
The Third Circuit, in a March 7 ruling, set four criteria for whether a program or activity is educational under Title IX, including whether it is structured as a course of study or training; whether participants may earn a degree or diploma or qualify for certification or an examination; whether the program utilizes instructors, tests, evaluations or grades or accepts tuition; and whether regulatory officials deem it to be educational.
Since Mercy's program is an accredited residency program, the appeals court ruled that its purpose was at least partially educational.
"This holding may be surprising to hospitals who may not have been aware of the potential for Title IX's reach to extend to its residency programs, but from a legal perspective, this holding is not surprising," Klimesh and Maricich said.
Based on the nature of the case, Klimesh and Maricich said the court "was required to presume the facts as (claimant Jane Doe) alleged were true. We do not currently have Mercy's side of the story in order to adequately judge what may or may not have occurred during Doe's residency."
However, Klimesh and Maricich said all businesses know they are obligated to address allegations of sexual harassment and discrimination in the workplace and educational environment under both Title VII and Title IX.
"The impact of this particular case is that in the context of medical residency programs, residents may be able to bring claims not only under Title VII but also under Title IX," they said.
Klimesh and Maricich said hospital employees have long been covered by Title VII, which includes the same guidelines regarding sex discrimination and retaliation as Title IX.
They said the possibility that claims could also be filed under Title IX "certainly should cause hospitals to take note," because a Title IX cause of action is not subject to the same administrative requirements or time limits as claims under Title VII.
"It is our view that the hospital industry should definitely be aware of this ruling and prepare for its impact," Klimesh and Maricich said. "The hospital industry should also take the opportunity to review best practices for mitigating the risks associated with operating medical residency and other educational programs."