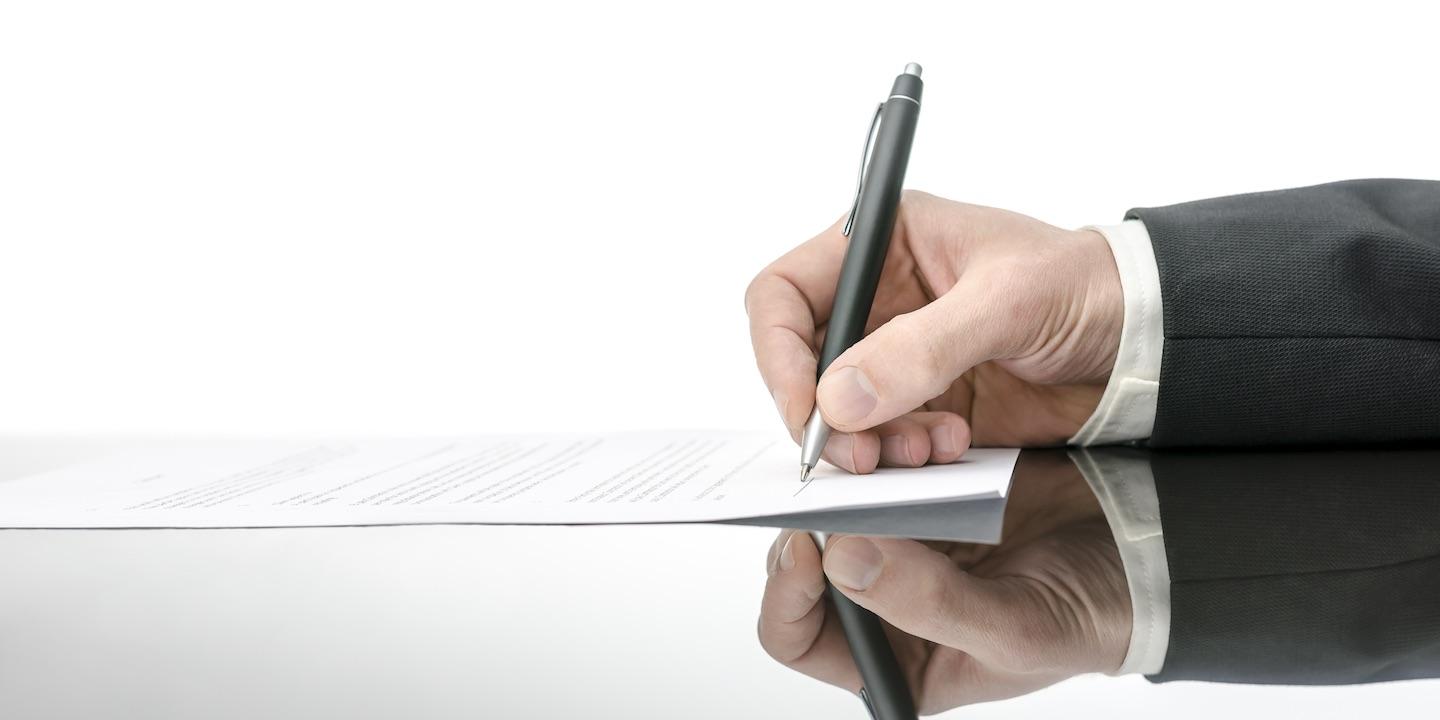 PHILADELPHIA — A New Jersey contractor is suing the City of Philadelphia and the Philadelphia Municipal Authority, citing alleged breach of contract.
D.A. Nolt Inc. filed a complaint on March 30 in the U.S. District Court for the Eastern District of Pennsylvania against the defendants alleging that they withheld payment that was supposed to be due to the plaintiff.
According to the complaint, the plaintiff alleges that it sustained financial damages to its company stemming from the contract it entered into with the defendants for a contracting job it won to upgrade a public building. The contract stipulated that Nolt subcontract with what the city classified as a minority business to do some of the work, and Nolt subcontracted with Umoja Erectors.
Nolt claims the delays were due to its subcontractor's inability to complete timely work. The plaintiff holds the defendants responsible because they allegedly threatened Nolt with damages for failing to meet the deadline of the project.
The plaintiff seeks court costs and any further relief this court grants. They are represented by George E. Pallas and Jennifer R. Budd of Cohen Seglias Pallas Greenhall & Furman P.C. in Philadelphia.
U.S. District Court for the Eastern District of Pennsylvania Case number 2:17-cv-01451-GEKP