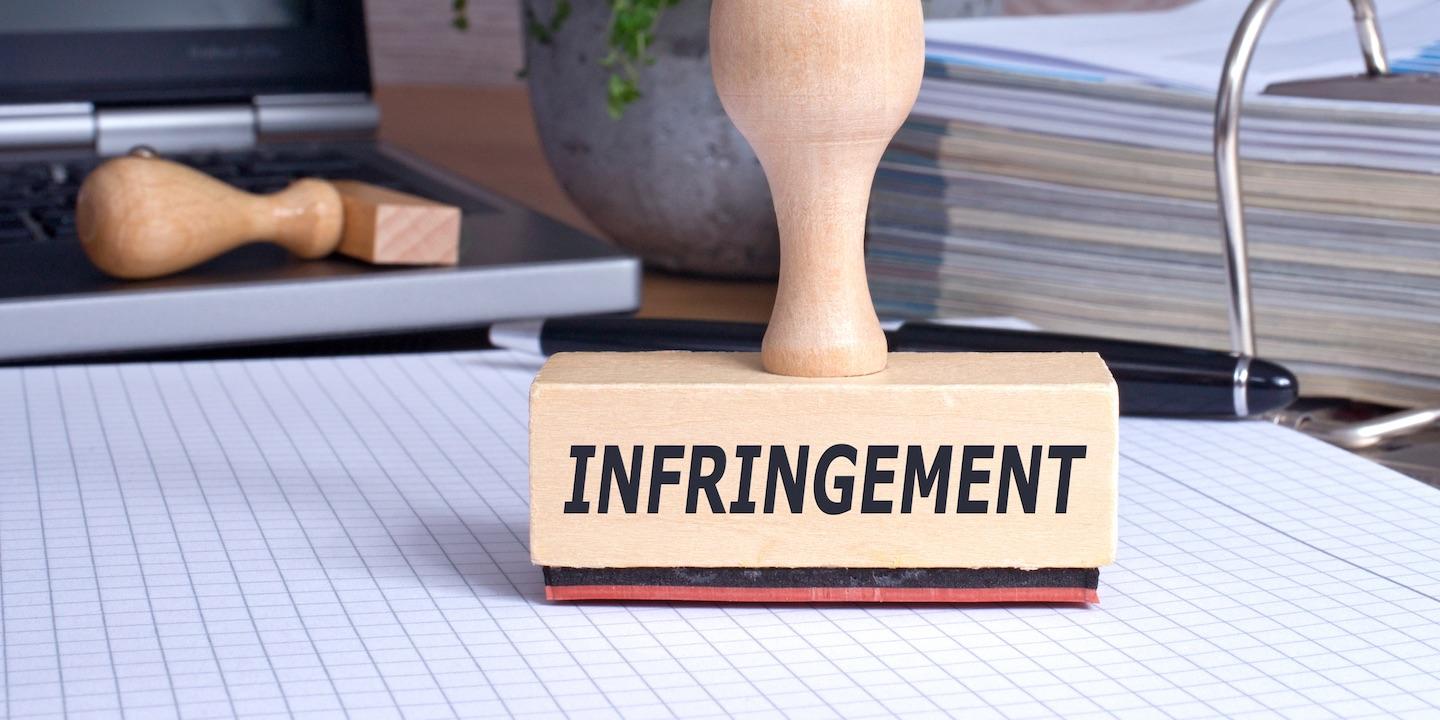 PITTSBURGH — A Pittsburgh-area textile manufacturer is suing Hollander Sleep Products LLC, a Florida corporation, alleging that the defendant wrongly accused it of patent infringement.
American Textile Company Inc. filed a complaint on April 14 in the U.S. District Court for the Western District of Pennsylvania against Hollander alleging that it wrongly claims that the plaintiff is infringing its patent, sending a letter to demand American Textile stopped making a certain product.
According to the complaint, the plaintiff alleges that it sustained damages from having been accused of patent infringement for a hypoallergenic bed pillow it makes. The plaintiff holds Hollander responsible because the defendant allegedly claims that the plaintiff infringed its patent despite the plaintiff's claims that the patent is invalid.
The plaintiff requests a trial by jury and seeks to declare that the patent in question is invalid, as well as court costs and any further relief this court grants. They are represented by Christina Manfredi McKinley of Cohen & Grigsby in Pittsburgh and H. Jay Spiegel of H. Jay Spiegel & Associates in Mount Vernon, Virginia.
U.S. District Court for the Western District of Pennsylvania Case number 2:17-cv-00487-MRH