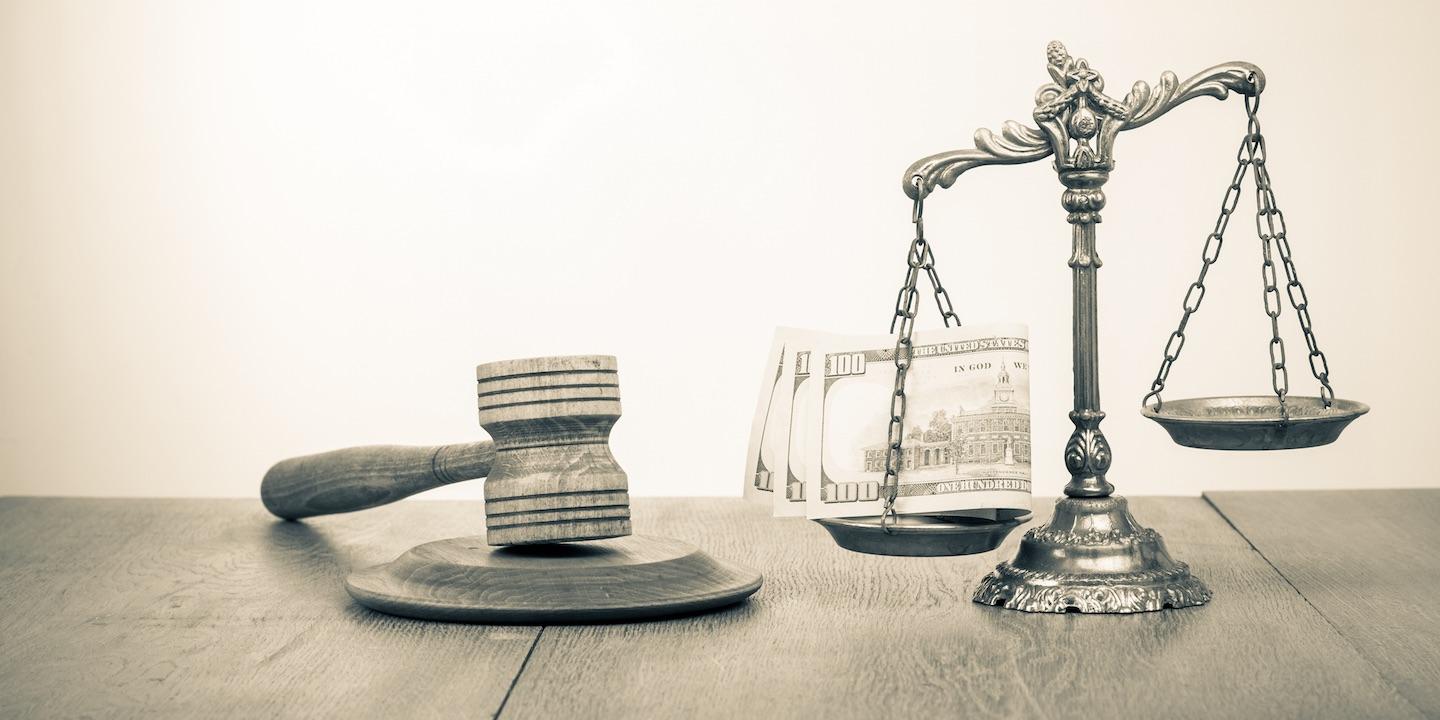 PHILADELPHIA — A woman is suing Credit Acceptance Corporation and MJ Repo Services LLC, alleging the debt collector misrepresented payments owed in order to repossess her car.
Louise Wood filed a complaint on April 21 in the U.S. District Court for the Eastern District of Pennsylvania against the defendants alleging that they repossessed plaintiff's vehicle despite it not being default.
According to the complaint, the plaintiff alleges that, in June 2016, she was damaged from having her vehicle repossessed. The plaintiff holds the defendants responsible because they allegedly repossessed plaintiff's vehicle despite having no right to do so because the debt was not yet in default. The plaintiff claims that the defendant Credit Acceptance deceptively and wrongly placed her account in default status.
The plaintiff requests a trial by jury and seeks actual damages, treble damages, court costs and any further relief this court grants. She is represented by Cary L. Flitter and Andrew M. Milz of Flitter Milz P.C. in Narberth.
U.S. District Court for the Eastern District of Pennsylvania Case number 2:17-cv-01844-GAM