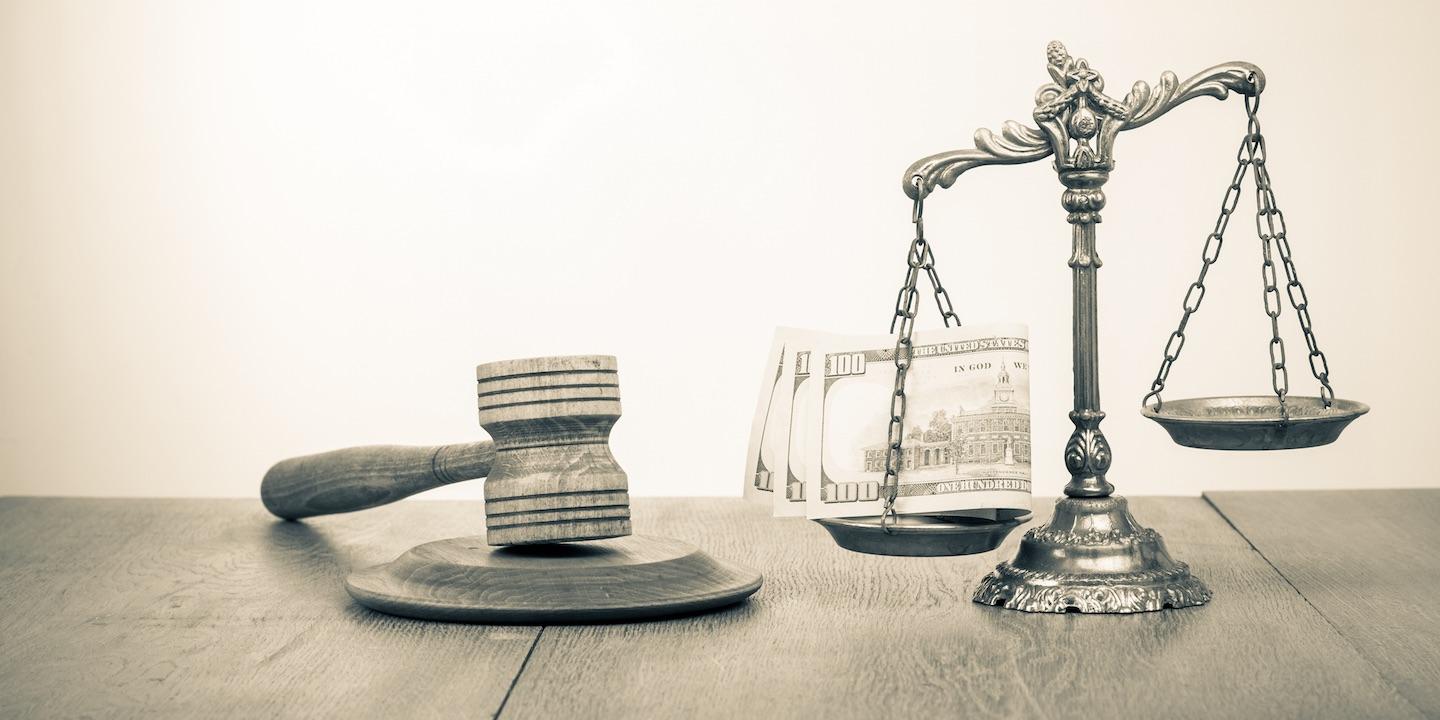 PHILADELPHIA — The U.S. Department of Labor is bringing suit against Jack Frost Construction Inc. and owner Billy J. Sallurday, citing alleged unpaid wages and violation of Workers' Compensation acts.
Edward C. Hugler, acting U.S. Labor Secretary, filed a complaint on April 24 in the U.S. District Court for the Middle District of Pennsylvania against the defendants alleging that they failed to properly compensate their employees.
According to the complaint, the Labor Department argues for damages on behalf of the employees who were not properly compensated for their work. The plaintiff holds Jack Frost Construction and Sallurday responsible because the defendants allegedly failed to pay adequate overtime compensation to their laborers.
The plaintiff, on behalf of affected employees, seeks injunction against the defendant, unpaid overtime compensation, liquidated damages, court costs and any further relief this court grants. The Labor Department is represented by Bertha M. Astorga of the Office of the Solicitor in Philadelphia.
U.S. District Court for the Middle District of Pennsylvania Case number 4:17-cv-00729-CCC