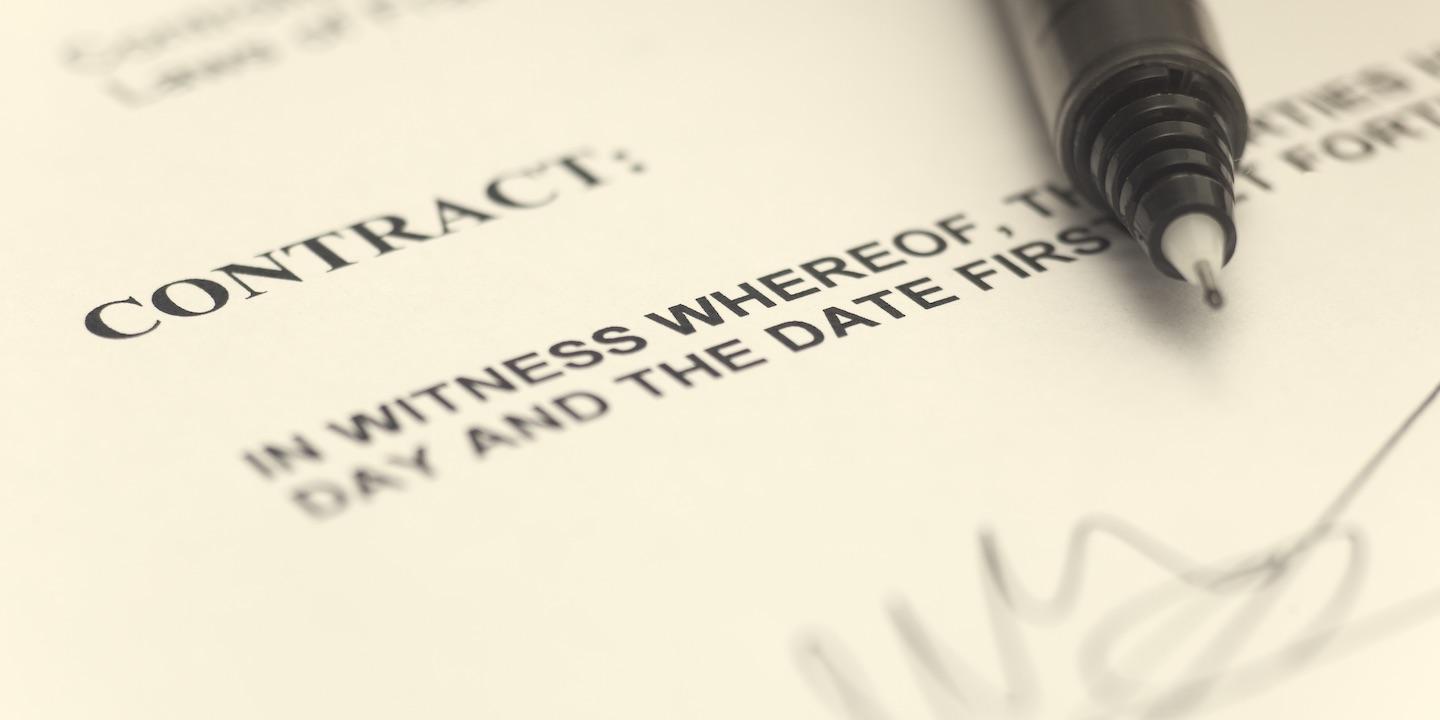 PHILADELPHIA — A Kennett Square company is suing Stichting Katholieke Universiteit, doing business as Radboud University Nijmegen Medical Centre, a foundation in the Netherlands, citing alleged breach of contract and unjust enrichment.
International Strategic Cancer Alliance LLC filed a complaint on May 3 in the U.S. District Court for the Eastern District of Pennsylvania against the defendant alleging that it failed to provide the promised consideration to the plaintiff for its service based on an oral contract.
According to the complaint, the plaintiff alleges that it was damaged from not being provided the promised consideration. The plaintiff holds the defendant responsible because it allegedly failed and refused to provide certain benefits and privileges to the plaintiff while benefiting from its services in helping it secure the rights to a medical treatment.
The plaintiff requests a trial by jury and seeks damages, court costs and any further relief this court grants. It is represented by Kevin M. Bovard of Baker & Hostetler LLP in Philadelphia.
U.S. District Court for the Eastern District of Pennsylvania Case number 2:17-cv-02024-MMB