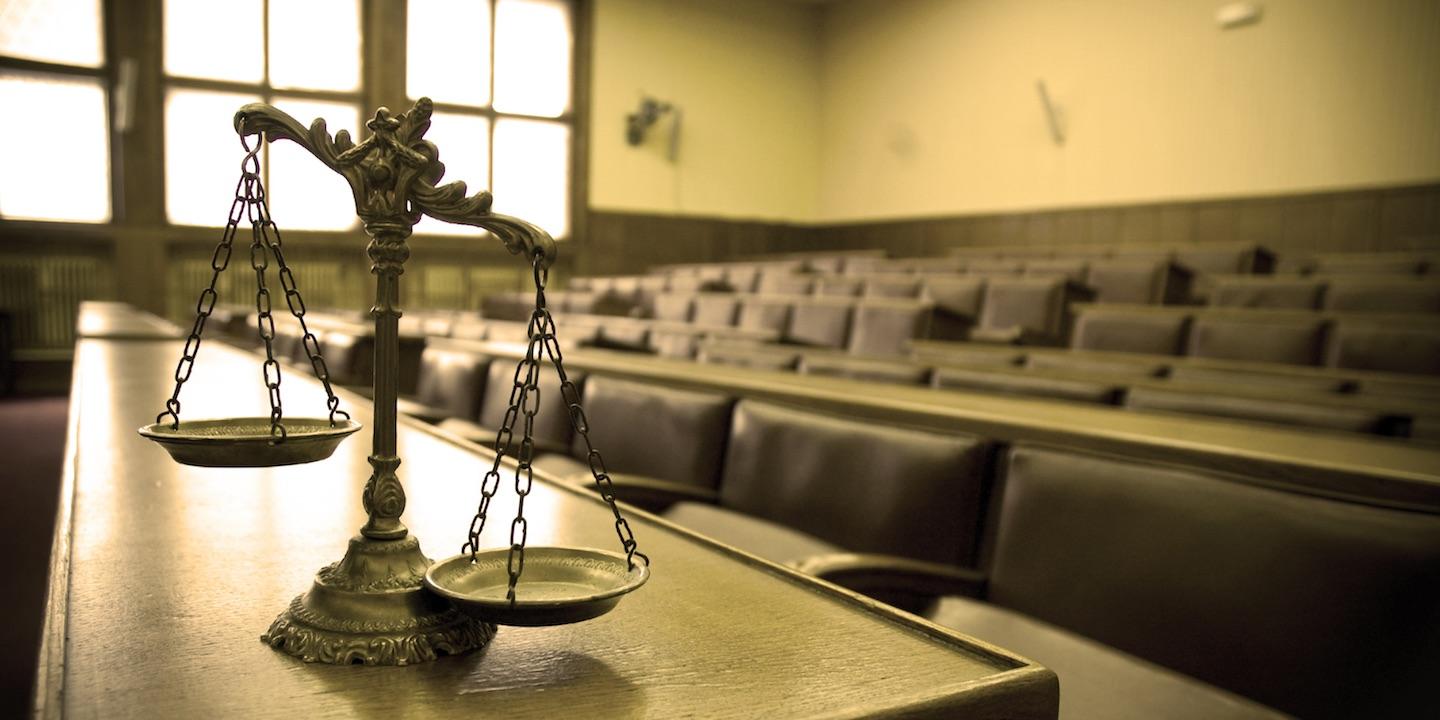 PHILADELPHIA — A Michigan corporation is suing Satish Wadhawan and Perpetua Viegas, citing alleged breach of contract for attempting to use trade secrets.
PVS Steel Services Inc. filed a complaint on May 11 in the U.S. District Court for the Western District of Pennsylvania against the defendants alleging that they put together a scheme to use plaintiff's trade secrets and share them with a company that defendant Wadhawan has an interest in.
The defendants both worked for International Steel Services Inc., which was recently acquired in full, including all trade information, by the Detroit-based plaintiff.
According to the complaint, the plaintiff alleges that it sustained damages to its business and company from the defendants' actions in using trade information to further their own business interests. The plaintiff holds Wadhawan and Viegas responsible because they allegedly misappropriated plaintiff's trade secrets during their employment when they were given access to that information.
The plaintiff requests a trial by jury and seeks for the defendant to return all copies of plaintiff's trade secret information in their possession, injunction against the defendant, actual and compensatory damages, punitive damages, double damages, court costs and any further relief this court grants. They are represented by Karen Baillie, Keith E. Whitson and James M. Evans of Schnader Harrison Segal & Lewis LLP in Pittsburgh.
U.S. District Court for the Western District of Pennsylvania case number 2:17-cv-00612-MRH