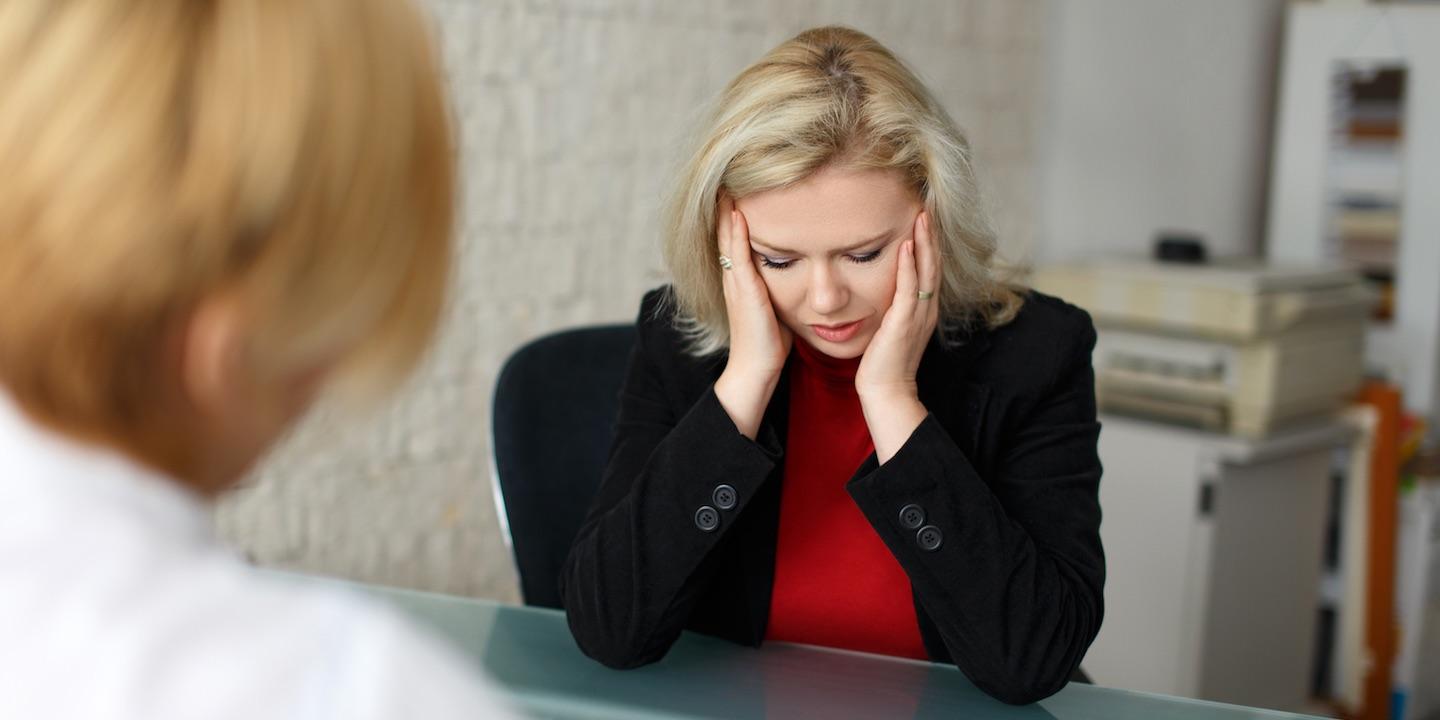 PITTSBURGH — Risk mitigation firm JD Palatine LLC and its CEO Chad Killian have filed a series of preliminary objections to former Senior Vice President of Sales Joseph DeSanzo's wrongful termination suit, where he seeks punitive damages in their ongoing dispute.
DeSanzo formally filed suit against the Pennsylvania-based company in the Court of Common Pleas of Allegheny County last December, alleging breach of contract, wrongful termination and defamation.
DeSanzo also alleges the defendants further sought to besmirch his reputation by contacting his second employer, Gartner Inc., to cast aspersions on him so grave management there also moved to sever all ties with him.
Through their attorneys, Metz Lewis Brodman Must O'Keefe LLC, the defendants contend DeSanzo's firing was legally justified and stemmed from his dual arrangement with Gartner.
Attorneys for the defendants also insist they were within their legal rights in deciding not to pay him any severance because he refused to sign a release agreement at the time of his termination as stipulated in his contract.
Finally, and despite claims from DeSanzo to the contrary, counsel for the defendants argue his contract called for him to "devote his full working time to JDP and not engage in any other work," which he breached by virtue of holding a second position.
According to DeSanzo, back in 2015, representatives from JDP approached him about coming on board with the risk management company in a senior-level capacity. At that point, DeSanzo contends that he directly informed Killian he had reservations about making such a move because the proposed deal would result in less compensation and benefits for him than what he was already receiving from Gartner.
He maintains he was then verbally assured by Killian he could work with both firms "until his benefits were sorted out."
Soon after that, DeSanzo alleges Killian inexplicably commenced calling Gartner executives and telling them "falsehoods" about him, which allegedly included claims that he secretly attended a four-hour meeting with JDP's clients.
In requesting a trial by jury, DeSanzo is seeking punitive damages along with a declaration that asserts any non-competition agreement is hereby considered as null-and-void.
He is represented by Elizabeth Pollock-Avery from the local firm of Kraemar, Manes & Associates LLC in Pittsburgh.