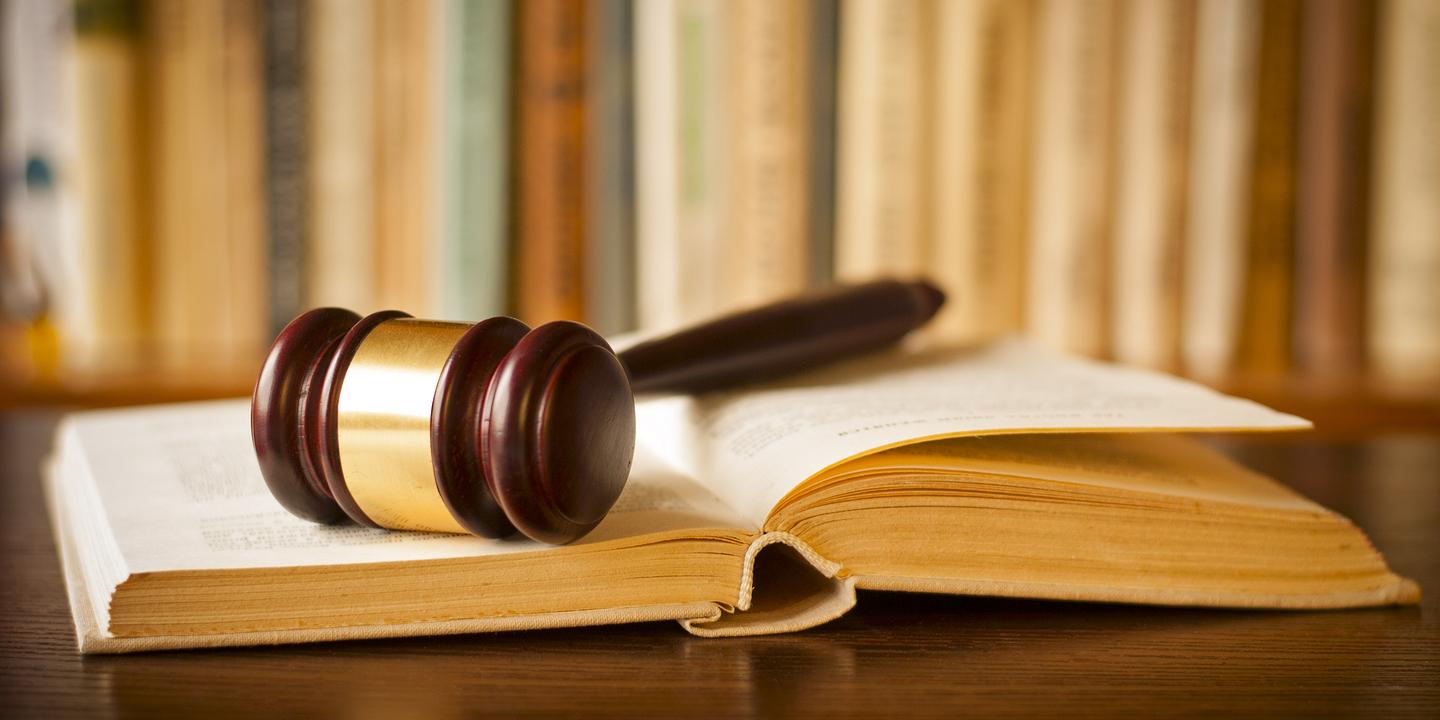 PITTSBURGH — A school district has filed a class action lawsuit against FieldTurf USA Inc., FieldTurf Inc. and FieldTurf Tarkett SAS, based in Georgia, alleging breach of contract, breach of warranty, design defect and product liability.
Neshannock Township School District, in New Castle, filed a complaint on behalf of all others similarly situated on March 23 in U.S. District Court for the Western District of Pennsylvania against the defendants alleging that they manufactured and installed defective artificial turf sports fields at Neshannock Junior/Senior High School.
According to the complaint, the plaintiff alleges that the school district was damaged from the premature deterioration of the artificial turf that was installed at its school in 2008. The plaintiff FieldTurf responsible because it allegedly failed to inform the plaintiff of the defective nature of its artificial turf.
The plaintiff requests a trial by jury and seeks general and compensatory damages, punitive damages, court costs, interest and any further relief this court grants. They are represented by D. Aaron Rihn of Robert Peirce & Associates PC in Pittsburgh.
U.S. District Court for the Western District of Pennsylvania case number 2:17-cv-00374-CB