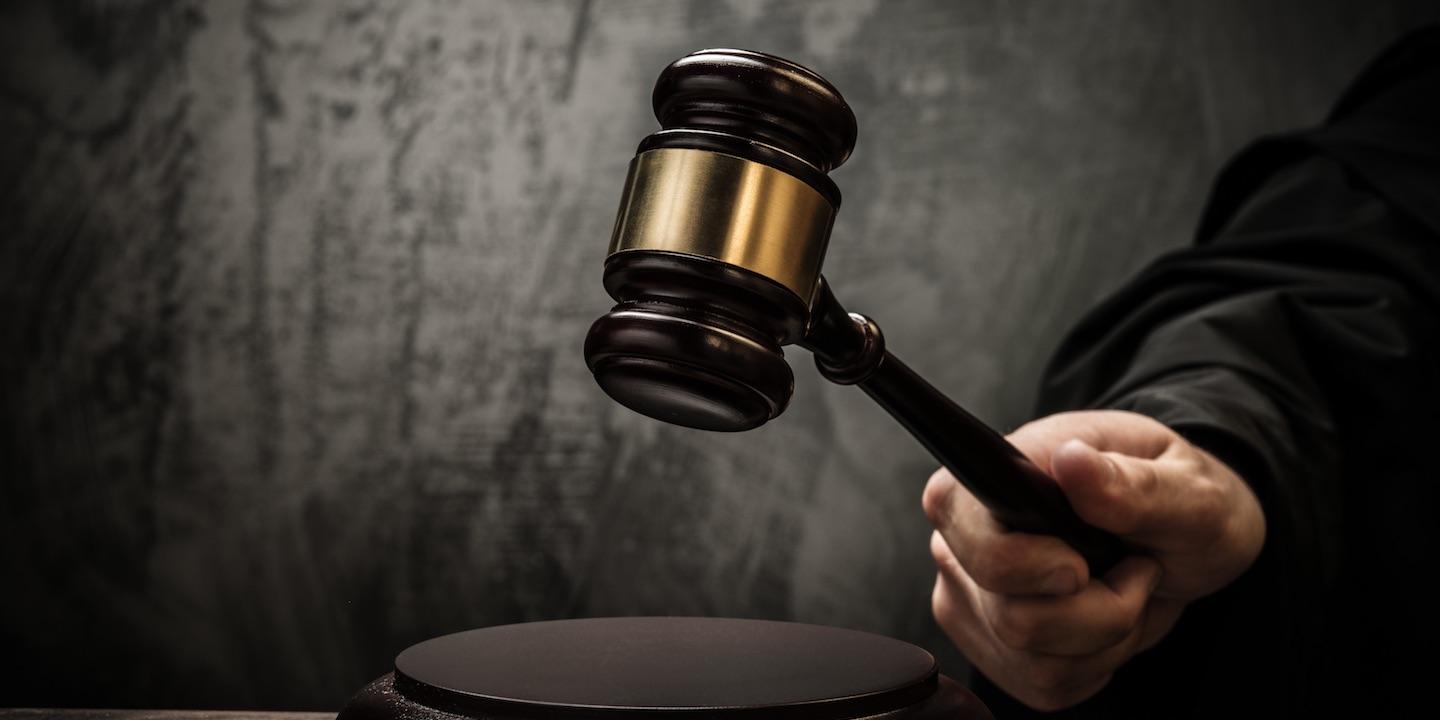 HARRISBURG — The state Commonwealth Court has affirmed a trial court's ruling to uphold an arbitration decision awarded to the Philadelphia Federation of Teachers.
In an opinion written by Judge Joseph M. Cosgrove and released June 8, the court found that the Court of Common Pleas of Philadelphia County was correct in deciding that the Philadelphia School District was required to abide by an expired collective bargaining agreement (CBA) and hire back laid-off school counselors based on seniority.
The district faced a potential funding deficit in 2013, laid off thousands of workers and closed 31 schools for the coming school year. All school counselors were laid off. When unexpected funding came through later that summer, the district hired back some of its counselors but only those who served the previous year in schools that weren't closed, without considering seniority.
The union argued that the school district should have hired back counselors based on seniority. It alleged the CBA, which had expired on Aug. 31, 2013, required the recall of counselors in order of seniority and that they be given their pick of schools on the same basis.
The matter went to arbitration, and hearings were held on Sept. 10, 2014, and Jan. 20, 2015. Arbitrator Ralph Colflesh Jr. issued his award on June 29, 2015, sustaining the union's grievance in its entirety.
Upon appeal, the district argued that the award be vacated or modified because "once the CBA expired, the provisions of Act 46 controlled, thereby enabling the district to impose new non-mandatory terms unilaterally, without engaging in prior bargaining under the CBA." It also argued that the CBA does not contain any language granting laid-off counselors a right to be recalled or assigned to a school in seniority order.
The appeals court disagreed and found that "the status quo must be maintained with regard to the terms of the expired CBA," Cosgrove wrote.
The district also claimed that the seniority-based grievances are not arbitrable and that the arbitrator's reason for granting these grievances cannot "rationally" be derived from the CBA.
"An arbitrator's award must draw its essence from the collective bargaining agreement, giving rise to what is recognized as the 'essence test,'" Cosgrove wrote.
The court determined that the essence test was met because the recalls and layoffs by seniority, and assignments following recall, are issues found within the terms of the CBA. A second prong was met because the arbitrator's interpretation could be rationally derived from the CBA.
"In the present matter, the Arbitrator examined the CBA and the circumstances surrounding its execution in order to ascertain the intentions of the parties, and his conclusion must, therefore, be respected by the judiciary," Cosgrove wrote.