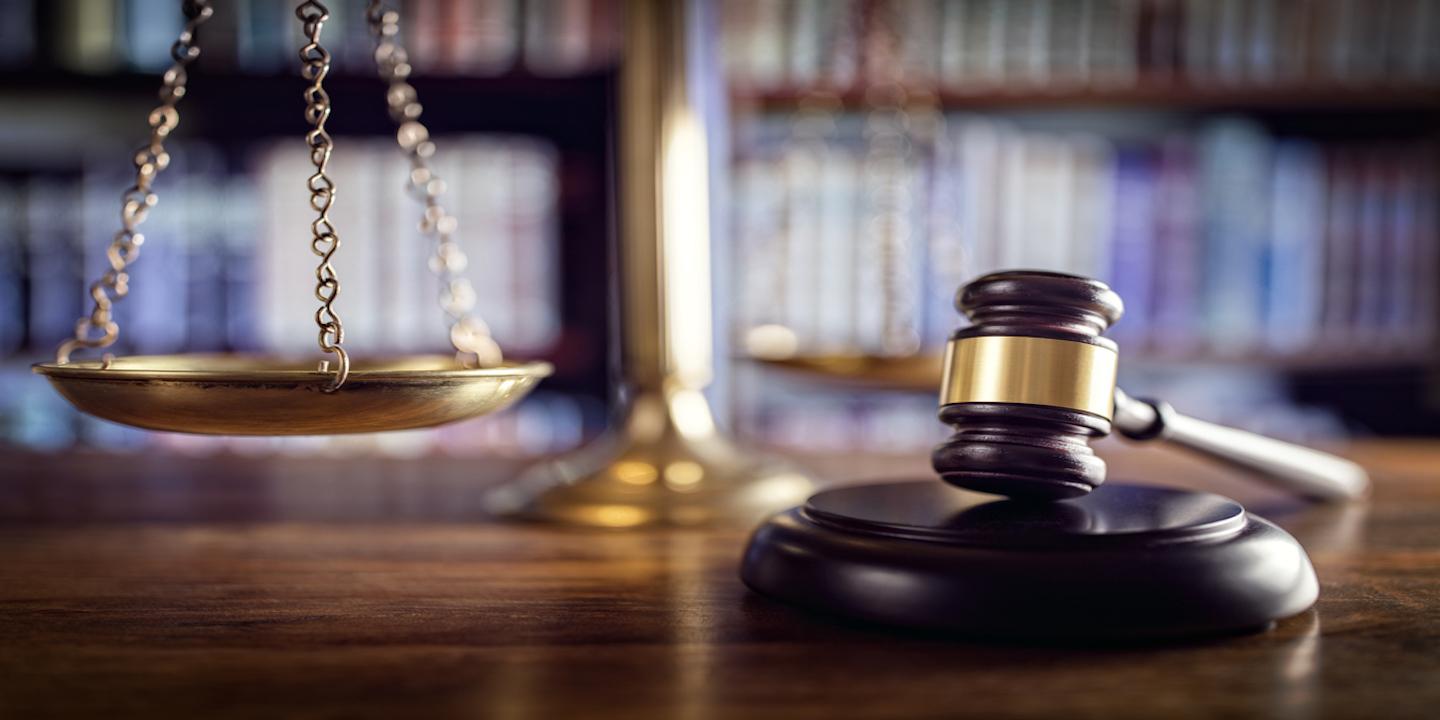 ERIE — A government agency is suing NutriMost LLC and associated entities, EZ Practice Growth, EZ Practice Management System and Raymond Wisniewski, individually and as owner and officer of NutriMost, alleging the defendants made false claims in advertising for their company.
The U.S. Federal Trade Commission (FTC) filed a complaint on April 20 in U.S. District Court for the Western District of Pennsylvania against the weight-loss program and its owner alleging that they made false claims and advertisement regarding their products.
According to the complaint, the FTC alleges that consumers were misled into buying a falsely advertised product. The plaintiff holds NutriMost, EZ Practice Growth and Raymond Wisniewski responsible because the defendants allegedly claimed falsely that their product was effective to a degree at assisting with weight loss.
The plaintiff seeks permanent injunction, restitution, refund of monies paid, disgorgement of ill-gotten monies, court costs and any further relief this court grants. They are represented by Dana C. Barragate and Christopher D. Panek of the FTC office in Cleveland.
U.S. District Court for the Western District of Pennsylvania case number 2:17-cv-00509-NBF