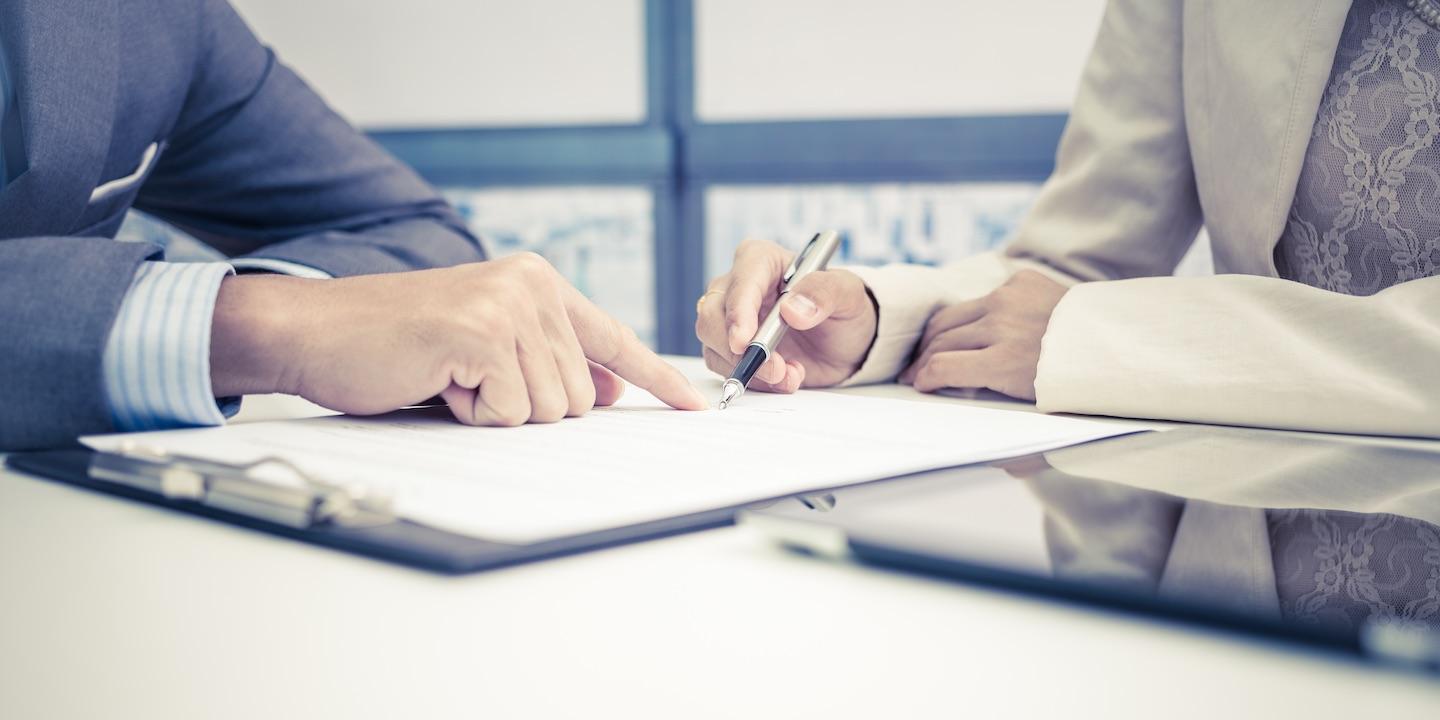 ERIE — A lawsuit brought by a Houston energy marketer against Shawna Simcic alleging Simcic took proprietary information on the eve of her resignation to join a competitor was dismissed.
Direct Energy Marketing Inc. filed a complaint on June 6 in U.S. District Court for the Western District of Pennsylvania alleging that the Pittsburgh resident misappropriated confidential information from the plaintiff.
The case was closed June 20.
According to the complaint, the plaintiff alleged that it sustained damages to their business as the result of its confidential information being taken. The plaintiff held Simcic responsible because she allegedly took what the plaintiff called its "play book" to bring to her current employer, Washington Gas Light.
The plaintiff requested a trial by jury and seeks damages, all profits, compensatory damages, court costs and any further relief this court grants. Direct Energy is represented by Jayme L. Butcher and Amy J. Coles of Blank Rome LLP in Pittsburgh.
U.S. District Court for the Western District of Pennsylvania case number 2:17-cv-00741-AJS
Editor's note: The story has been updated to reflect that the lawsuit brought against Shawna Simcic was dismissed. The story was originally published after the case was closed. The Record regrets the error.