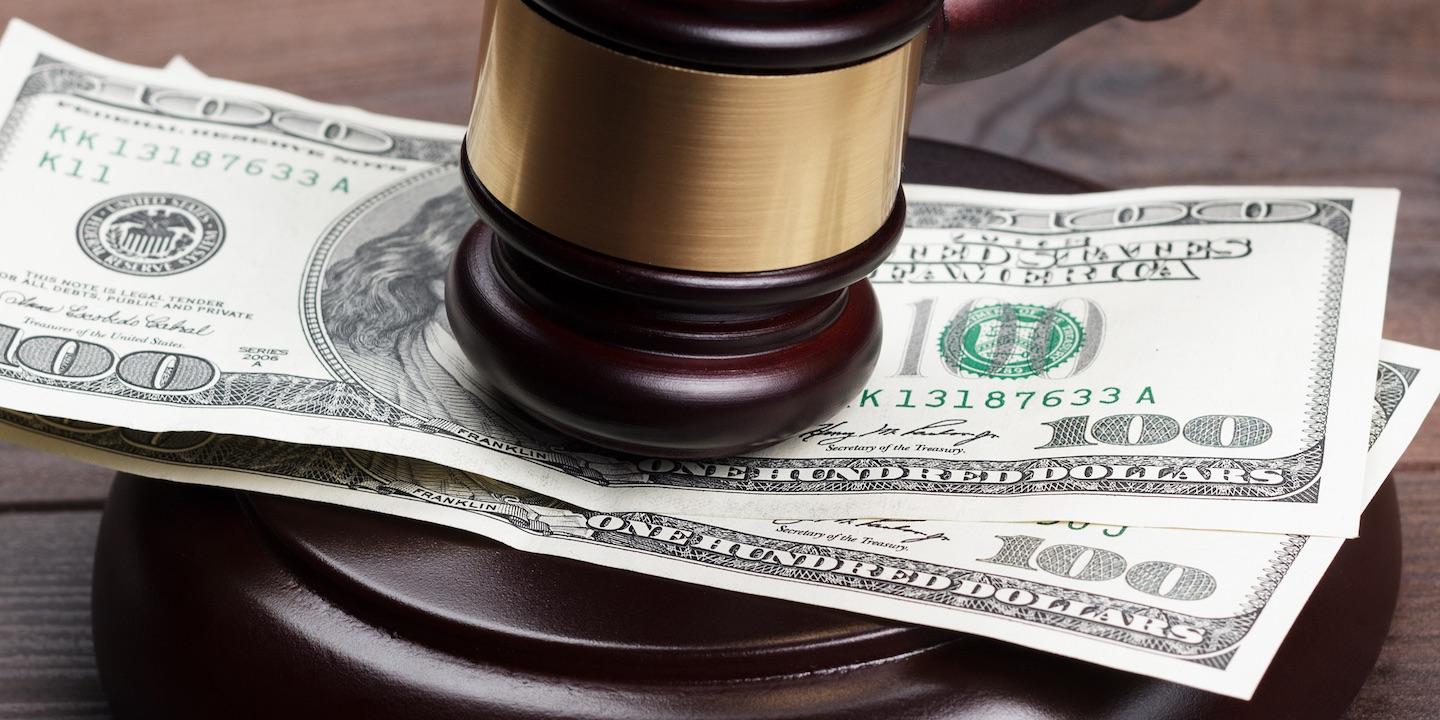 PHILADELPHIA — A labor group is suing All City Elevator Inc. and Jason Damron, citing alleged breach of contract.
Trustees of the National Elevator Industry Pension, Elevator Industry Work Preservation Funds, Elevator Constructors Annuity and 401(K) Retirement Plan filed a complaint on June 21 in the U.S. District Court for the Eastern District of Pennsylvania, alleging that the defendants failed to remit their employees' contributions to the labor union.
According to the complaint, the plaintiff alleges that it was financially damaged due to the unpaid contribution. The plaintiff holds the defendants responsible for allegedly breaching their bargaining agreement with the plaintiff when it failed to pay their monthly contributions.
The plaintiff seeks $5,183.75 in contributions due for January 2017 plus interest, $9,912.06 in estimated contributions due for February and March 2017, liquidated damages in the amount of $3,019,16, court costs and any further relief this court grants. It is represented by Robert P. Curley and David D. Capuano of O'Donoghue & O'Donoghue LLP in Philadelphia.
U.S. District Court for the Eastern District of Pennsylvania case number 2:17-cv-02798-CDJ