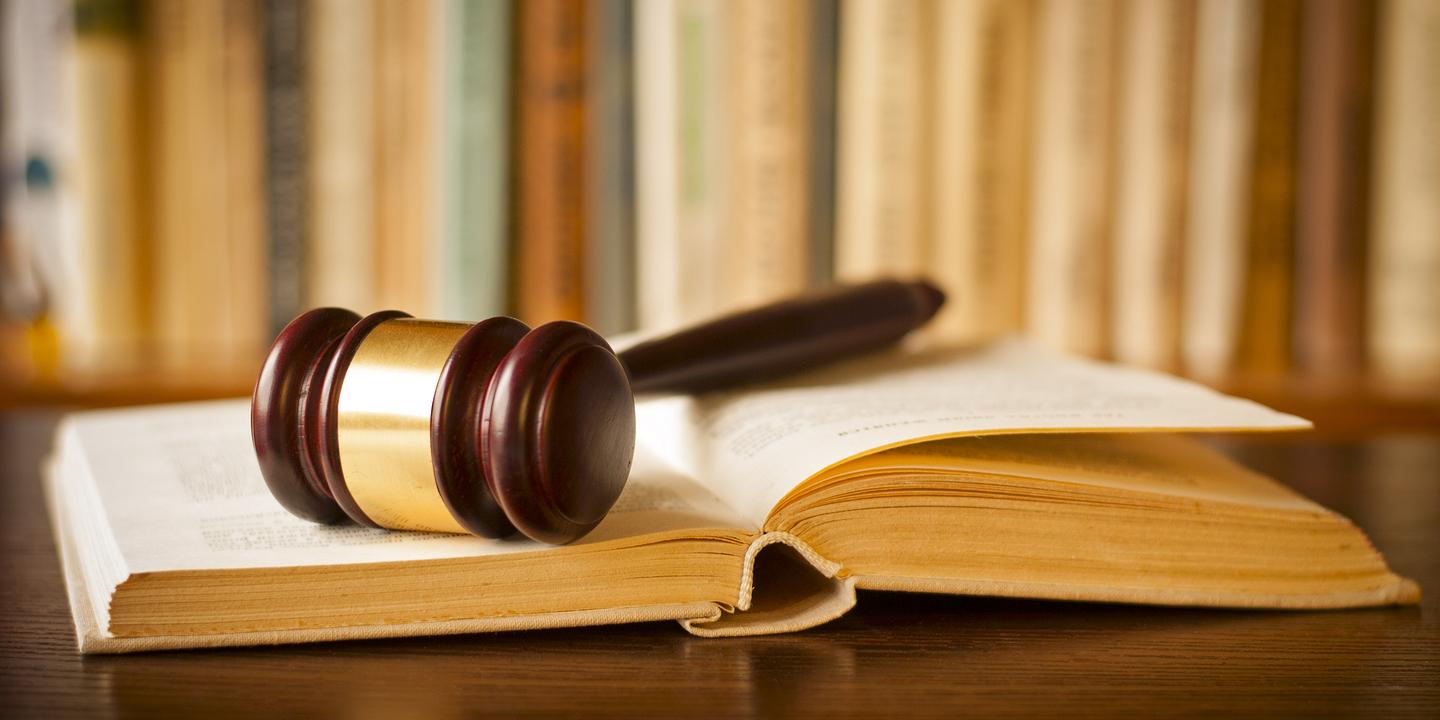 PHILADELPHIA – Delaware parents allege that their daughter was injured when a scooter she was using broke and caused her to fall.
Michael Grainger and Latoya Grainger, individually and as parents and natural guardians of Lashae Grainger, filed a complaint on July 17 in the U.S. District Court for the Eastern District of Pennsylvania against Bravo Sports, Kmart Corp., Kmart Holding Corp. and Sears Holding Corp. alleging negligence manufacture and design.
According to the complaint, the plaintiffs purchased a Pulse Performance Products Charger electric scooter for Lashae Grainger from Kmart in December 2014. The suit states that Lashae Grainger was riding the scooter when the assembly that jointed the front wheel to the axle broke and caused her to strike her head and face on the ground. They allege she was wearing a helmet at the time of the incident.
The plaintiffs hold Bravo Sports, Kmart Corp., Kmart Holding Corp. and Sears Holding Corp. responsible because the defendants allegedly failed to warn the plaintiffs regarding the purportedly defective nature of their product.
The plaintiffs request a trial by jury and seek judgment against the defendants in an amount that exceeds $150,000 plus interest and court costs. They are represented by Edward S. Shensky, Jeffrey A. Krawitz and Michael C. Ksiazek of Stark & Stark PC in Yardley.
U.S. District Court for the Eastern District of Pennsylvania case number 2:17-cv-03186-ER