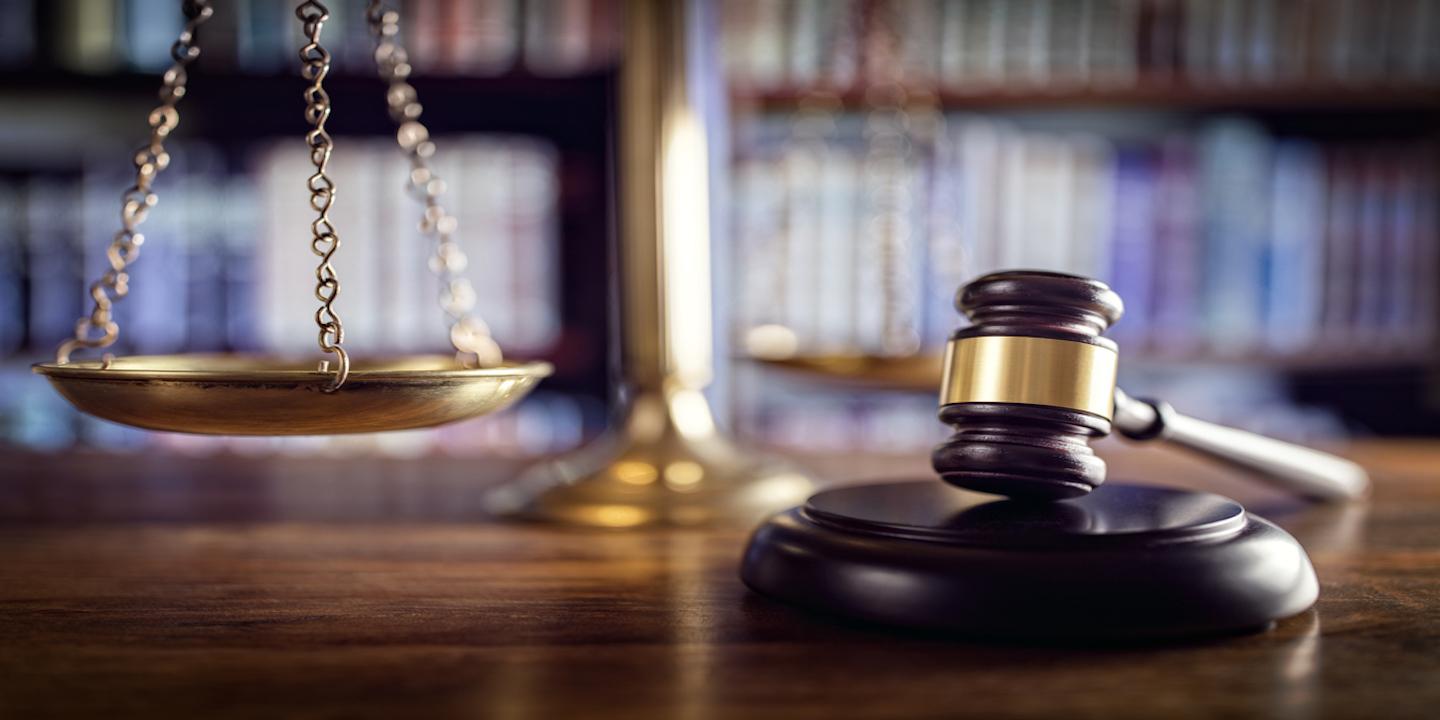 SCRANTON – A resident of Old Forge Manor Personal Care Center has filed a lawsuit in Lackawanna County Common Pleas Court claiming that she injured when she was cut on the rail of a bed, and the defendant recently filed its objections.
The complaint by Irene Mitchell names Old Forge Manor Personal Care Center, Old Forge Manor Personal Care and Retirement Center Inc. and Saber Healthcare Egroup and Saber Healthcare group, doing business as SHCS Managed Co., as defendants.
According to the complaint, on June 12, 2015, Mitchell suffered "serious and permanent injuries, including but not limited to injuries to a severe laceration to her leg" while a resident at the facility.
The complaint also alleges that the incident occurred in an area that was open to visitors and residents and was under the care and control of the defendants.
As a result of the injuries, the complaint maintains that Mitchell has had to undergo several medical procedures and incur mounting medical expenses and she is likely to incur additional medical bills as a result of her injury.
The complaint alleges negligence and sought at least $50,000 as well as costs and "any award this honorable court deems appropriate."
In their objection, the defendants claim that Mitchell's complaint should be stricken for lack of a proper verification.
The objection also states that Mitchell's complaint lacks the specificity required by Pennsylvania pleading rules and case law; and that it fails to set forth sufficient allegations of agency and/or vicarious liability; and lacks specific factual basis.
Among the points in the objection, the defendants' attorneys maintain that Pennsylvania is a fact-pleading commonwealth.
Citing Zaborowski v. Hospitality Care Ctr. of Hermitage Inc., the defendants noted that in Pennsylvania, to determine if a pleading meets the specificity requirements, a court must determine whether the facts alleged are specifically specific so as to enable a defendant to prepare a defense.
The defendants are represented by Burns White LLC
Mitchell is represented by the Pisanchyn Law firm of Scranton.