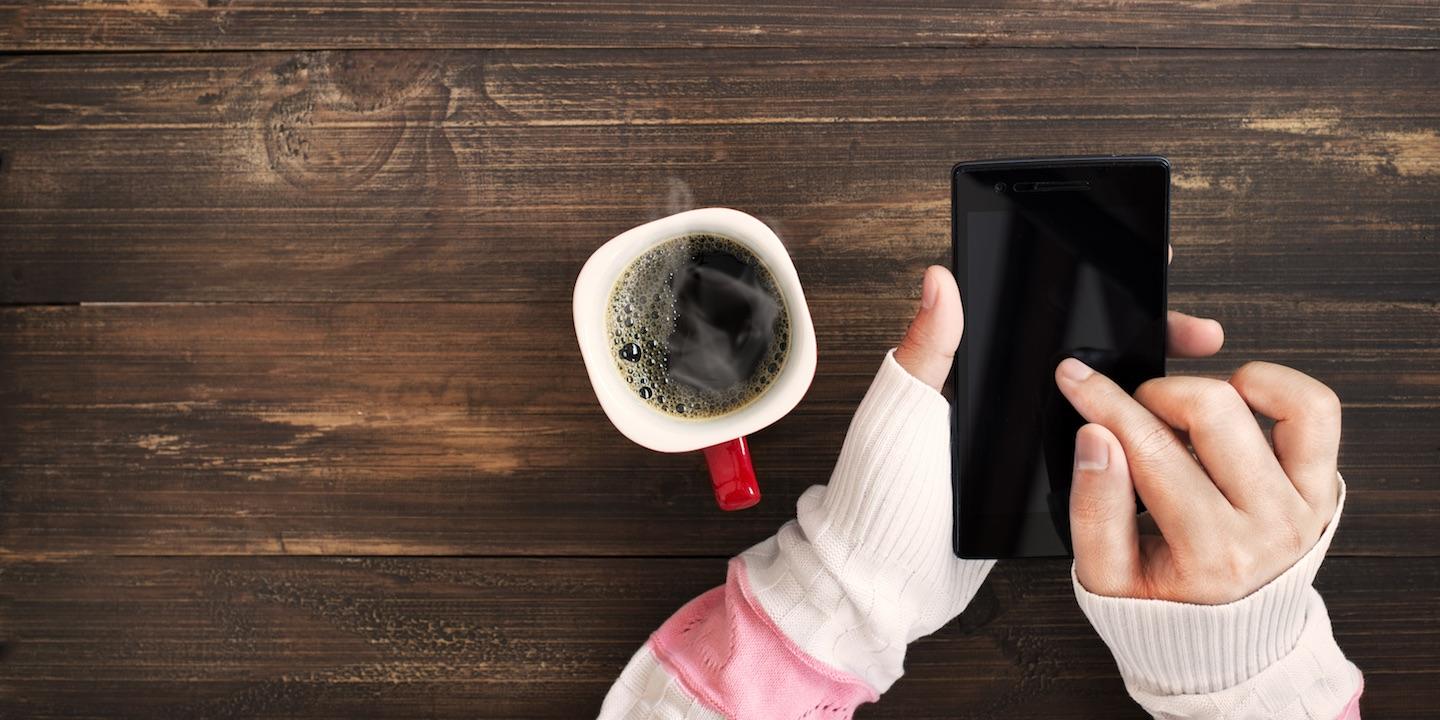 PHILADELPHIA – A Jenkintown consumer claims that an auto dealership used illegal telephone solicitation.
Andrew R. Perrong filed a complaint on Aug. 7 in the U.S. District Court for the Eastern District of Pennsylvania against Sussman Inc., doing business as Sussman Hyundai; Eric Sussman, individually and as CEO/president/principal of Sussman Inc.; Dan Smith, individually and as general manager of Sussman Hyundai; Hyundai Motor America; and Does 1 through 100 citing the Telephone Consumer Protection Act and other counts.
According to the complaint, the plaintiff alleges that beginning on June 2, he was damaged from receiving several robocalls from the defendants regarding the renewal of the lease on his vehicle. He alleges the car was a total loss in January and he told the defendants to update their records.
The plaintiff holds the defendants responsible because the defendants allegedly kept on calling the plaintiff without his consent and despite having his phone number registered on the Do Not Call registry.
The plaintiff requests a trial by jury and seeks $500 for each negligent violation; $1,500 for each knowing/willful violation; statutory damages of $30,000; compensatory, general, incidental and consequential damages; punitive and special damages; interest; court costs and any further relief the court grants. He is representing himself.
U.S. District Court for the Eastern District of Pennsylvania Case number 2:17-cv-03511-CDJ