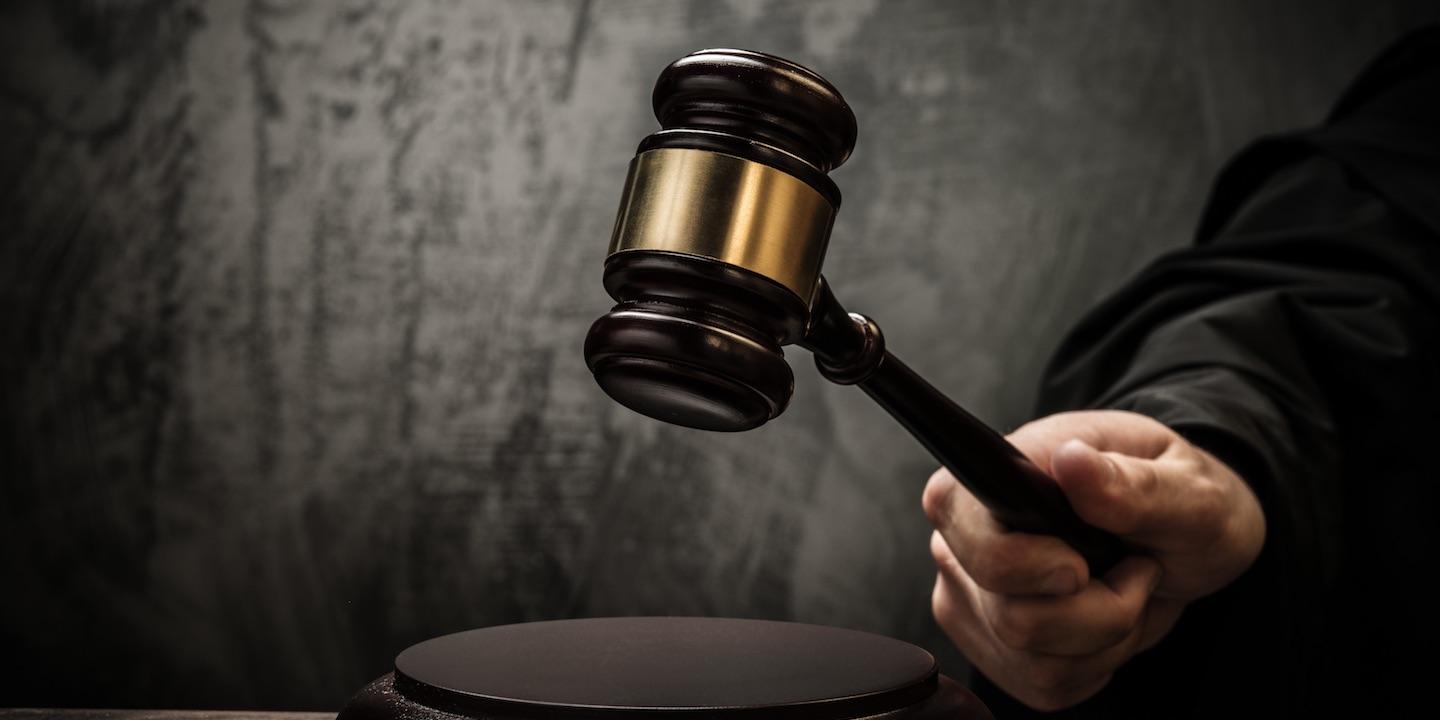 PHILADELPHIA – A Pottstown couple allege they have spent more than $500,000 on medical bills after the husband was injured in a workplace accident.
Michael and Lenore Filipovic filed a complaint on Aug. 11 in the U.S. District Court for the Eastern District of Pennsylvania against Mikron Woodworking Machinery LTD and C.G. Schmidt Inc. alleging negligence.
According to the complaint, the defendants designed, assembled, manufactured or sold a Mikron Titling Arbor Multi-Moulder that was used at the Tague Lumber facility in Phoenixville. The suit states that the feed rollers on the machine wear over time and cause wooden panels to pass through at an excessive rate of speed.
The plaintiffs allege that while Michael Filopovic was working at the Tague facility on July 22, 2016, a wood board went through the machine, struck a bin and struck his skull.
The plaintiffs hold Mikron Woodworking Machinery LTD and C.G. Schmidt Inc. responsible because the defendants allegedly failed to incorporate safety features to prevent the wearing of feed rollers and other counts.
The plaintiffs request a trial by jury and seek judgment against the defendant in an amount that exceeds $75,000 in compensatory damages, interest, court costs and any further relief this court grants. They are represented by Larry Bendesky, Adam J. Pantano and Robert W. Zimmerman of Salts, Mongeluzzi, Barrett & Bendesky PC in Philadelphia.
U.S. District Court for the Eastern District of Pennsylvania case number 2:17-cv-03628-NIQA