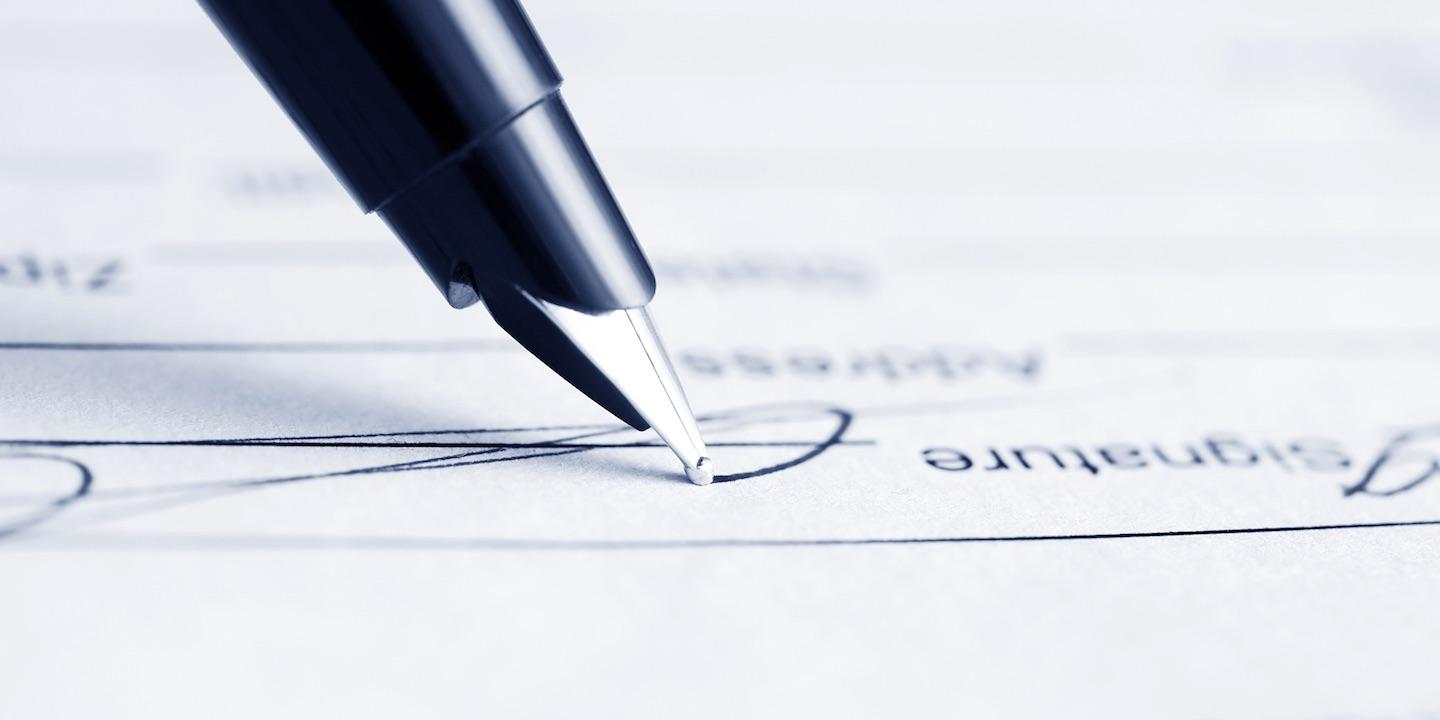 ERIE – A Saxonburg woman alleges that State Farm established unrealistic expectations with its agency program.
Adrienne Natili filed a complaint on Aug. 10 in the U.S. District Court for the Western District of Pennsylvania against State Farm Mutual Automobile Insurance Co., State Farm Life Insurance Co., State Farm Fire and Casualty Co., State Farm General Insurance Co. alleging breach of contract.
According to the complaint, the plaintiff opened her State Farm agency in January 2014. She alleges that the employment contract she signed provided she would be an independent contractor, but she alleges she was a de facto employee due to the control and supervision retained by the defendants. She also claims the defendants inflated promises with regard to earning inability, did not pay for overtime work and failed to keep and preserve records of her hours worked.
The plaintiff requests a trial by jury and seeks judgment against the defendants in an amount that exceeds $75,000 plus court costs, liquidated damages and punitive damages. She is represented by Jeffrey D. Ries and Patricia L. McGrail of McGrail & Associates LLC in White Oak.
U.S. District Court for the Western District of Pennsylvania case number 2:17-cv-01049-JFC