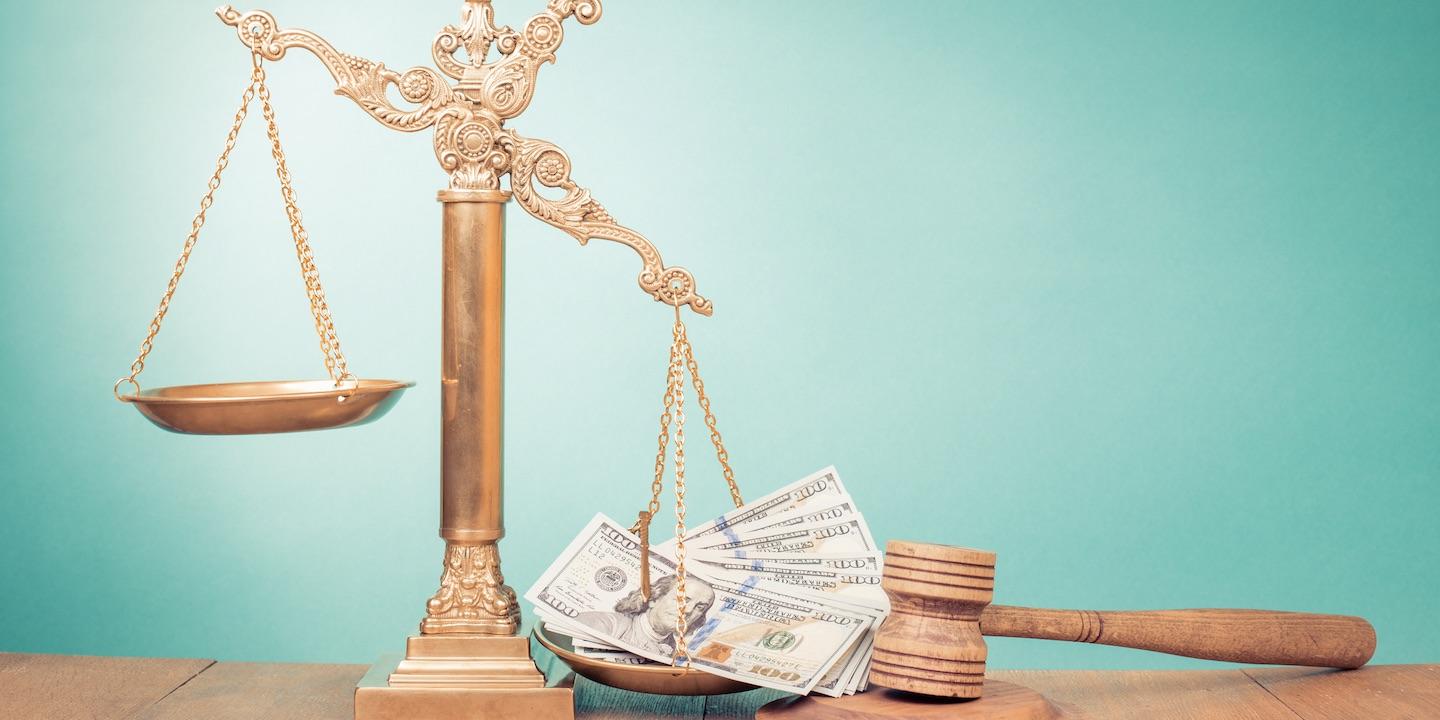 SCRANTON – A San Francisco auto sales and service company alleges that two Montoursville-based auto leasing businesses failed to pay it for repairs it performed for customers.
Jeh Enterprises Inc., doing business as San Francisco Toyota, filed a complaint on Aug. 14 in the U.S. District Court for the Middle District of Pennsylvania against BAMA Commercial Leasing LLC & Auto Trakk LLC alleging breach of contract.
According to the complaint, the plaintiff alleges that beginning in 2015, it provided repair and maintenance services to consumers who leased their vehicles through the defendants.
The plaintiff holds BAMA Commercial Leasing LLC & Auto Trakk LLC responsible because the defendants allegedly failed to pay the plaintiff for services performed from Jan. 2 to April 19.
The plaintiff seeks judgment against the defendant in the amount of $76,258.35, and any further relief the court grants. It is represented by Joann Needleman of Clark Hill PLC in Philadelphia.
U.S. District Court for the Middle District of Pennsylvania case number 4:17-cv-01434-MWB