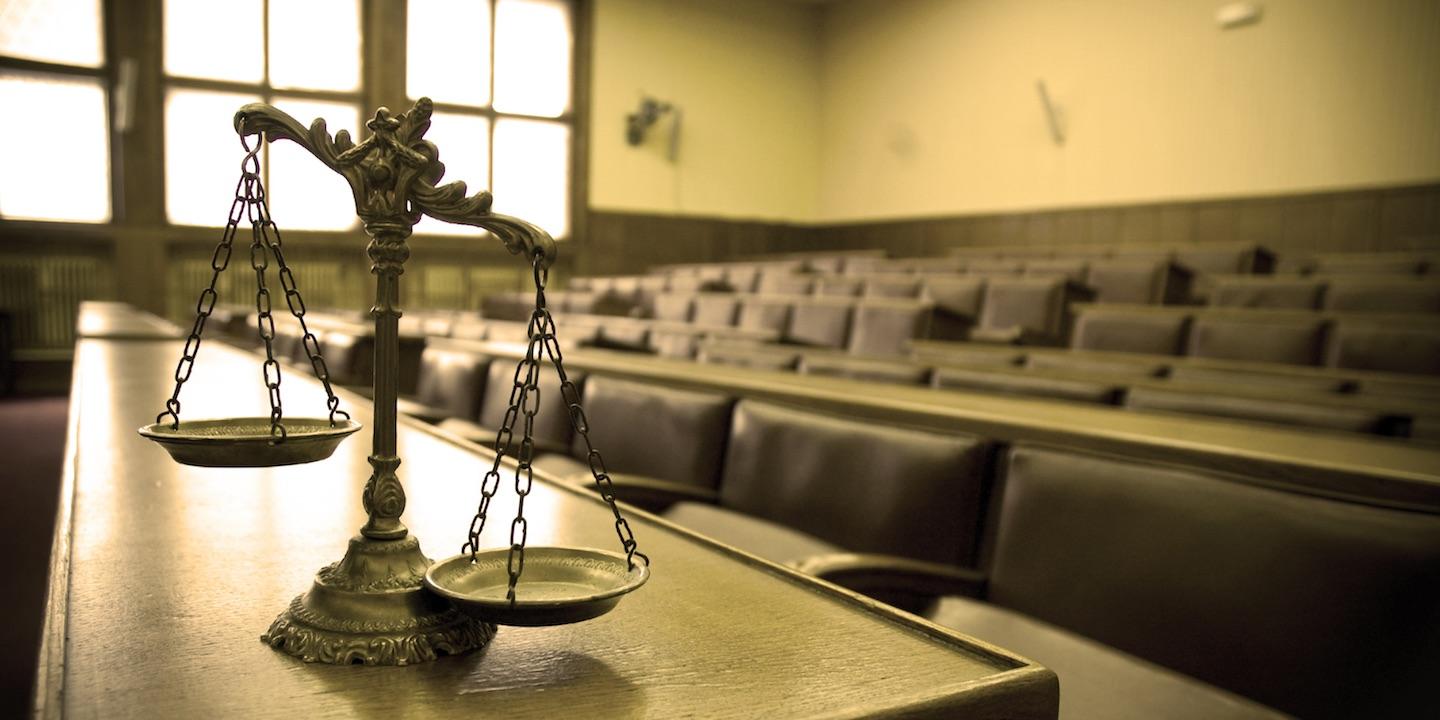 PHILADELPHIA – A recent decision from the U.S. Court of Appeals for the Third Circuit is raising some eyebrows, a labor and employment law attorney says.
The July decision will allow Steven Trzaska, a former in-house patent attorney for L'Oréal USA Inc. who was licensed to practice in Pennsylvania, to move forward with a whistleblower retaliation lawsuit under the New Jersey Conscientious Employee Protection Act (CEPA).
In an opinion written by Judge Thomas L. Ambro, the court said CEPA protects attorneys from being discharged for refusing to violate the Rules of Professional Conduct.

Steven J. Pearlman
Trzaska was an in-house patent attorney for L'Oréal. According to the court's opinion, he contends the cosmetics company fired him after he refused to violate various ethical rules that govern the legal profession.
He asserts that this action violated New Jersey employment law, as one cannot be fired for refusing to violate regulations or public policy at the instruction of his employer.
The U.S. District Court for the District of New Jersey dismissed Trzaska's claim of retaliation without discovery.
"Because his allegations against the beauty-products corporation are more than skin-deep, we reverse," Ambro wrote in the opinion.
Steven Pearlman, a partner in the Labor & Employment Law Department at Proskauer Rose LLP and co-head of the firm's Whistleblowing & Retaliation Group, has been following the case and said the court's opinion may open up legal avenues for plaintiffs.
"The court ruled that a plaintiff may state a cause of action under the New Jersey CEPA statute by alleging that he was being retaliated against for refusing to violate the rules of professional conduct," Pearlman told the Pennsylvania Record.
"The court believed that such alleged conduct implicated public policy, which CEPA protects."
Overall, the opinion has drawn some attention.
"This ruling itself is surprising – it is arguably a new/novel expansion of CEPA," he said.
Pearlman noted that it could increase the range of activity under CEPA and could be indicative of a trend of increased whistleblower claims by in-house attorneys.
"This decision benefits in-house counsel who contend that they are being retaliated against under CEPA for refusing to violate rules of professional responsibility/conduct," Pearlman points out. "It is possible that we may see other claims under this theory."
The decision also could have a ripple effect beyond the Garden State, with other states having laws similar to the New Jersey CEPA.
"A variety of states around the country have common law doctrines that preclude retaliation based on employee conduct that implicates a firmly established public policy, and some states have whistleblower protection statutes protecting employees," Pearlman concluded.