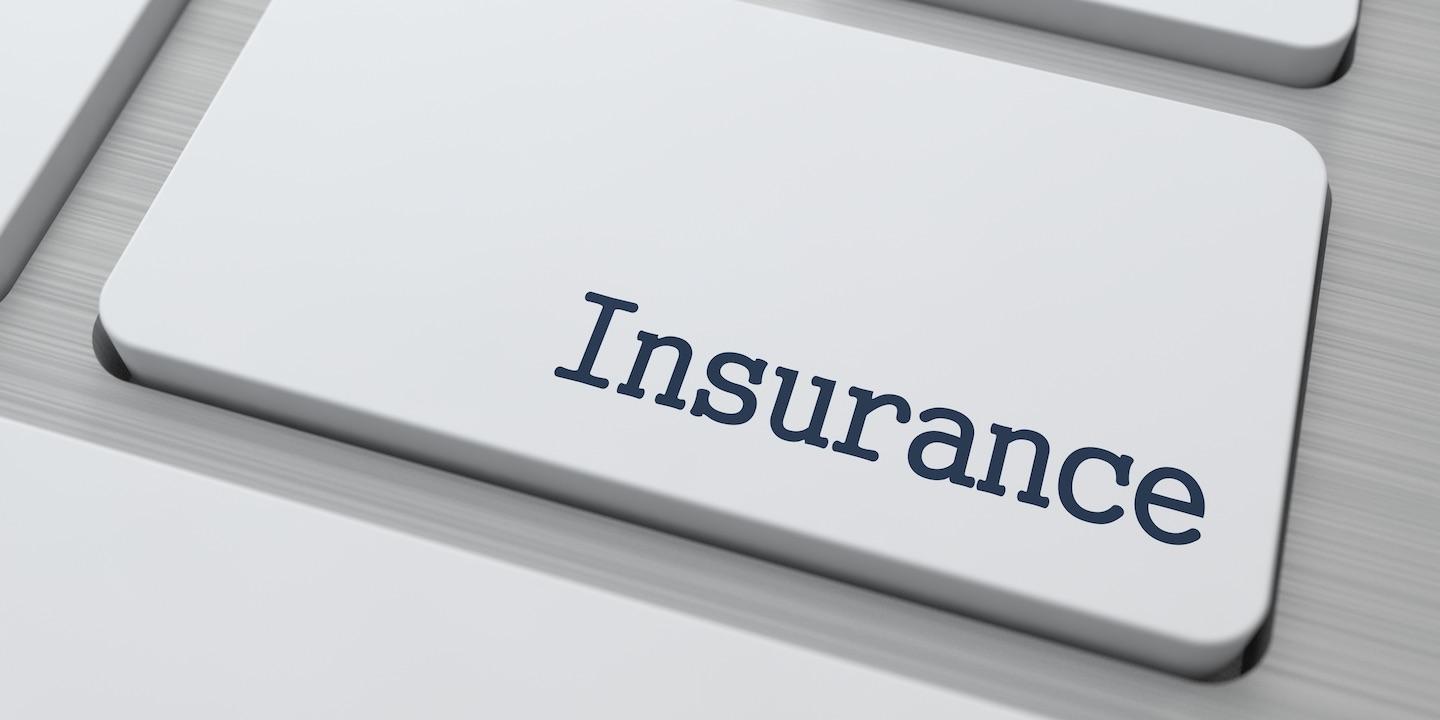 ERIE – A Waynesburg man alleges an insurer has refused to pay medical bills for injuries sustained in a collision in West Virginia.
Thomas Polen filed a complaint on Aug. 22 in the U.S. District Court for the Western District of Pennsylvania against United Healthcare Services Inc. and Optum Services Inc. alleging breach of contract and seeking declaratory judgment.
According to the complaint, the plaintiff was injured in a severe motor vehicle collision in West Virginia on June 3, 2016, and medical bills were initially paid by Geico General Insurance Co. He alleges he continues to sustain medical bills and settled with Geico and Allstate Insurance Co. for the full amounts of the underinsured motorist coverage and policy limits of the third-party insurance policy.
The defendants allege that United Healthcare is entitled to subrogation of proceeds received by plaintiff under West Virginia law. The plaintiff also alleges United has refused to pay legitimate medical bills.
The plaintiff requests a trial by jury and seeks judgment against the defendants in an amount of more than $75,000, interest, compensatory damages, punitive damages, court costs and any further relief the court grants. He is represented by Jason M. Schiffman and Daniel S. Schiffman of Schiffman Firm LLC in Pittsburgh.
U.S. District Court for the Western District of Pennsylvania case number 2:17-cv-01106-MRH