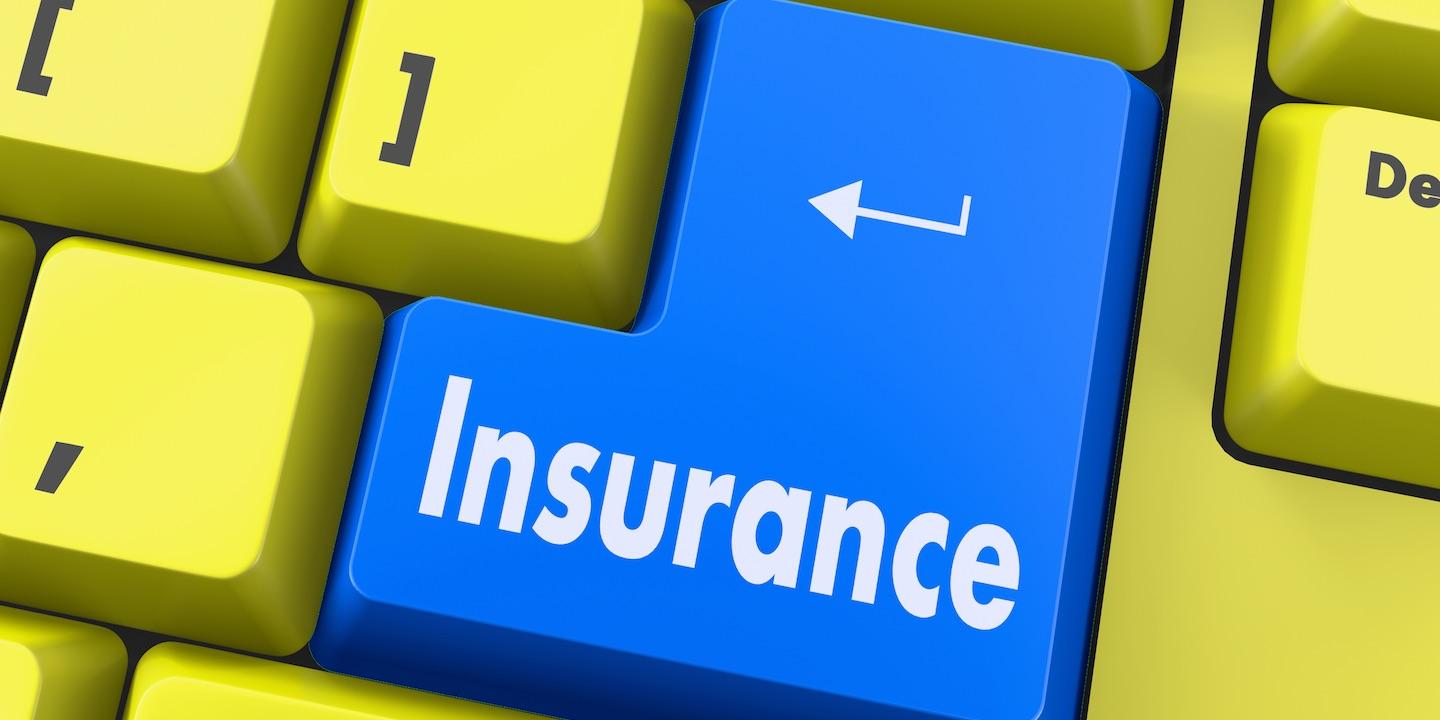 JOHNSTOWN – A Michigan man who formerly resided in Altoona has filed a class action lawsuit over the handling of disability benefits.
Anthony Patchell and Amanda Patchell filed a complaint on behalf of all others similarly situated on Sept. 7 in the U.S. District Court for the Western District of Pennsylvania against Cigna Health and Life Insurance Co., Life Insurance Co. of America and Disability Management Solutions citing the Employee Retirement Income Solution Act.
According to the complaint, Anthony Patchell became disabled in February 2010. He alleges that the defendants failed to pay his short-time and long-term disability on time, failed to pay interest on past-due payments and refused to pay attorney's fees in contested cases ruled in the plaintiff's favor.
The plaintiffs seek all benefits due plus interest, unpaid benefits, enjoin the defendants, court costs and any further relief the court grants. They are represented by Terrence A. Valko in Altoona.
U.S. District Court for the Western District of Pennsylvania case number 3:17-cv-00161-KRG