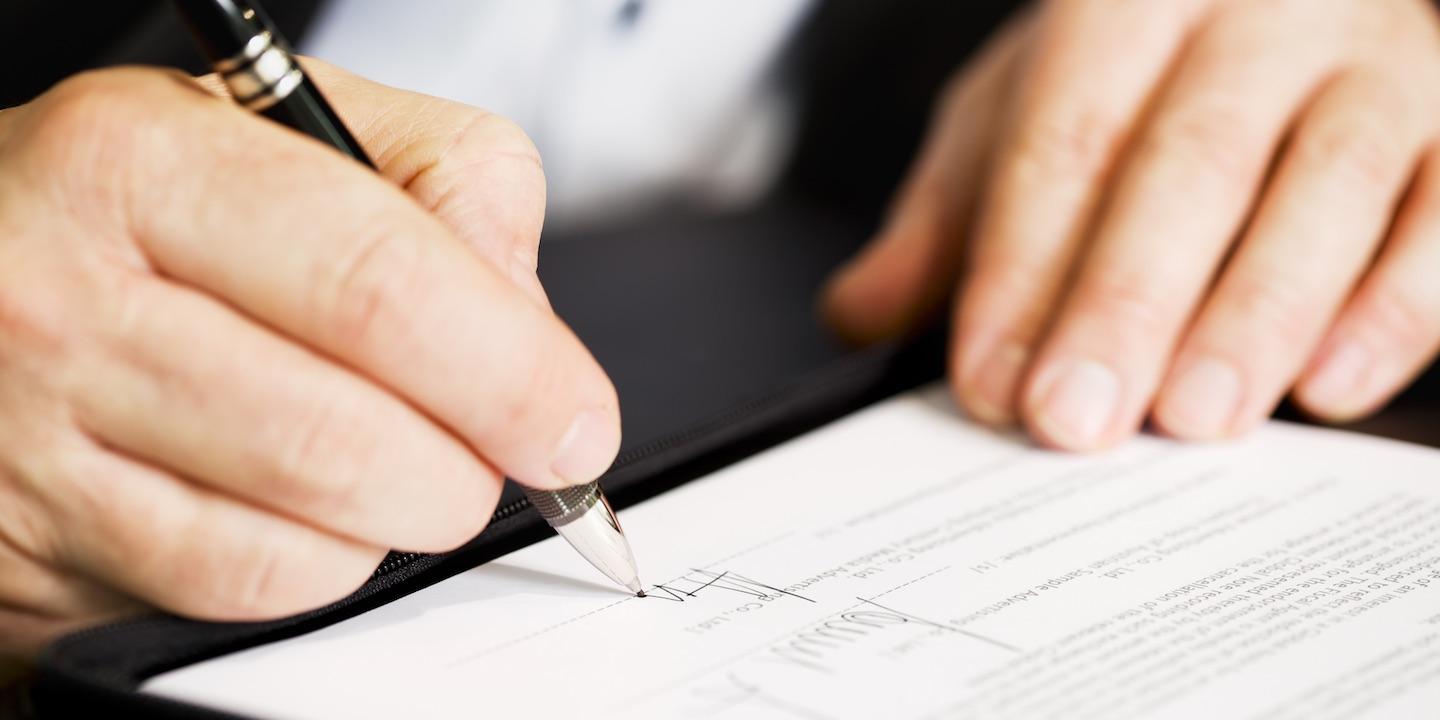 SCRANTON – An Edwardsville nonprofit is seeking declaration that its festival's name is not infringing an Indiana nonprofit's mark.
Edwardsville Hometown Committee Inc. filed a complaint on July 31 in the U.S. District Court for the Middle District of Pennsylvania against Whiting-Robertsdale Chamber of Commerce Inc. seeking declaratory judgment and alleging intentional interference with contractual relations.
According to the complaint, the plaintiff has held a festival yearly since 2014 known as the Edwardsville Pierogi Festival. The suit states that the defendant, who is in Indiana, has threatened to take legal action over allegations that the plaintiff is infringing on its Pierogi Fest mark.
The plaintiff seeks declaration that the plaintiff has not committed any past infringing act over the mark Pierogi Fest, declare that the plaintiff does not infringe on the mark, all damages, and all court costs. It is represented by James J. Haggerty of Law Office of James J. Haggerty P.C. in Kingston.
U.S. District Court for the Middle District of Pennsylvania case number 3:17-cv-01346-RDM