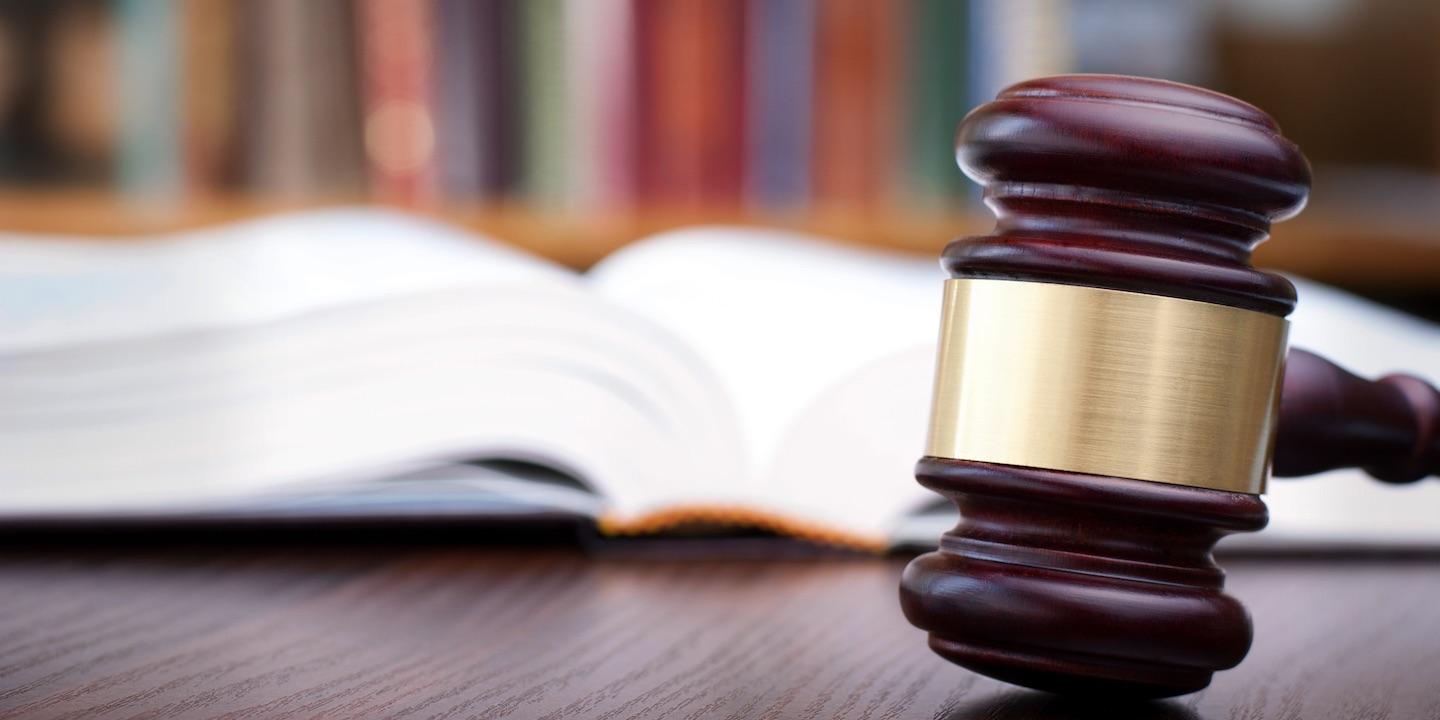 PITTSBURGH – A stockholder of U.S. Steel Corp. alleges that its directors breached their fiduciary duty and violated securities laws.
Richard Summerville, derivatively on behalf of U.S. Steel Corp., filed a complaint on July 31 in the U.S. District Court for the Western District of Pennsylvania against David B. Burritt, David S. Sutherland, John G. Drosdick, et al. alleging violation of the Securities and Exchange Act.
According to the complaint, the plaintiff alleges that U.S. Steel's 2017 Proxy statement, which was filed with the U.S. Securities and Exchange Commission in March 2017, asked shareholders to vote in favor of the defendants to the board of directors. The plaintiff alleges this statement contained materially false and misleading statements.
The plaintiff alleges that had stockholders known about U.S. Steel's misguided business strategy, which was revealed after stockholders had voted, they would have voted differently.
The plaintiff requests a trial by jury and seeks damages, direct the U.S. Steel to take all necessary actions to reform and improve its corporate governance and internal procedures, restitution, disgorgement, benefits and other compensation, court costs and any further relief the court grants. He is represented by Brian J. Robbins, George C. Aguilar and Steven M. McKany of Robbins Arroyo LLP in San Diego.
U.S. District Court for the Western District of Pennsylvania case number 2:17-cv-01005-CB