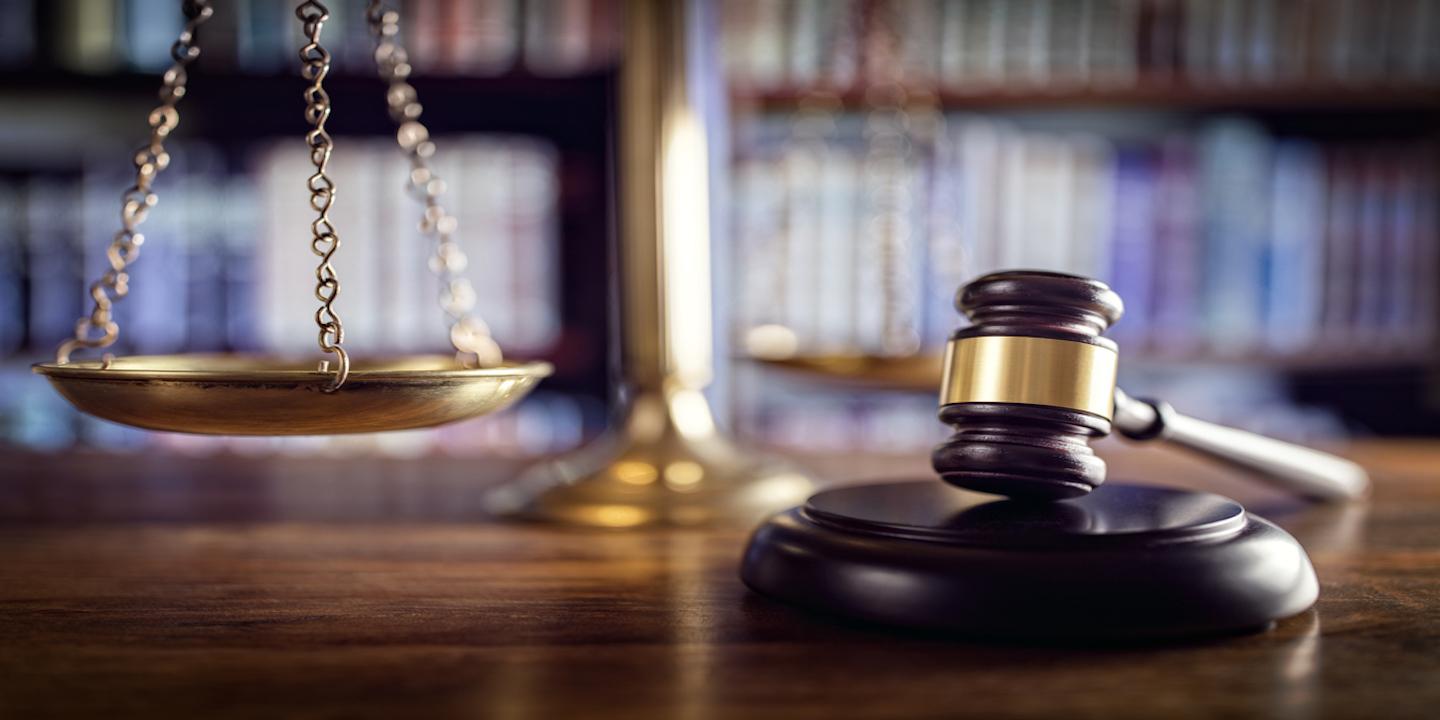 PITTSBURGH – A Calgon Carbon Corp. stock owner is seeking to enjoin the company from proceeding with a merger until more information is disclosed.
Marshall Biederman filed a complaint on Nov. 8 in the U.S. District Court for the Western District of Pennsylvania against Calgon Carbon Corp., Randall S. Dearth, J. Rich Alexander, et al. citing the Securities Exchange Act of 1934.
According to the complaint, in September, Calgon announced it would be acquired by Kuraray Co. LTD, Kuraray Holdings USA Inc. and KJ Merger Sub Inc. and filed a proxy statement with the U.S. Securities and Exchange Commission in October. The plaintiff alleges this statement omits material information and that because of this, the proxy statement is false and misleading.
The plaintiff requests a trial by jury and seeks enjoin the defendants from proceeding with the proposed transaction until they disclose all material information relating to the merger, award rescissory damages plus interest, court costs and any further relief the court grants. He is represented by Alfred G. Yates Jr. and Gerald L. Rutledge of Law Office of Alfred G. Yates Jr. P.C. in Pittsburgh and Donald J. Enright and Elizabeth K. Tripodi of Levi & Korsinsky LLP in Washington.
U.S. District Court for the Western District of Pennsylvania case number 2:17-cv-01459-AJS