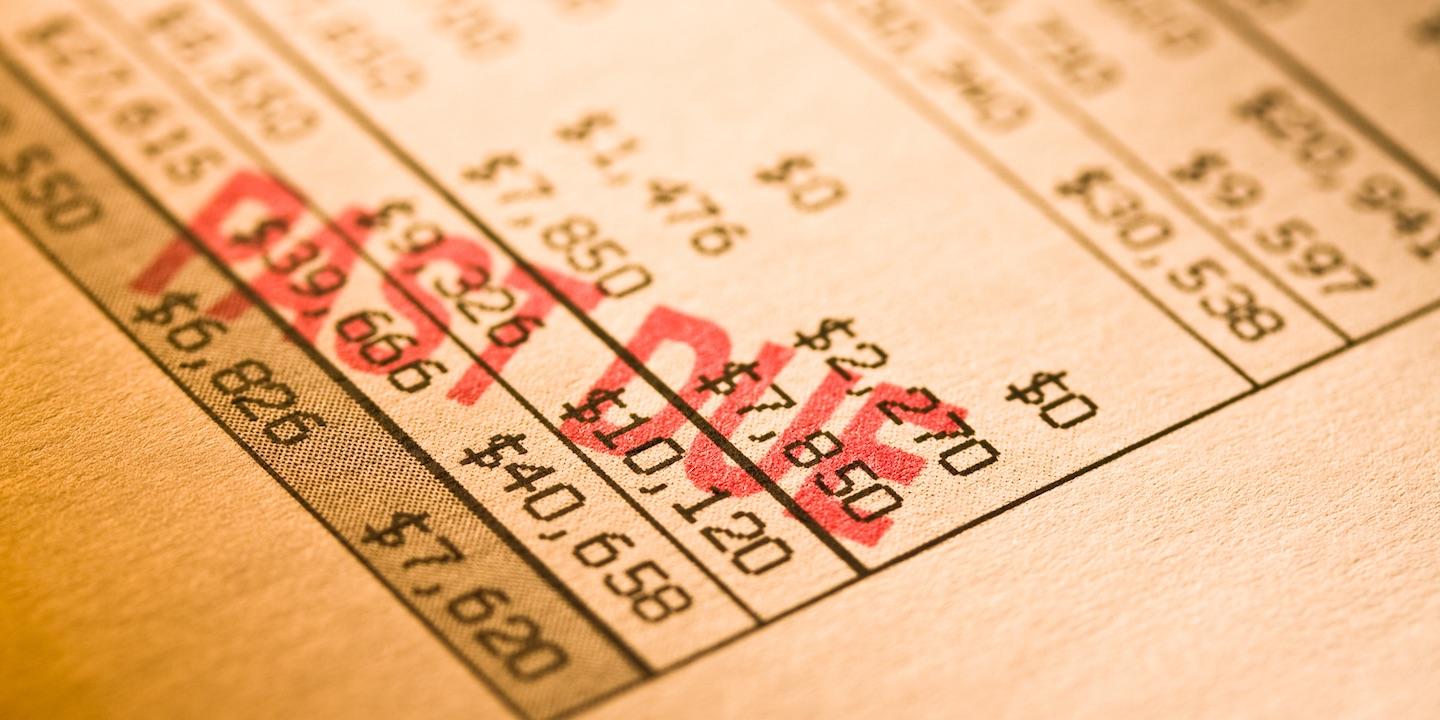 SCRANTON – Navient, the nation's largest student loan company, is asking the U.S. District Court for the Middle District of Pennsylvania to dismiss a class action lawsuit filed against it by students who allege that their debt was mishandled, according to a motion filed Sept. 20.
Lead plaintiffs Olga Demyanenko-Todd, Kimberly Force and Melissa Miller filed earlier an amended complaint against Navient, which claims in its dismissal motion that the plaintiffs filed their lawsuit because a similar one is being litigated in the same court.
"Plaintiffs' amended complaint should be recognized for what it is - a futile effort to piggyback on the vigorously contested regulatory enforcement action filed by the Consumer Financial Protection Bureau in this court," the Navient motion said.
According to the dismissal motion, Demyanenko-Todd, Force and Miller took out student loans, with Demyanenko-Todd's and Miller's loans used to fund their own college educations and Force's loan taken out on behalf of her daughter.
All three plaintiffs alleged in the complaint that they were placed into standard repayment plans, according to the dismissal motion, but, although they could not afford to make those payments, Navient never offered them a chance to be enrolled in an income-based payment plan and "forced" them "into costly forbearance programs."
In the dismissal motion, Navient said "the plaintiffs fail to state a claim for breach of contract because none of the defendants are parties to the contract that is alleged to have been breached and because the promise that they claim was breached was not in the contract." The defendant stated that it is not party to the plaintiffs' master promissory notes.
In addition, Navient argued that the Higher Education Act "expressly preempts improper disclosure claims based on state law" and the terms of related consumer protection laws do not apply to loan servicers.
Navient said the class action lawsuit should be tossed in accordance with a Supreme Court ruling stating that defective pleadings "should be exposed at the point of minimum expenditure of time and money by the parties and the court."