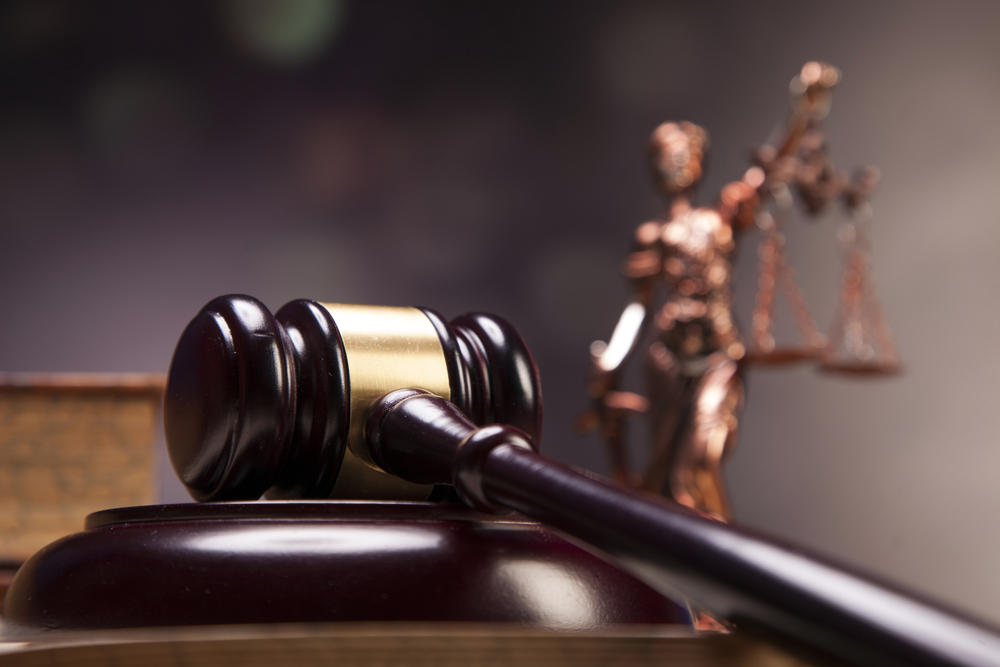 PITTSBURGH – A construction consulting organization has filed legal action against one of its clients for allegedly-unpaid services rendered in excess of $40,000.
CM Solutions, LLC of Pittsburgh filed suit in the Allegheny County Court of Common Pleas on Dec. 27 versus Centre Heldman Plaza, LLC and Hill House Economic Development Corporation, also both of Pittsburgh.
On or about Jan. 1, 2013, the parties entered into a written contract for construction consulting services during the construction of the Plaza's facility known as the Centre Heidman Plaza in Pittsburgh (which was later amended during the performance of the contract).
According to the lawsuit, Hill House controlled Plaza and was liable for its debts. Though the defendants initially paid its invoices, the plaintiff says it later failed and refused to compensate it for services rendered in the amount of $41,633 – where CM Solutions is further entitled to recover interest and penalties in the event of 1 percent per month and reasonable attorney's fees.
For counts of breach of contract and related violation of a contractor-subcontractor payment act, the plaintiff is seeking damages, jointly and severally, in the amount of $41,633 plus pre-judgment interest and such other relief that the Court deems just and proper.
The plaintiff is represented by David Raves of Maiello Brungo & Maiello, in Pittsburgh.
Allegheny County Court of Common Pleas case GD-17-017754
From the Pennsylvania Record: Reach Courts Reporter Nicholas Malfitano at nickpennrecord@gmail.com