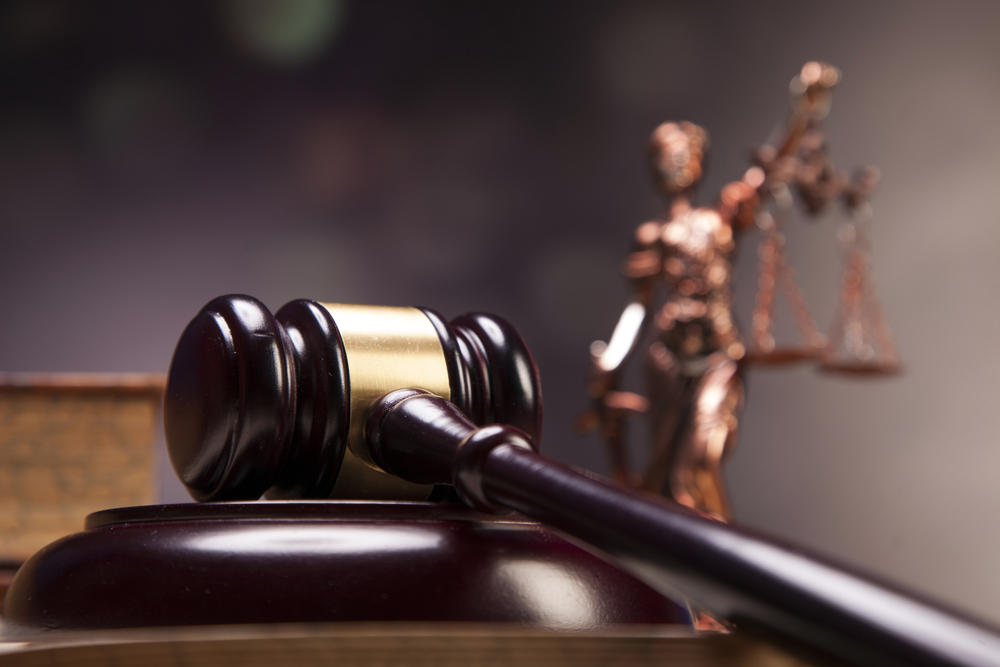 PITTSBURGH – The use of tools and construction supplies totaling more than $110,000 in costs is at the center of a newly-filed lawsuit between a local water company and a consulting agency.
L/B Water Services, Inc. of Oakdale filed suit in the Allegheny County Court of Common Pleas on Dec. 27 versus 6 Degrees Consulting, Inc. (doing business as "6 Degrees Community Development, LLC") of Pittsburgh.
Between April 15, 2016 and July 31, 2017, the suit says 6 Degrees Consulting purchased waterworks infrastructure tools and construction supplies from the plaintiff, for which the plaintiff sent corresponding invoices to the defendant. The amounts for materials and finance charges due were representative of two accounts, 18744 and 18745, the suit says.
For Account No. 18744, the amount was $27,542.83 and for Account No. 18745, the amount was $83,729.88, for a grand total of $111,272.71 in outstanding funds between both accounts. Despite frequent demands, the suit claims the defendant has not reconciled these outstanding amounts.
For breach of contract, the plaintiff is seeking damages in excess of $35,000, plus costs of suit.
The plaintiff is represented by Paul M. Schofield Jr. of Paul Schofield Law, in Havertown.
Allegheny County Court of Common Pleas case GD-17-017803
From the Pennsylvania Record: Reach Courts Reporter Nicholas Malfitano at nickpennrecord@gmail.com