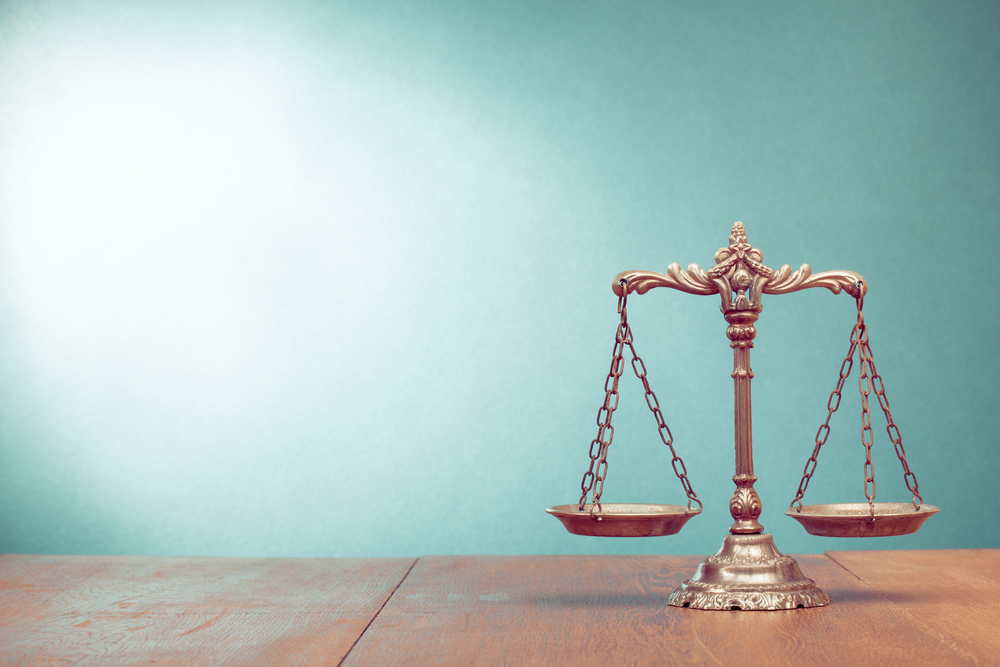 PITTSBURGH – Per a recently-filed lawsuit in state court, a news service based in the District of Columbia is looking to recoup nearly $200,000 from a Pittsburgh broadcasting company.
Press Association, Inc. of Washington, D.C., filed suit in the Allegheny County Court of Common Pleas on Dec. 27 versus Sheridan Broadcasting Networks, Inc., of Pittsburgh.
On Jan. 3, 1990, the parties entered into a News Report Agreement, whereby the plaintiff would make various news reports available to the defendant, the suit says. That same day, the parties entered into a Supplemental Agreement for Limited Audio News Service, where the plaintiff granted the defendant access to its audio news service capabilities, the suit says.
Despite repeated demands made by the plaintiff, the defendants have allegedly not made payments for the services rendered since the time of executing the contract, which at last count total $189,265.48, before additional interest and cost payments.
For counts of breach of contract and quantum meruit, the plaintiff is seeking damages, jointly and severally, in the amount of $189,265.48 plus interest and costs.
The plaintiff is represented by Richard W. Keifer III of Keifer Law Firm, in Kingston.
Allegheny County Court of Common Pleas case GD-17-017782
From the Pennsylvania Record: Reach Courts Reporter Nicholas Malfitano at nickpennrecord@gmail.com