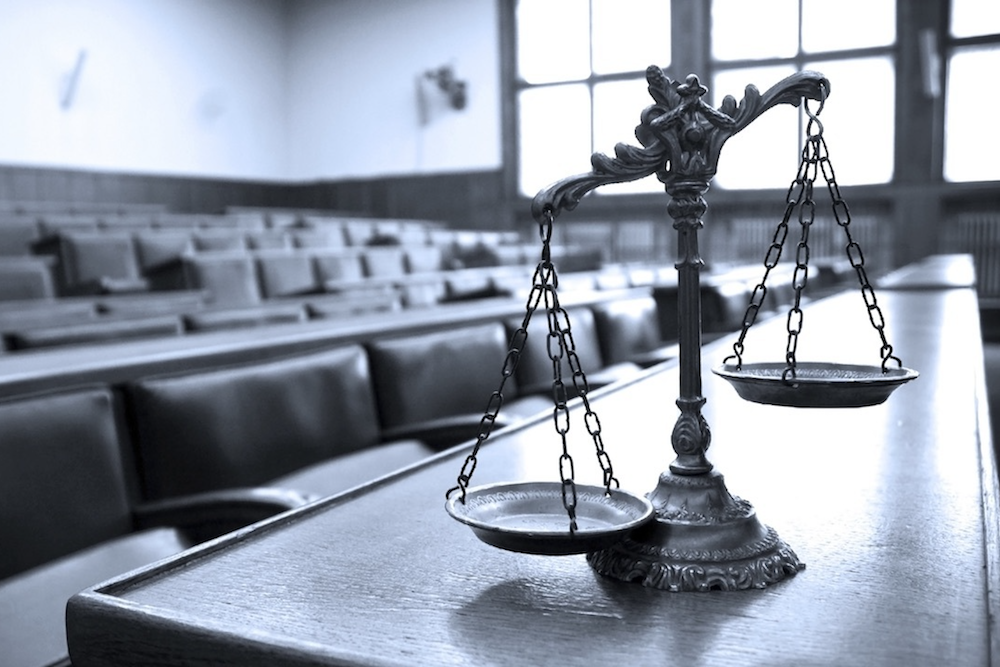 PITTSBURGH – A landlord is seeking tens of thousands of dollars in allegedly-overdue rent and lease payments from office supplies retailer OfficeMax (now known as Office Depot), in connection with a property in Pittsburgh.
Costa Land Company, Inc. of Pittsburgh filed suit in the Allegheny County Court of Common Pleas on Dec. 22 versus OfficeMax North America, Inc., of Cincinnati, Ohio.
According to the lawsuit, both the plaintiff and defendant are parties to a lease agreement providing for payment of monthly rent and an additional charges provision for common area maintenance costs, with OfficeMax acting as one of Costa's tenants for a property located at 2201 Manor Boulevard in Pittsburgh.
Throughout November and December 2017, Costa sent a notice of non-payment letter, notice of default letter and two demand letters to OfficeMax for failures to abide by the lease agreement's provisions for minimum rent and additional charges – failures and defaults the defendant has not reconciled, per the lawsuit.
Under the terms of the lease, Costa is entitled to minimum rent in the amount of $17,533.04 and additional charges in the amount of $9,669.20 for the months of November and December 2017. Along with additional penalties, Costa sustained damages in the amount of $54,404.48 due to the defendant's breach of contract.
For breach of contract (and in the alternative, unjust enrichment), the plaintiff is seeking damages in the amount of the minimum rent and additional charges (common area costs) past due from November 2017 through December 2017, as well as any additional rent amounts that may become due after the date on which this complaint is filed, including interest thereon, and for all costs, fees and such other relief as the Court shall deem appropriate.
The plaintiff is represented by Vincent M. Roskovensky and Lindsay S. Fouse of Clark Hill, in Pittsburgh.
Allegheny County Court of Common Pleas case GD-17-017608
From the Pennsylvania Record: Reach Courts Reporter Nicholas Malfitano at nickpennrecord@gmail.com