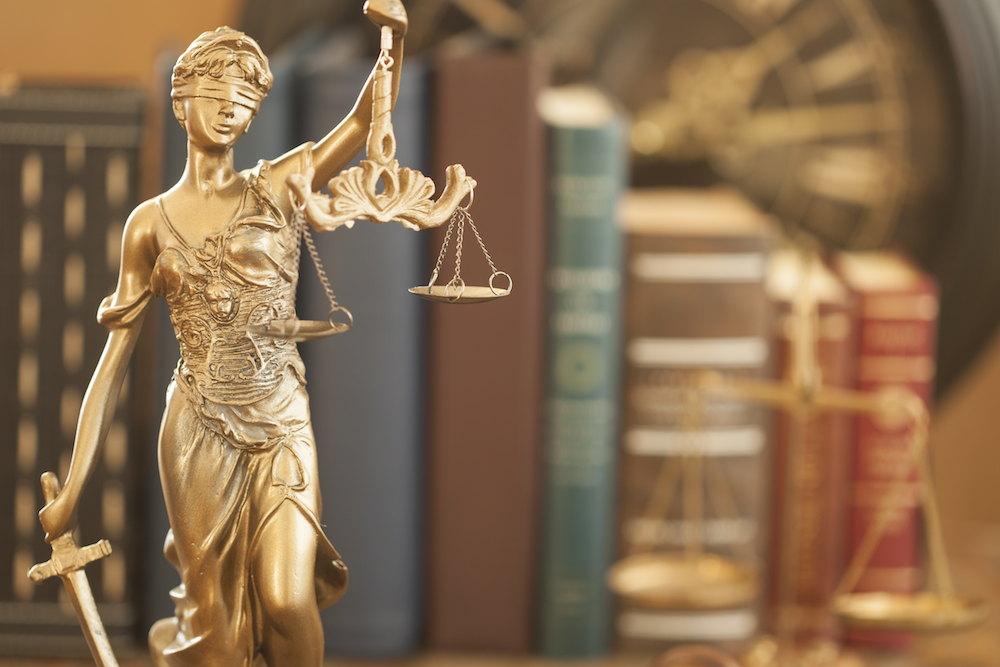 PITTSBURGH – A Missouri distributor of musical instruments, audio, lighting and consumer electronics has filed suit against a Pennsylvania music store owner for breach of contract.
JAM Industries USA, LLC of Southaven, Mo. filed suit in the Allegheny County Court of Common Pleas on Jan. 5 versus Eric McKenna (doing business as "Boogie Street Worldwide Guitar Sales"), of Coraopolis.
On or about June 1, 2004, McKenna entered into and executed a credit application with JAM Industries, where the defendant agreed to compensate the plaintiff for the provision of goods and services.
From time to time, the plaintiff sent to defendant statements reflecting a balance due it in the sum of $102,771.82, which Account Invoices and Statements defendant received without protest. Although demand was made by plaintiff upon defendant to pay the sum of $102,771.82, the defendant failed and refused to pay all or any part thereof, the suit claims.
According to the agreement, the plaintiff was entitled to $15,415.77 in collection costs, including reasonable attorney's fees, which the defendant agreed to pay, the suit claims. The plaintiff was also entitled to interest at a rate of 1.5 percent per month and 18 percent per year, from Dec. 29, 2014 forward, the suit claims. This calculated to $50,935.40 through Sept. 29, 2017 and thereafter at $50.68 per day.
For breach of contract, the plaintiff is seeking principal, interest, collection costs and attorney's fees, for a grand total of $169,122.99 plus daily interest of $50.68 per day through the date of judgment in an amount to be determined and costs of this action.
The plaintiff is represented by Lloyd S. Markind of Burton Neil & Associates, in West Chester.
Allegheny County Court of Common Pleas case GD-18-000230
From the Pennsylvania Record: Reach Courts Reporter Nicholas Malfitano at nickpennrecord@gmail.com