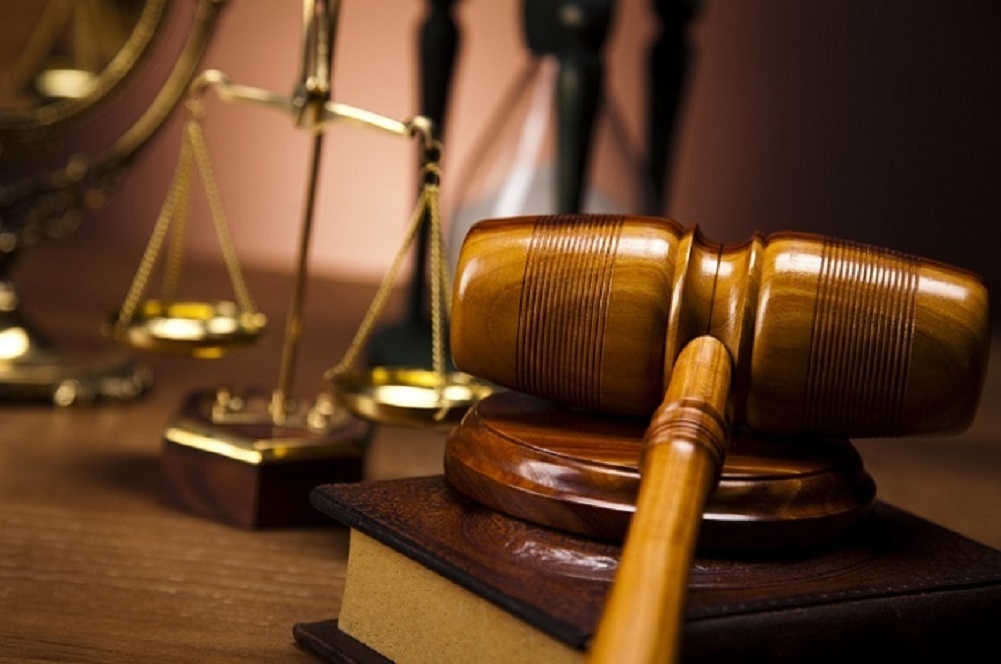 PITTSBURGH – A local shopping and office partnership is looking to recoup more than $200,000 in outstanding rent and late payment charges, from a California technology company which once leased tenant space from it for four years.
Bakery Square Retail, L.P. of Pittsburgh filed suit in the Allegheny County Court of Common Pleas on Jan. 10 versus Techshop Pittsburgh, LLC, of San Jose, Calif.
On Nov. 6, 2012, the parties entered into a lease agreement to rent approximately 16,067 square feet of space known as Tenant Space No. 110, located on the first floor of the Building 1 in the project known as Bakery Square, for an initial term of 10 years commencing on or about Jan. 1, 2013, the suit says.
On Sept. 15. 2017, Techshop Pittsburgh entered into a lease termination agreement, which stipulated the termination date as Nov. 30, 2017. At that time, the suit states the defendant vacated the premises.
However, as of the lease termination date and the date of the filing of the instant complaint, the defendant has an outstanding balance of base rent, additional rent and late payment charges in the amount of $214,151.02, which the defendant has failed or refused to pay, the suit says.
For breach of contract, the plaintiff is seeking damages of $214,151.02, plus attorney's fees and costs.
The plaintiff is represented by Andrew M. Gross of Gross & Patterson, in Pittsburgh.
Allegheny County Court of Common Pleas case GD-18-000348
From the Pennsylvania Record: Reach Courts Reporter Nicholas Malfitano at nickpennrecord@gmail.com