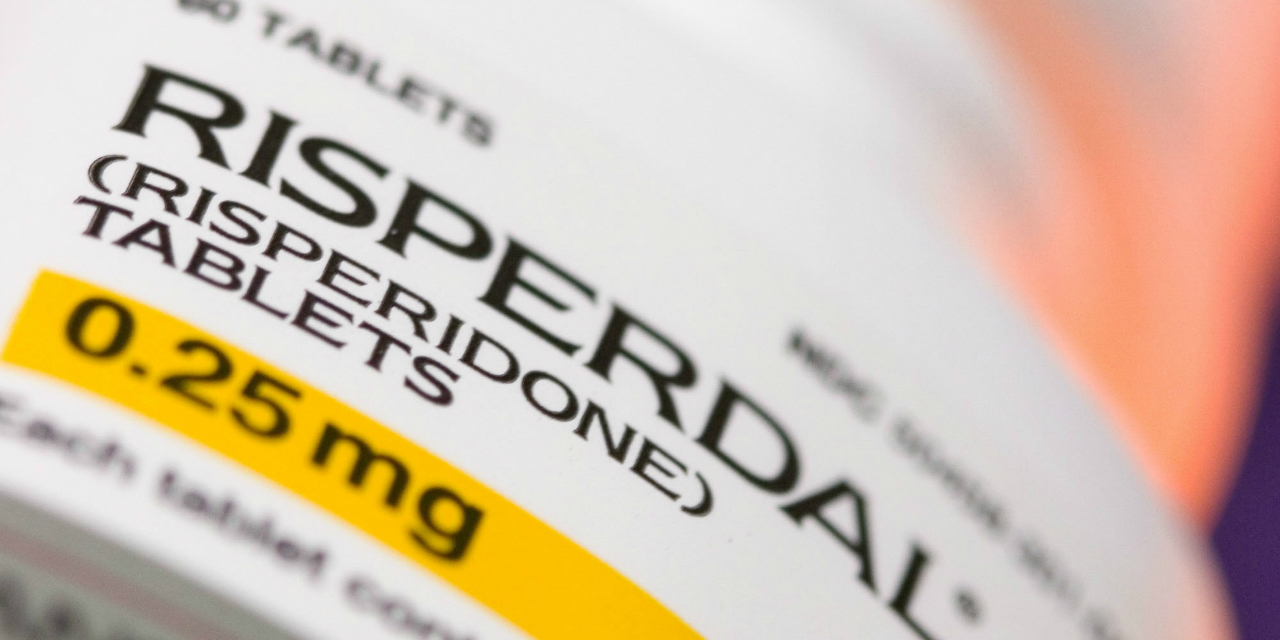 Risperdal
HARRISBURG – Plaintiffs in more than 6,400 product liability cases concerning injuries allegedly resulting from the use of anti-psychotic drug Risperdal in a Philadelphia court will now be able to seek punitive damages, per a recent decision from the Superior Court of Pennsylvania.
On Jan. 8, Superior Court judges Jack A. Panella, Alice Beck Dubow and Kate Ford Elliott ruled that plaintiffs in the Philadelphia-based Risperdal litigations may apply the respective laws of their home states to attempt to obtain punitive damages from Janssen Pharmaceuticals, the developer of Risperdal and a subsidiary of Johnson & Johnson.
Lead plaintiff counsel in the Philadelphia-based Risperdal litigation, Tom Kline of Kline & Specter in Philadelphia, says stakes in these cases will be raised now that the prospect of punitive damages is in play.
"This is a pivotal decision in the Risperdal litigation. The Court found that the trial evidence justified the verdict in plaintiff's favor. In addition, the stakes in any mass tort are raised when punitive damages are recoverable. This thoughtful and thorough opinion will now provide guidance for the entire litigation moving forward," Kline said.
Janssen spokesperson Kelsey Buckholtz expressed disappointment in the decision, on behalf of the pharmaceutical company.
"We are disappointed in the Court's ruling and will consider our options going forward. Contrary to the impression plaintiffs' attorneys have attempted to create over the course of this litigation, Risperdal (risperidone) is an important FDA-approved medicine that, when used as part of a comprehensive treatment plan, continues to help millions of patients with mental illnesses and neurodevelopmental conditions," Buckholtz said.
Currently, more than 6,400 lawsuit based in the Philadelphia County Court of Common Pleas and its Complex Litigation Center – most from out-of-state plaintiffs – allege Risperdal causes young males to contract gynecomastia, or the development of female breast tissue, and that Johnson & Johnson failed to adequately warn of that side effect from the drug.
The Superior Court's new ruling applies across-the-board, as even plaintiffs who have previously received jury verdicts in Risperdal litigations will now be able to attempt to obtain punitive damages in new trials.
One such prior jury verdict for a Risperdal case plaintiff in Philadelphia exceeded $70 million.
Prior to this new Superior Court decision, the seeking of punitive damages in Risperdal cases was prohibited according to New Jersey state law – because Johnson & Johnson is headquartered there.
The key development on the issue of punitive damages started with Johnson & Johnson's appeal to the Superior Court of the verdict in the Stange v. Janssen Pharmaceuticals Et.Al case; a litigation where Wisconsin plaintiff Timothy Stange asserted an inadequate warning of developing gynecomastia from taking Risperdal.
Stange used the drug for three years during his childhood, for treatment of Tourette's syndrome. At the conclusion of the trial, a Philadelphia jury awarded Stange $500,000, and the Superior Court ruling has now upheld his arguments that an inadequate warning of the gynecomastia risks directly caused his injuries.
Per this new Superior Court ruling, Stange may opt for a new trial, where he can apply Wisconsin law to attempt to obtain punitive damages from Johnson & Johnson.
In addition to the more than 6,460 Risperdal cases, the CLC has several other mass tort programs including cases over asbestos and Xarelto, and the percentage of claims belonging to out-of-state plaintiffs has traditionally been in the high 80s.
In 2016, the percentage for pharmaceutical lawsuits dropped to 74 percent.
However, in 2017, the most recent CLC stats show that figure jumped to an unprecedented 94 percent.
Superior Court of Pennsylvania cases 739 EDA 2016 & 1549 EDA 2016
Philadelphia County Court of Common Pleas case 130401984
From the Pennsylvania Record: Reach Courts Reporter Nicholas Malfitano at nickpennrecord@gmail.com