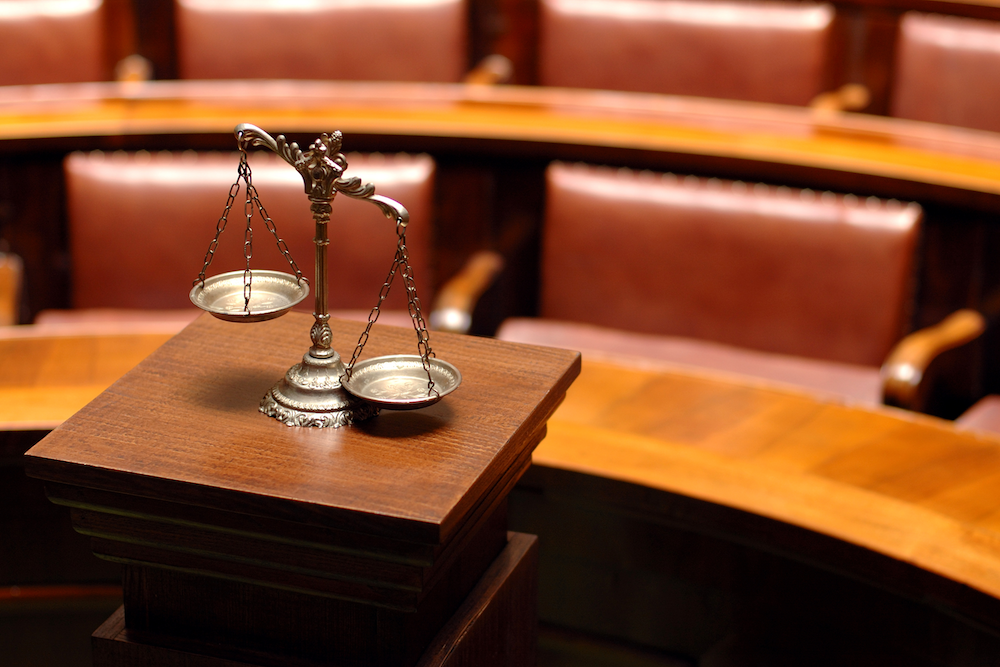 PITTSBURGH – A Walmart shopper allegedly injured by a raised section of floor space has subsequently sued the Arkansas-based retail giant for damages connected to the injuries he is said to have incurred.
Raymond Edge and Diane Edge of Meadville filed suit in the Allegheny County Court of Common Pleas on Feb. 5 versus Wal-Mart Stores, L.P. of Bentonville, Ark.
On July 27, 2016, Raymond was shopping at the Wal-Mart store in Meadville and claims handicap shopping carts, one of which he was looking to use, were stored near a raised transition strip between the cement and tile floor. As a result of coming into contact with the raised section of floor, Raymond avers he lost his balance and fell to the ground.
According to the lawsuit, the subject plaintiff sustained comminuted impacted intra-articular fracture of the left distal radius, carpal tunnel syndrome, severe pain to the left arm, shoulder and wrist, weakness to the fingers of the left hand, loss of range of motion to the left wrist, surgical scarring, plus bruises, contusions and other injuries.
The plaintiffs charge that the defendant caused and permitted the hazard in question, provided an unsafe premises for use by the public and failing to remove, repair or cordon off the unsafe condition, among other allegations.
For counts of negligence and loss of consortium, the plaintiffs are seeking damages in excess of the arbitration limits of Allegheny County, plus costs, interest and such other and further relief as the Court may deem just and equitable, and a trial by jury.
The plaintiffs are represented by Michael E. Megrey of Woomer & Talarico, in Pittsburgh.
Allegheny County Court of Common Pleas case GD-18-001749
From the Pennsylvania Record: Reach Courts Reporter Nicholas Malfitano at nickpennrecord@gmail.com