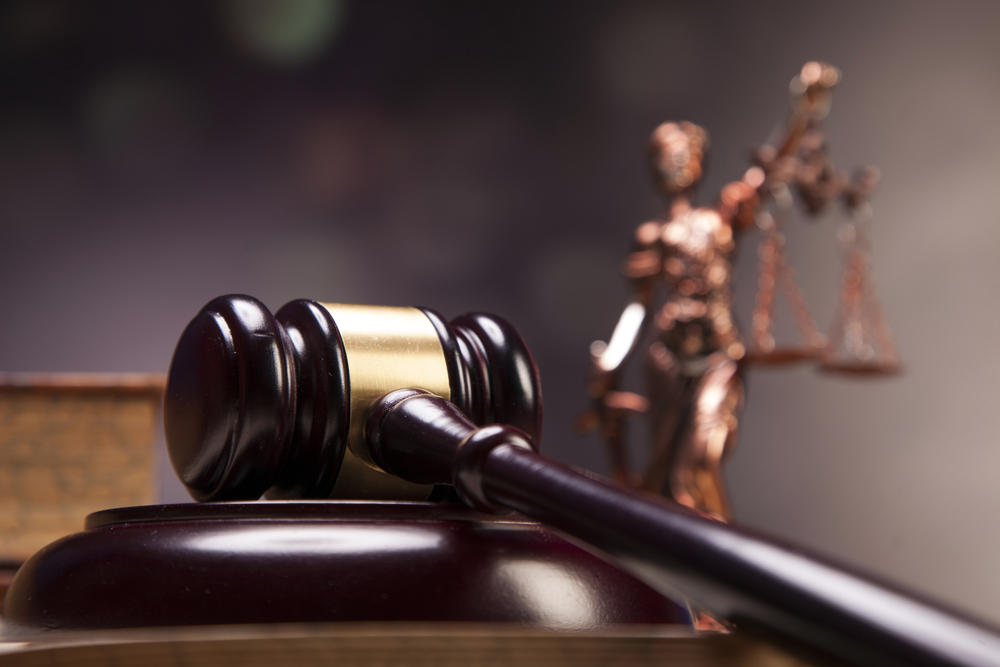 PITTSBURGH – A new state court lawsuit alleges a commercial payroll professional embezzled more than $55,000 to lavish herself with tropical vacations, instead of submitting a construction's company payroll taxes to the Internal Revenue Service (IRS).
Residential Development and Construction, Inc. of Bridgeville filed suit in the Allegheny County Court of Common Pleas on Feb. 6 versus Andrea Evans (doing business as "Evans Payroll Processing, Inc."), of Wexford.
RDC is a real estate devevlopment and construction company that hired Evans to provide payroll services to it and other commercial entities in February or March 2015.
The lawsuit claims that Evans made fraudulent withdrawals from RDC's bank account for its payroll and related payments of federal, state and local taxes in July, October and December 2017 (plus related transactions to the IRS, in addition to failing to remit payments for two of RDC's employee health savings accounts in October 2017.
Per the litigation, these amounts totaled $55,038.06, along with accruing interest.
"In addition to the aforementioned damages, RDC has incurred additional damages in the form of bank fees, consultant expenses, lost employee time, attorney's fees and litigation costs as a result of Evans' intentional, fraudulent or negligent failure to remit federal tax withholdings to the IRS. Upon information and belief, Evans utilized the funds withdrawn from RDC's bank account for her own personal benefit and enrichment, including extravagant tropical vacations and other personal expenses," the suit says.
For counts of conversion, breach of contract, negligence, constructive trust and violation of the Unfair Trade Practices and Consumer Protection Law, the plaintiff is seeking damages jointly and severally, in an amount to be proven at trial in excess of $35,000, plus interest, punitive damages, attorney's fees and litigation costs.
The plaintiff is represented by John J. Richardson of Bernstein-Burkley, in Pittsburgh.
Allegheny County Court of Common Pleas case GD-18-001796
From the Pennsylvania Record: Reach Courts Reporter Nicholas Malfitano at nickpennrecord@gmail.com