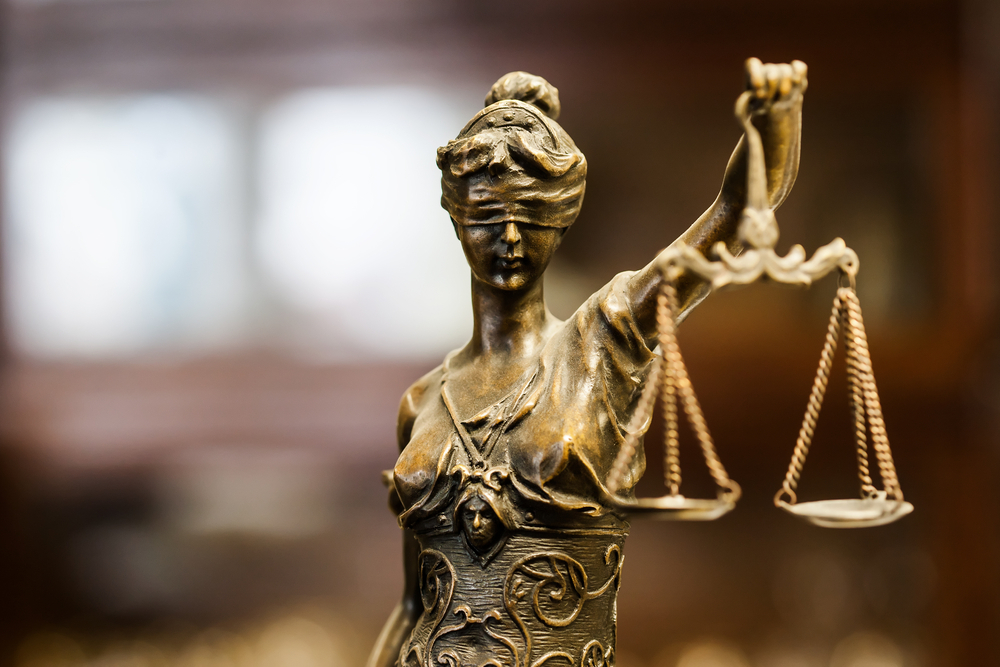 PITTSBURGH – A pair of Pittsburgh plaintiffs claim a local municipality was negligent in maintaining the condition of its parking lot, leading to a broken right leg and ankle for one of those same plaintiffs.
Tara Burgess and Michael C. Burgess of Pittsburgh filed suit in the Allegheny County Court of Common Pleas on Feb. 9 versus the Borough of West View, also of Pittsburgh.
According to the lawsuit, the Borough is the owner of a parking lot located in West View, on Center Avenue between Ashford Avenue and Bellevue Avenue. On Feb. 17, 2016, Tara pulled into the parking lot, parked her car and exited her vehicle, then proceeded over to the West View Volunteer Fire Department.
During her walk, Tara says she then fell in another area of the parking lot, one which contained "potholes, cracks, depressions, rutting and raveling of asphalt."
In the process, Tara says she sustained: A right ankle fracture, a right fibula and tibial fracture, swelling in both of her legs and her right ankle, contusions in both legs, deep vein thrombosis in her right lower extremity, difficulty sleeping, nausea, tenderness, pain and range of motion loss in her right knee and ankle, and a litany of other symptoms.
According to the plaintiffs, the defendant failed to use reasonable care in maintaining the parking lot, failed to take reasonable precautions to prevent abnormal land and pavement land erosion and failed to take reasonable steps to rectify or correct the potholes, cracks, depressions, rutting and raveling of asphalt, among other charges.
For counts of negligence and loss of consortium, the plaintiffs are seeking damages in excess of $35,000, plus interest and costs, in addition to a trial by jury.
The plaintiffs are represented by Chelsea Dice of Bruce E. Dice & Associates, in Pittsburgh.
Allegheny County Court of Common Pleas case GD-18-001905
From the Pennsylvania Record: Reach Courts Reporter Nicholas Malfitano at nickpennrecord@gmail.com