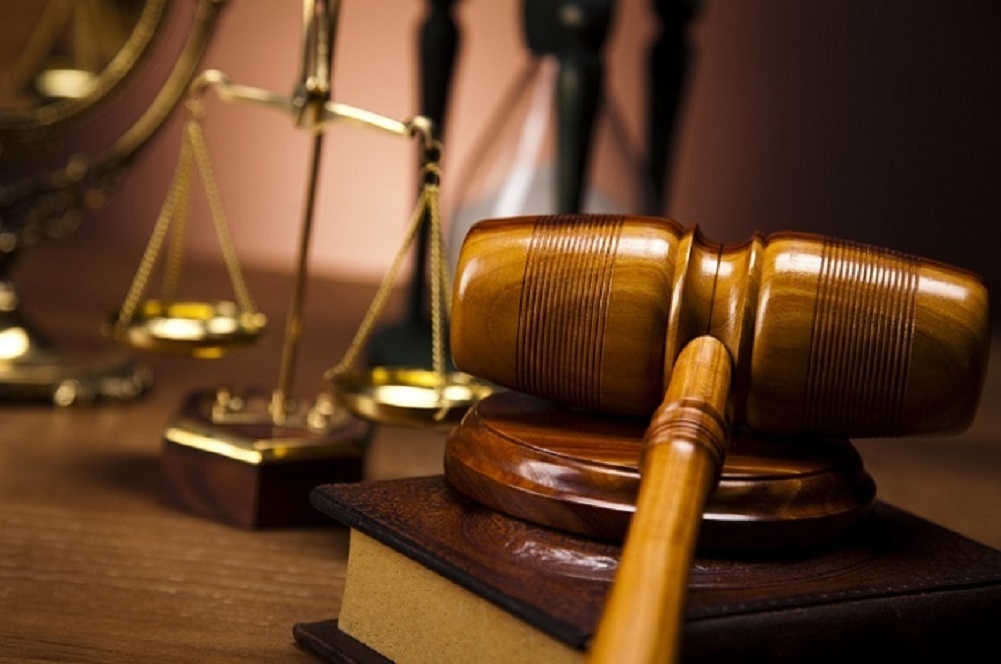 PHILADELPHIA – A plaintiff who says she suffered spinal injuries and whose left foot was allegedly crushed by a toppled box of picnic table umbrellas has sued the Philadelphia grocery where the accident took place.
Chantell Hanna of Philadelphia filed suit in the Philadelphia County Court of Common Pleas on Feb. 22 versus Fresh Grocer of Progress Plaza, also of Philadelphia.
Hanna was shopping at the Fresh Grocer of Progress Plaza on July 26, 2016, the suit says, when she finished shopping and began to wait for an elevator to return to her car. A nearby product display consisted of a box of large outdoor picnic table umbrellas, which was allegedly "negligently placed, situated, maintained and/or organized."
"Plaintiff, while exercising due care for her own safety, was waiting for an elevator when one of the aforesaid boxes of large picnic table umbrellas fell over and crushed her left foot, without plaintiff doing anything to cause the box to fall. Upon information and belief, there is video footage of the incident, which confirms that a box containing a large picnic table umbrella did fall on plaintiff's foot," the complaint reads.
Subsequently, Hanna reported her injury to the defendant's manager who was on duty and then went to the Emergency Room of Temple University Hospital.
Hanna sustained a left foot contusion, post-traumatic myofascitis of the paralumbar musculature, lumbar pain, strain and sprain, disc protrusion at the L5-S1 vertebral junction, lumbar radiculopathy at the L5 vertebra, bilateral lower extremity radiculopathy, altered gait and related secondary pain and aggravation of pre-existing conditions.
"As a direct and proximate result of defendant's negligence, plaintiff underwent physical therapy and was given a brace and pneumatic low top walking cast for her left foot injury. As a further direct and proximate result of defendant's negligence, plaintiff received two steroid injections in her left foot and a course of acupuncture. Plaintiff is scheduled to undergo additional foot injections in the future," the suit states.
Hanna was also disabled from her employment as an administrative assistant for a period of weeks as a result of the accident, per the litigation.
The plaintiff alleged the defendant failed to use ordinary care and diligence in the upkeep and maintenance of the property, failed to keep the property in a condition reasonably safe for its intended use and free from all defects and failed to exercise reasonable care of or other affirmative acts to protect the public from dangers reasonably foreseeable, among other charges.
For negligence, the plaintiff is seeking damages in excess of $50,000, plus interest, delay damages and costs.
The plaintiff is represented by Patrick M. Blair of Fine & Staud, in Philadelphia.
Philadelphia County Court of Common Pleas case 180202195
From the Pennsylvania Record: Reach Courts Reporter Nicholas Malfitano at nickpennrecord@gmail.com