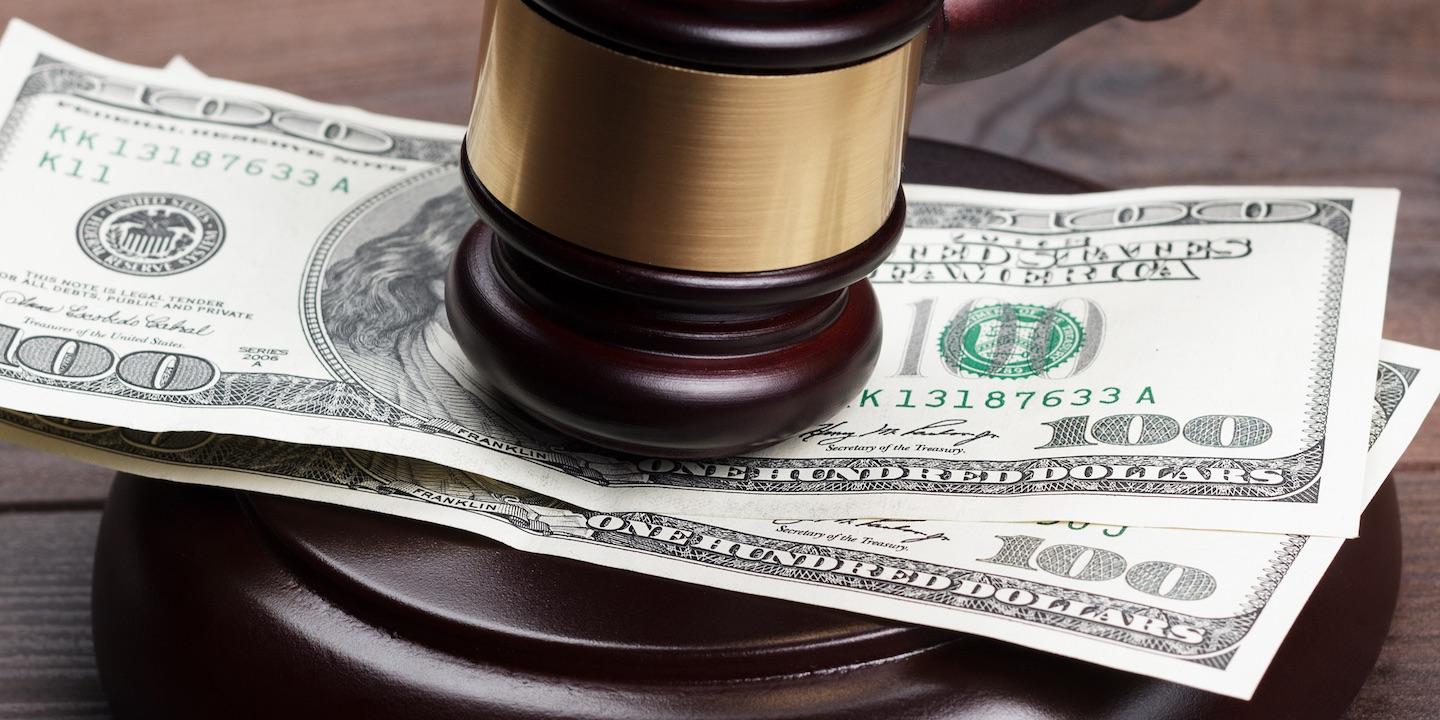 PITTSBURGH – An Allegheny County man alleges a debt collection letter fails to advise that an account balance will increase because of interest.
Jerome T. Schillaci filed a complaint on behalf of all others similarly situated on Feb. 27 in the Court of Common Pleas of Allegheny County against Weltman, Weinberg & Reis Co. LPA alleging violation of the Fair Debt Collection Practices Act.
According to the complaint, the defendant filed suit against the plaintiff over allegations he defaulted on a credit card in August 2017, and judgment was issued that November for $4,591.05.
The plaintiff alleges the defendant sent a letter to him attempting to collect a balance of $4,622.29 on Jan. 12. He alleges the letter fails to advise him and the putative class that interest continues to accrue on the judgment in violation of the FDCPA.
The plaintiff seeks an award damages, court costs and any further relief the court grants. He is represented by Jeffrey L. Suher of Dell, Moser, Lane & Loughney LLC in Pittsburgh.
Court of Common Pleas of Allegheny County case number GD-18-002723