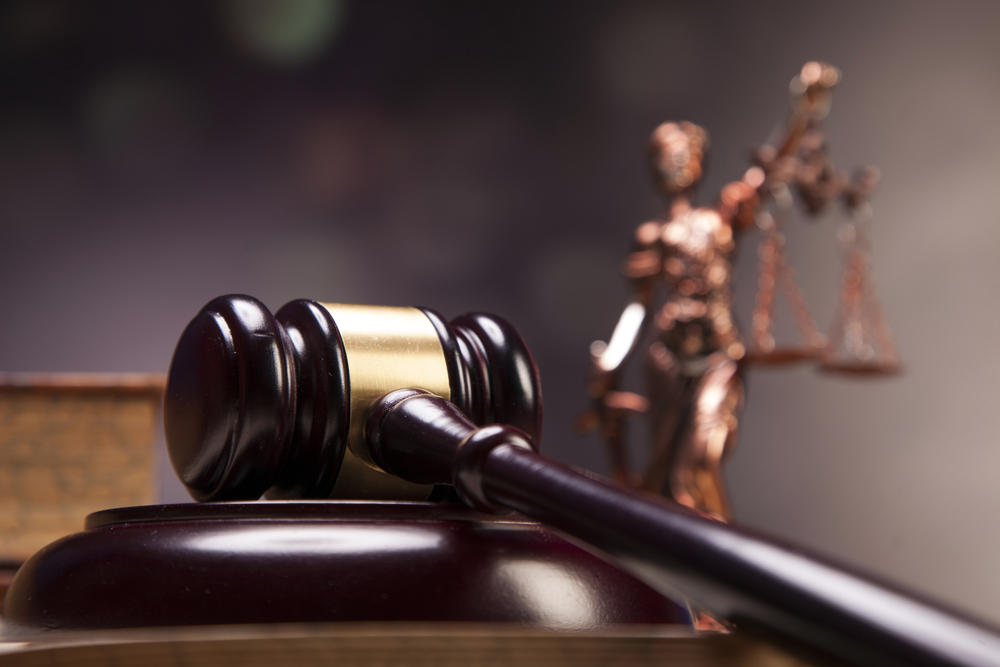 PHILADELPHIA – The families of three men said to have been brutally murdered by Cosmo DiNardo and his cousin Sean Michael Kratz on the DiNardo Family farm in Bucks County last summer filed wrongful death litigation this week against DiNardo, Kratz, DiNardo's family and their businesses.
Plaintiffs Bonnie L. Finocchiaro and Anthony R. Finocchiaro of Langhorne, Melissa Fratanduono-Meo of Doylestown, plus Richard L. Patrick Jr. and Sharon Patrick of Newtown each filed the lawsuits in the Philadelphia County Court of Common Pleas on March 5 against Cosmo DiNardo, his parents Antonio DiNardo and Sandra DiNardo, Bella Trucking Corp. and Cosan, LLC, all of Bensalem, plus DiNardo Brothers Materials, Inc. (doing business as "Metro Ready Mix & Supplies") and Kratz, both of Philadelphia.
The plaintiffs respectively represent the estates of their deceased sons, Dean A. Finocchiaro, 19, and Thomas C. Meo, 21, and grandson in Jimi T. Patrick, 19. A separate litigation was filed in December by the family of fellow murder victim, Mark R. Sturgis, 22.
Subsequent to meeting with Cosmo DiNardo at the farm in Solebury Township in July under the pretenses of a supposed marijuana transaction, each of the decedents was allegedly shot and severely mutilated before being buried in a mass grave, also on the 90-acre farm property.

Kline
In December, DiNardo and Kratz entered "Not Guilty" pleas to the killings.
The substance of the wrongful death litigation charges DiNardo and Kratz with the killings, and that the DiNardo Family and their businesses were negligent in failing to prevent Cosmo from gaining possession of his mother Sandra's .357 caliber handgun and family-owned farm equipment used in the gruesome quadruple homicide.
Citing Cosmo's alleged previous involuntary commitment to a mental health facility, alleged banishment from Holy Ghost Preparatory School in Bensalem and Arcadia University in Glenside and posting of photographs and videos threatening to cause others violent harm, the lawsuits allege the DiNardo Family should have been aware of Cosmo's schizophrenia and related mental illness, and therefore prevented him from obtaining a firearm.
Law enforcement officials claim DiNardo killed Patrick with a .22 caliber rifle and buried his body; that DiNardo and Kratz both killed Finocchiaro, Meo and Sturgis with a .357 handgun, loaded the corpses into a pig roaster, poured gasoline on them and set them ablaze; and that DiNardo and Kratz used a backhoe to dig out a mass grave and buried the mutilated bodies the following day.
For multiple counts of wrongful death, survival, negligence, assault and battery, intentional infliction of emotional distress, the plaintiffs are seeking damages, jointly and severally, in excess of $50,000 for compensatory damages, punitive damages, interest, costs, attorney's fees and such other relief as the Court may deem just and proper.
The plaintiffs are represented by Thomas R. Kline and Colin Burke of Kline & Specter, Robert J. Mongeluzzi, Andrew R. Duffy and Michael A. Budner of Saltz Mongeluzzi Barrett & Bendesky, all in Philadelphia, plus Carin A. O'Donnell and Jordan S. Friter of Stark & Stark, in Yardley.
In another action separately filed on Dec. 19, plaintiffs Mark R. Potash and Aimee L. King (family members of Sturgis) levied substantially similar charges of wrongful death, survival and negligence against the DiNardo Family and Kratz.
Potash and King are represented in their lawsuit by Robert Ross, Joshua Van Naarden and Daniel J. Rovner of Ross Feller Casey, in Philadelphia.
The DiNardo Family defendants are represented by George Bochetto of Bochetto & Lentz, also in Philadelphia.
Philadelphia County Court of Common Pleas cases 171202942, 171204303, 180100948 & 180300044
From the Pennsylvania Record: Reach Courts Reporter Nicholas Malfitano at nickpennrecord@gmail.com