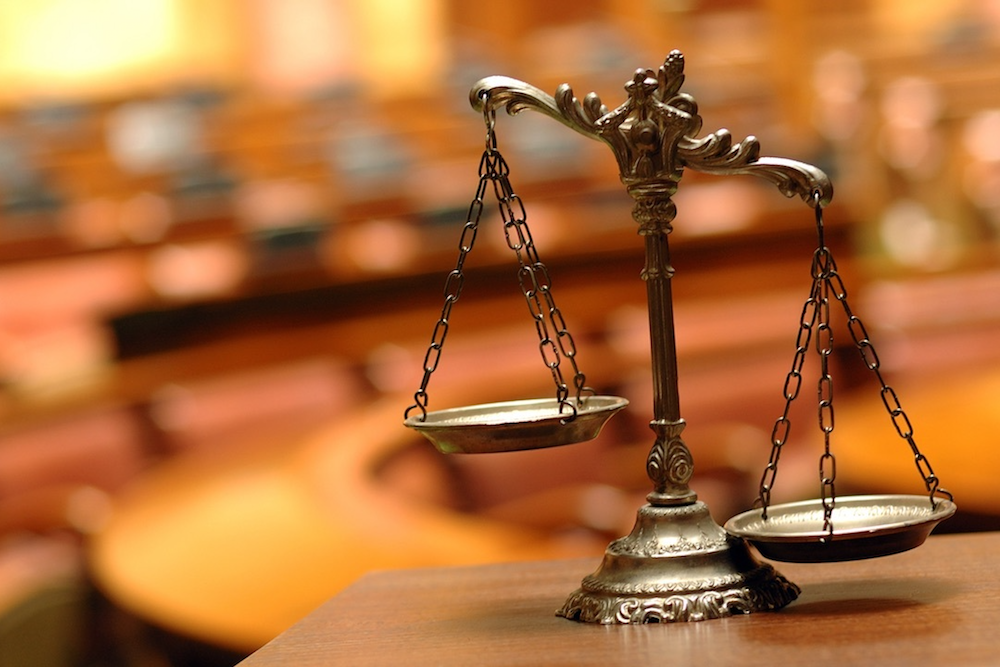 PHILADELPHIA – A Huntingdon Valley plaintiff who claims to have been jumped outside a Center City, Philadelphia pub and sustained serious injuries, has sued the establishment, its owners, manager and the alleged assailant for collective negligence.
Joey Rosenberg of Huntingdon Valley filed suit in the Philadelphia County Court of Common Pleas on Feb. 26 versus 2007-09 Walnut, Inc. (doing business as "Irish Pub"), the pub's ownership and management respectively in Richard Burke, Catherine Burke and Mark O'Connor, plus patron Miles Hunt, all of Philadelphia.
On Oct. 31, 2017, Rosenberg was a customer of Irish Pub on the 1100 block of Walnut Street in Center City, Philadelphia, and at one point, exited the establishment. The lawsuit states Rosenberg was then "followed, accosted and physically assaulted by defendant Miles Hunt, causing plaintiff to sustain personal injuries and damages."
The plaintiff charges that the defendants failed to utilize reasonable care in the maintaining of a secure and safe right to passage to and from its establishment, failed to request and supervise periodic instructions to security personnel and other employees by their agents and violated various City/County of Philadelphia ordinances regarding security and establishment management, among other charges.
According to the complaint, Rosenberg suffered a number of personal injuries, including swelling and a deep laceration to the superior and lateral portion of right eye requiring sutures, right frontal scalp swelling requiring surgery, as well as various other injuries, such as anxiety and post-traumatic stress syndrome.
For multiple counts of negligence against each defendant, the plaintiff is seeking damages in excess of $50,000, plus interest, costs, attorney's fees and delay damages.
The plaintiff is represented by Steven M. Lipschutz of Lipschutz & Friedman, in Philadelphia.
Philadelphia County Court of Common Pleas case 180202606
From the Pennsylvania Record: Reach Courts Reporter Nicholas Malfitano at nickpennrecord@gmail.com